We optimize musculoskeletal function to facilitate healthier, happier lives and advance human performance.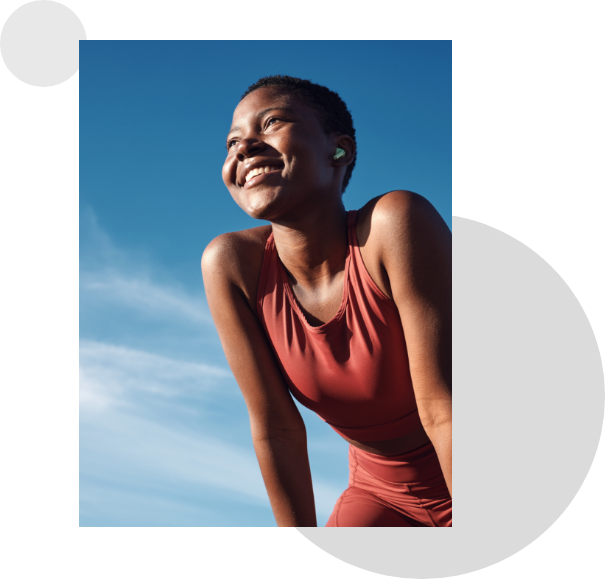 Musculoskeletal function. It's the ability of our muscles to both create movement and stabilize the load of our weight throughout that motion. Simply put – it is your ability to move and stay balanced and upright while doing so.
From the seemingly simple act of breathing to the complex movements necessary for walking, running, and playing sports, musculoskeletal function is a necessity for almost everything we do.
Musculoskeletal health is essential to our well-being. Our mental and physical health depend on movement.
Most pain and injury result not from sudden trauma but from compromised musculoskeletal function. This dysfunction results from imbalances in strength and flexibility that limit movement and create abnormal stress on the bones, joints, and muscles.
Our integrated approach eliminates musculoskeletal dysfunction as the primary cause of pain and physical limitation.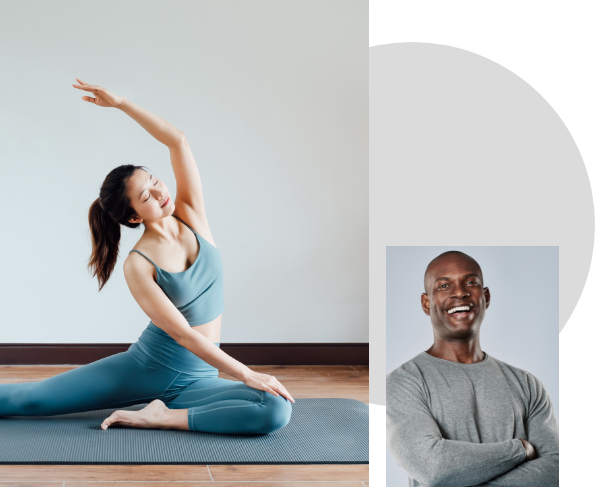 Like a professional movement coach, we understand how muscle activity manifests in posture and motion, including how compromised muscle function restricts mobility and results in pain and injury.
Our approach is uniquely personalized, objective, and evidence-based. We measure your posture and movement, using computer vision and artificial intelligence to assess your musculoskeletal function. Then, we select just a few, highly personalized exercises targeted specifically to your unique musculoskeletal profile.

Rediscover your tools for success
At Egoscue, we believe your body is the most powerful source of health and healing out there. We simply help you rediscover and restore your body's natural power and balance.

Take control of your health
The equation for long-term success is lopsided. Nothing can replace the work and commitment you bring to the process. No magic pills, repeat manipulations by a licensed practitioner, or surgeries required.

Return to the life you love
At Egoscue, we know no one wants their identity to be defined by pain. Our exercise recommendations are practical and easily implemented. Be defined by doing the things you love, not the things that limit you.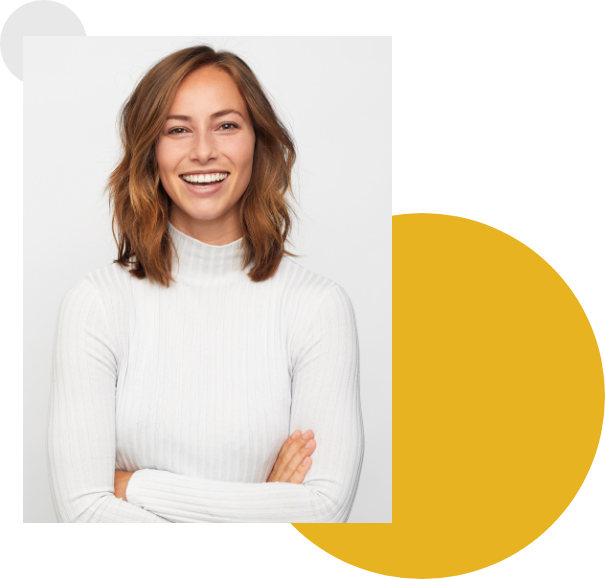 With our specially sequenced exercises you can achieve results quickly and: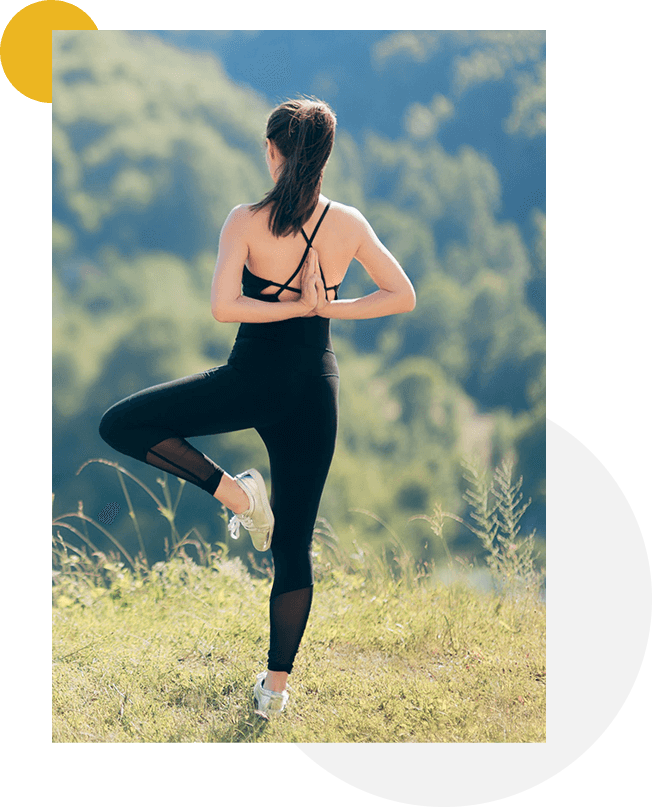 Get Yourself a Movement Coach
Begin your Egoscue journey today!
Good Form Is Essential
We all know good form allows athletes to go further and be faster, stronger, and more resilient in competition. But good form is essential to all of us off the field too – allowing us to live pain-free, active, fulfilling lives.
Address The Root Cause
More often than not, injuries and pain result from poor form repeated over and over again. Pain is usually the first signal that something has gone wrong. But by the time you feel pain, the injury has already occurred.
There's A Better Way
It doesn't have to be that way. With Egoscue, you will learn to detect when your form is off before anything starts hurting. Better yet, you will have the tools to do something about it and prevent injury and pain all together.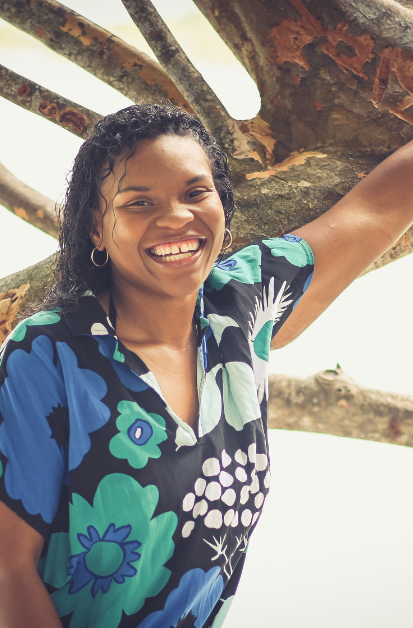 Egoscue has given me the gift of health. By following the exercise program designed for my posture I'm doing activities I never thought were possible.
ANDREA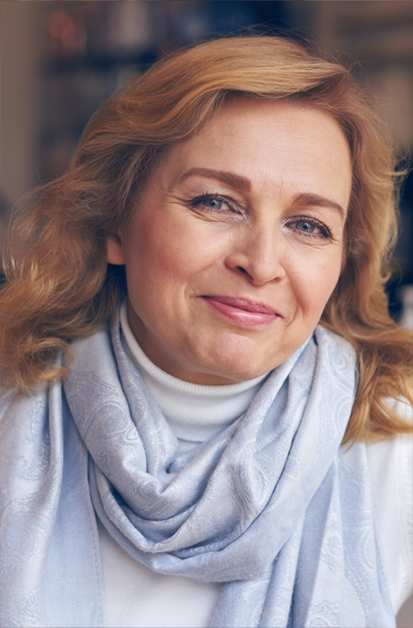 Egoscue saved me from major surgery and restored so much hope, peace, and balance in my life. I am without pain and I am forever grateful and will forever be a client. The team at the Fort Washington office are like family!
ANGELA D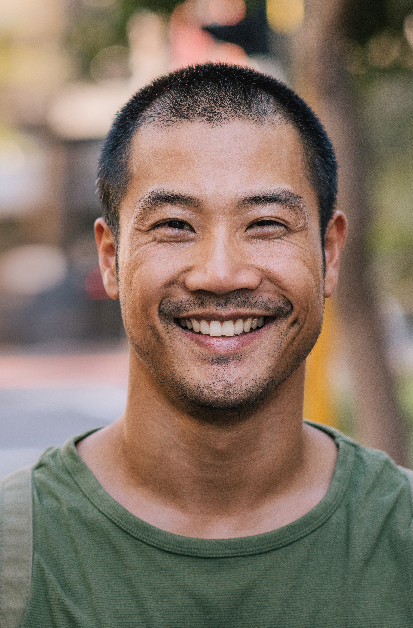 For me this method is perfect! It works 100%, you just need to do your exercises regularly. The improvements are felt even after the first session! And the results are lasting.
STIMPER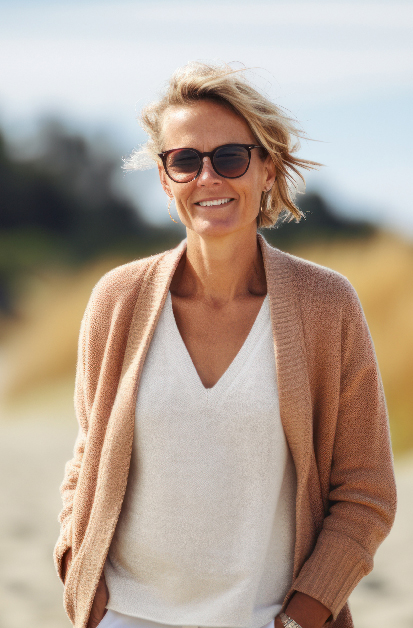 The only regret I have is not being introduced to this Method much earlier in life.
JENN D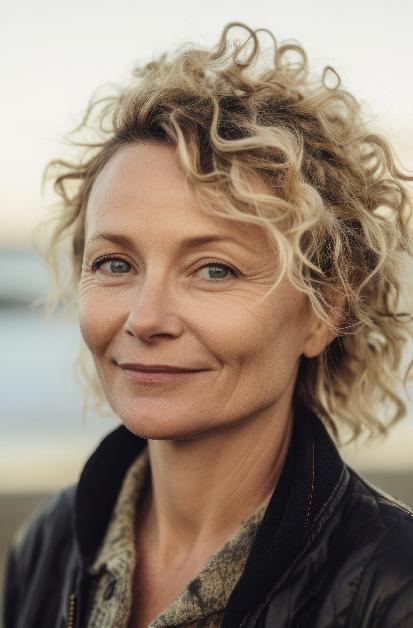 The team at Egoscue is incredible! I always leave feeling so much better. I would recommend them to anyone who is in pain.
JULIE S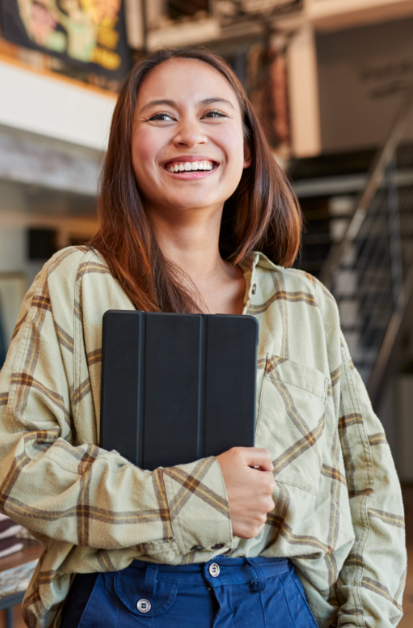 Going to Egoscue has been such a game changer! These methods are easy enough to do anywhere.
EVA M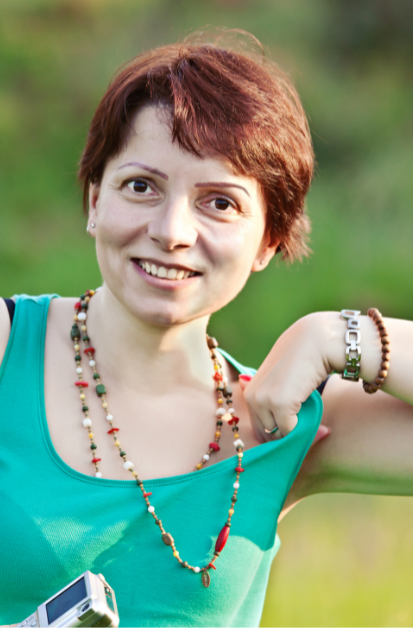 I assumed some type of surgery was looming. After one session I saw about 20% reduction in sciatic pain. I was shocked. After 8 weeks, I am fully functioning. It honestly changed my life.
BETHANY E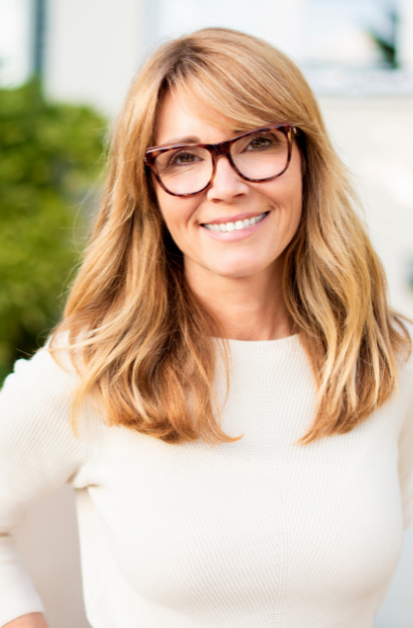 You have the time...Egoscue probably has the cure. Try it. Unbelievable results.
CIA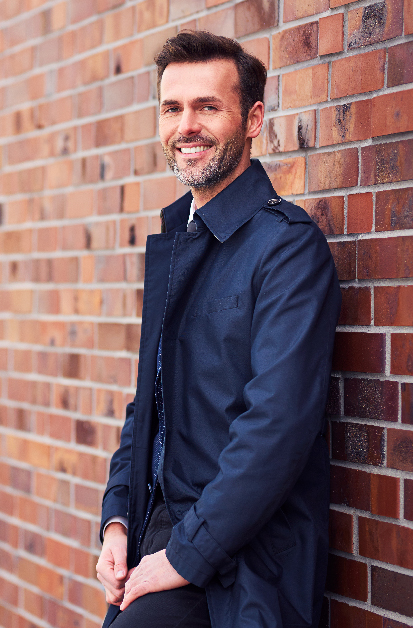 A year ago I completed a 10 session program done using FaceTime which has changed my life. I could not walk without pain, today I am active on my farm and can hike without pain. I highly recommend this method to anyone who is living with pain - it's comfortable and it WORKS!
ALLEN H
Discover Egoscue therapy solutions that are best for you!