Own A Clinic
The potential rewards in owning an Egoscue clinic can begin with the lives you will touch. Few careers allow you to help people reach their goals and realize the possibility of living a pain-free, active lifestyle. Our clinics are about making a difference.
You are never alone when operating an Egoscue facility. Our system is designed to provide the highest possible care for our clients and give you the freedom to make contributions to better The Method as a whole.
Help Others Live Pain Free
Our training and guidance prepare you for the daily operations of an Egoscue clinic; the rest is up to you. We are looking for individuals who display an ability and desire to connect with others, rather than those focused solely on return on investment. Our franchisees care about treating one client at a time with the highest customer service as their goal.
Comprehensive Training
Your training begins with completion of our Postural Alignment Specialist (PAS) and Advanced Exercise Therapist (AET) programs. This includes:
In-person seminars
Online coursework with knowledge reviews
Comprehensive tests
Submission of real case studies for review
At least one week of coaching with peer review
Supervised travel therapy (not available in some markets)
Clinic operation training
Continued training for franchisees includes:
Continued education program
Quarterly on-site therapy training events
Yearly training events
Periodic onsite development visits
Market development and business development assistance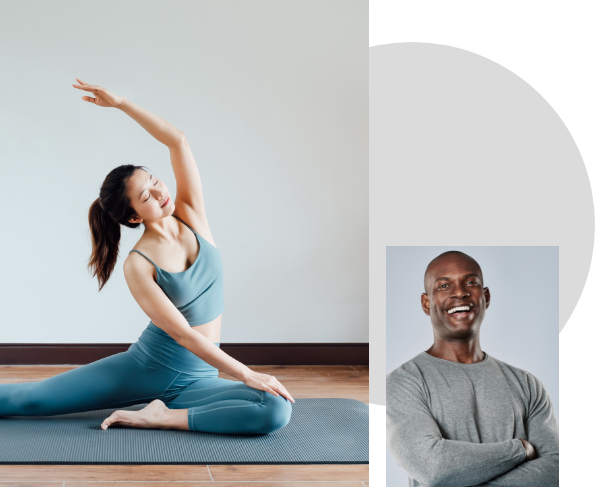 The Egoscue Method has relaunched its signature ePete 2.0 postural therapy application a comprehensive, cloud-based, and enhanced technology that allows health professionals to rapidly assess postural dysfunction, deliver corrective exercise therapy programs directly to their customers, and to track ongoing progress.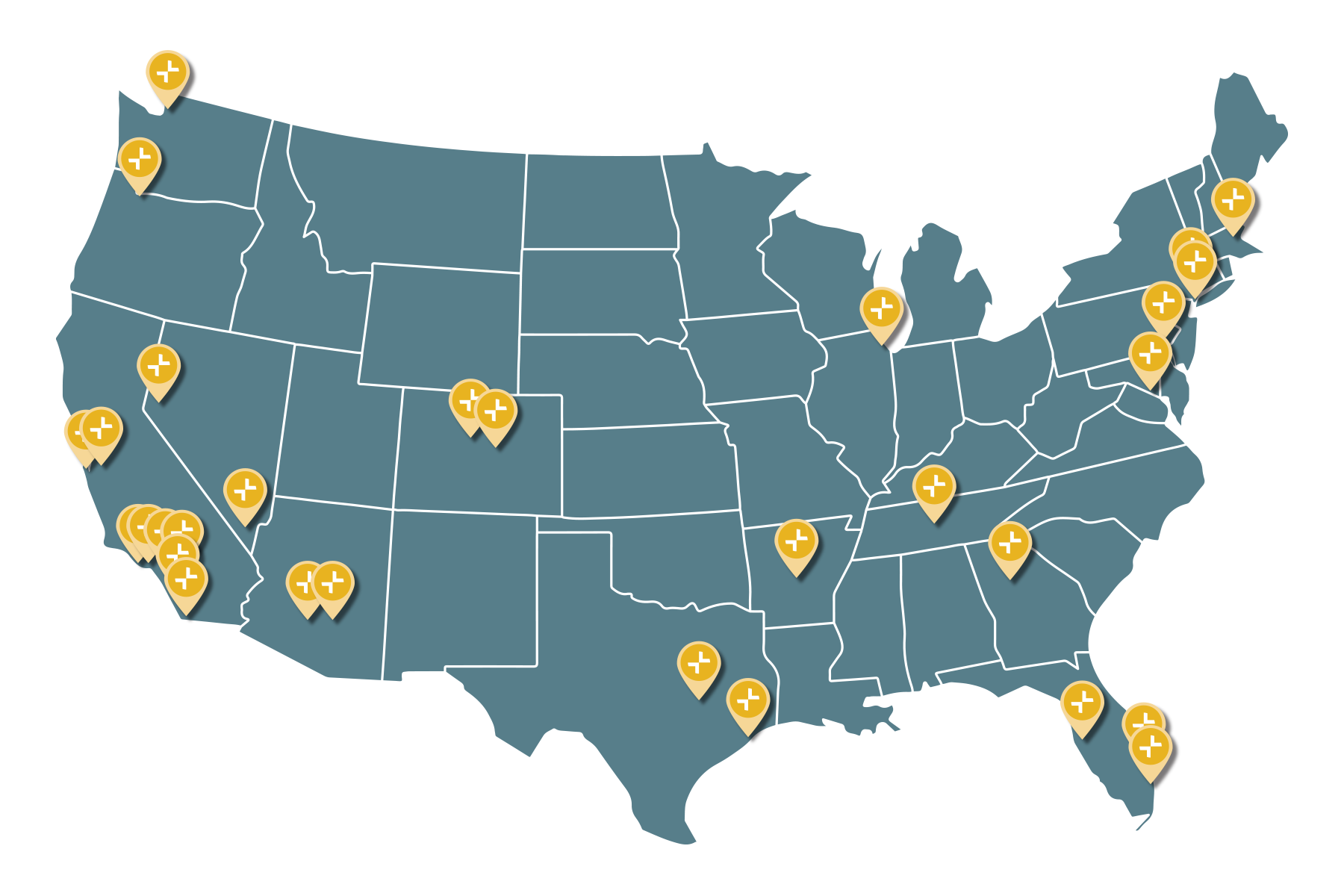 Our Locations
Egoscue currently has 30+ clinics across the US and has begun expanding worldwide.
Location Approval
All potential Egoscue facilities go through a location evaluation. Our corporate staff will assist in site selection to help determine the best possible access to Egoscue clients. The franchisee will need approval for the city and physical address of the center.
Territory Assignment
Egoscue does not currently offer exclusivity for locations. Developing markets and established markets may be available even if a facility operates in the market already.
A sample of current markets available include Vancouver, Miami, San Jose, Dallas, Indianapolis, Hartford, Baltimore, Minneapolis, Charlotte, Cleveland, Albuquerque, and more.
Financing
Egoscue does not offer financing assistance. However, the initial franchise fee and capital costs to establish a clinic are relatively low and are typically able to be funded by the individual.
Royalties and Fees
We request a one-time Franchise fee of $100,000 (please see FAQ for all that is included with your investment)
Modest furniture and equipment cost roughly $20,000-$25,000
Once your clinic is operating, you will pay Egoscue a small % of clinic's monthly revenue (subject to a monthly minimum amount)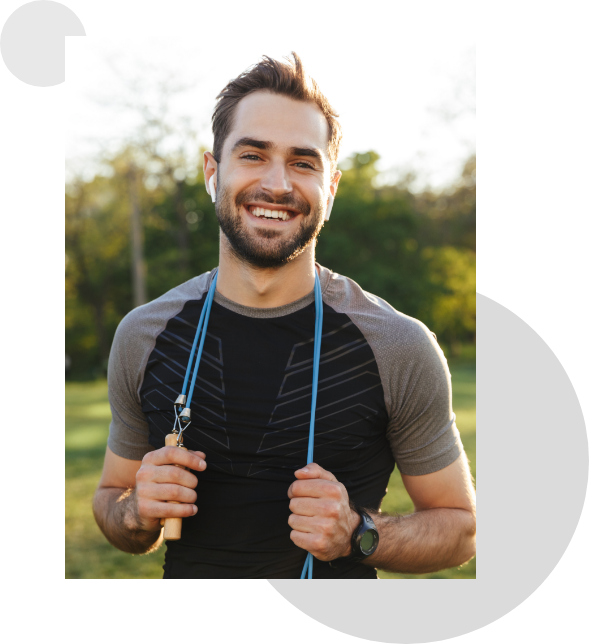 For more information regarding franchising opportunities, please complete the form.
The information on this website is not and should not in anyway be considered as an offer to sell, or a solicitation of an offer to buy, an Egoscue franchise. An offer of an Egoscue franchise and franchise agreement can only be through our Uniform Franchise Offering Circular.