Digital Therapy gives you the freedom to get Egoscue solutions on your terms and schedule. Receive a personalized assessment and Egoscue exercise recommendations more autonomously. No appointment required. Plus, you can add on 1:1 coaching and support to tailor the amount of personalized attention to perfectly match your needs.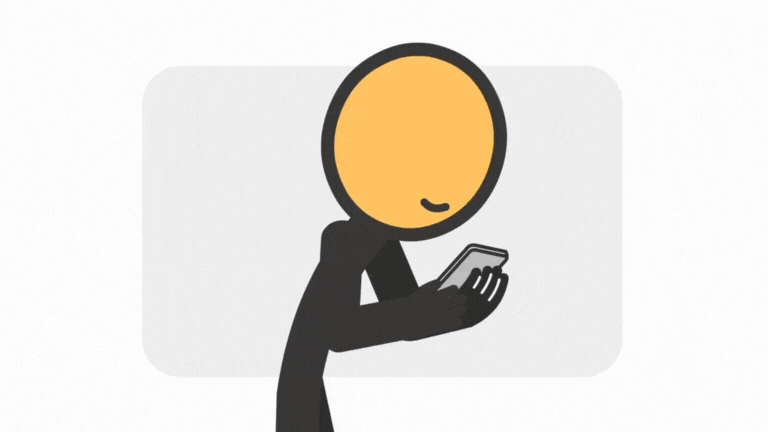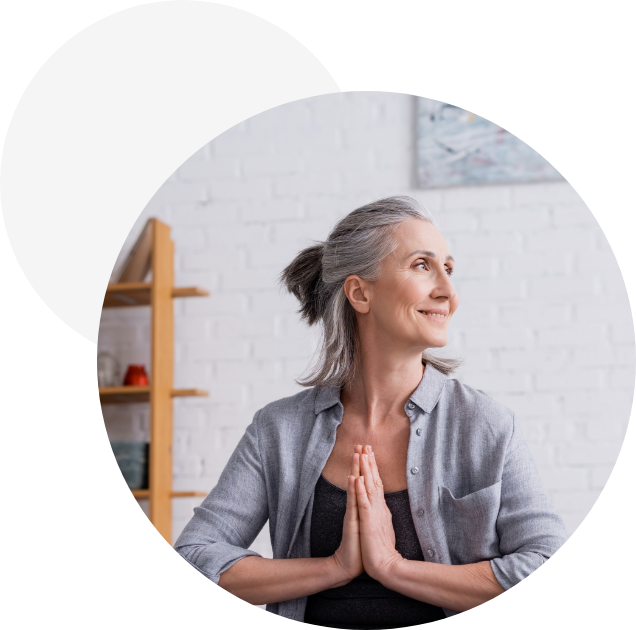 Self-Paced & Accessible
Egoscue Digital Posture Therapy offers a self-paced, independent way to experience Egoscue's personalized exercises anytime, anywhere.  You will receive the same assessment and analysis that is conducted for 1:1 in-person and virtual appointments. Your exercise recommendations will be sent electronically, and you can access instructions, including how-to videos, inside our app or via our website.
What you need
You will need to take your own posture photographs.  Don't worry, we will walk you through how to do it by yourself or with the help of a family member or friend.  You will also need an internet connection and access to our app via a computer or mobile device (Android or iOS).
To do your exercises, you will need an area when you can lie down on the floor and extend your arms out to the side and over your head.  You may also need a wall that you can stand against.
Some of our exercises require basic equipment.  We sell Egoscue products but if you don't have our equipment, you can use the following common household items as substitutes: a table chair, a belt or yoga strap, or a full-size towel.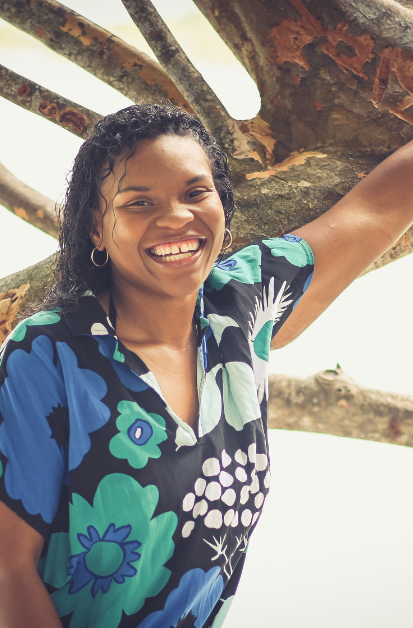 Egoscue has given me the gift of health. By following the exercise program designed for my posture I'm doing activities I never thought were possible.
ANDREA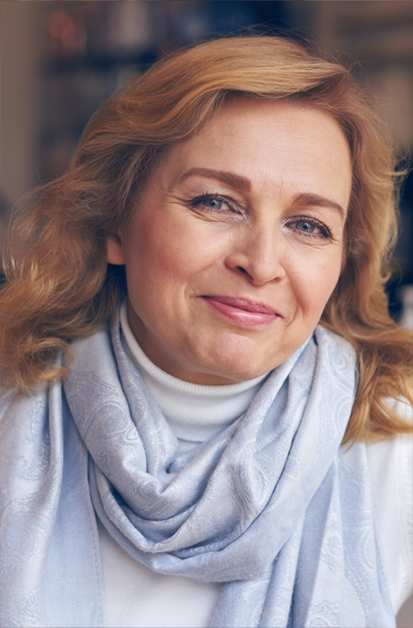 Egoscue saved me from major surgery and restored so much hope, peace, and balance in my life. I am without pain and I am forever grateful and will forever be a client. The team at the Fort Washington office are like family!
ANGELA D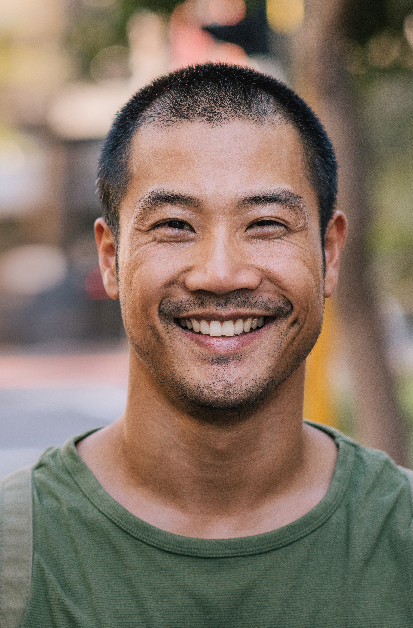 For me this method is perfect! It works 100%, you just need to do your exercises regularly. The improvements are felt even after the first session! And the results are lasting.
STIMPER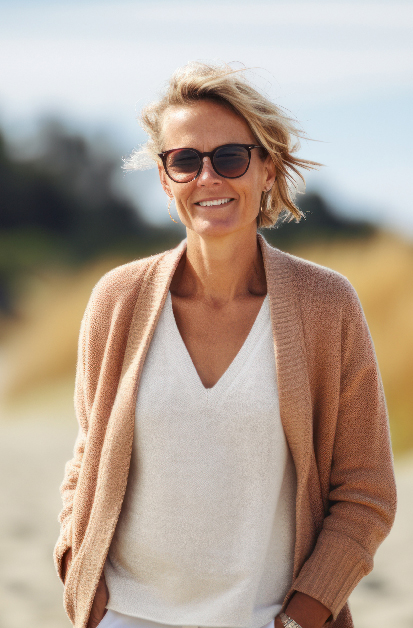 The only regret I have is not being introduced to this Method much earlier in life.
JENN D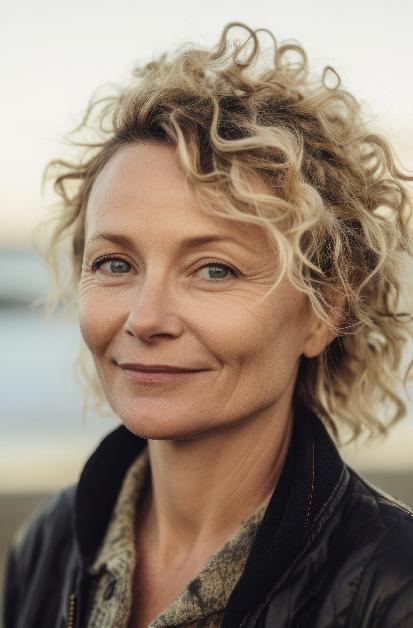 The team at Egoscue is incredible! I always leave feeling so much better. I would recommend them to anyone who is in pain.
JULIE S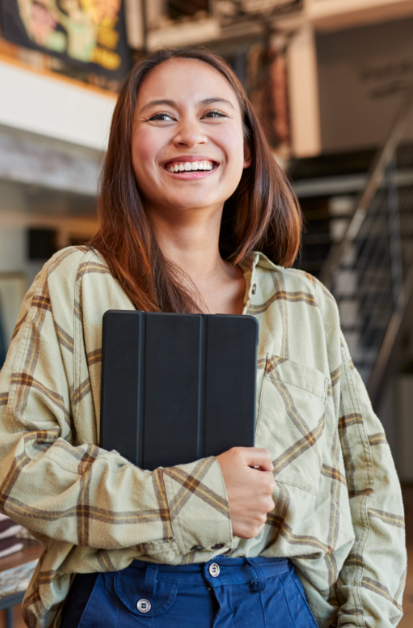 Going to Egoscue has been such a game changer! These methods are easy enough to do anywhere.
EVA M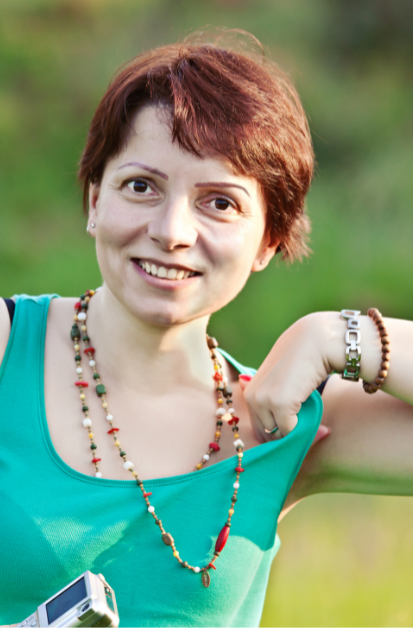 I assumed some type of surgery was looming. After one session I saw about 20% reduction in sciatic pain. I was shocked. After 8 weeks, I am fully functioning. It honestly changed my life.
BETHANY E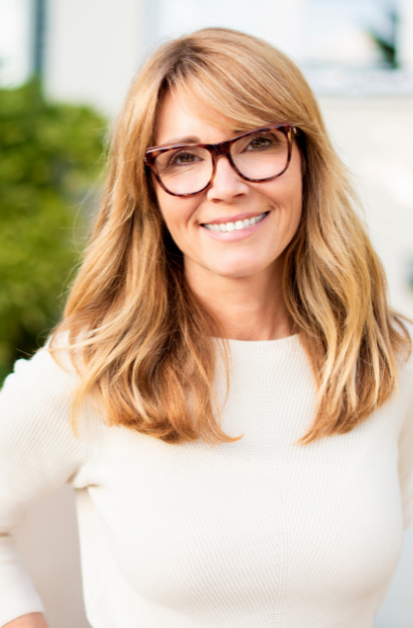 You have the time...Egoscue probably has the cure. Try it. Unbelievable results.
CIA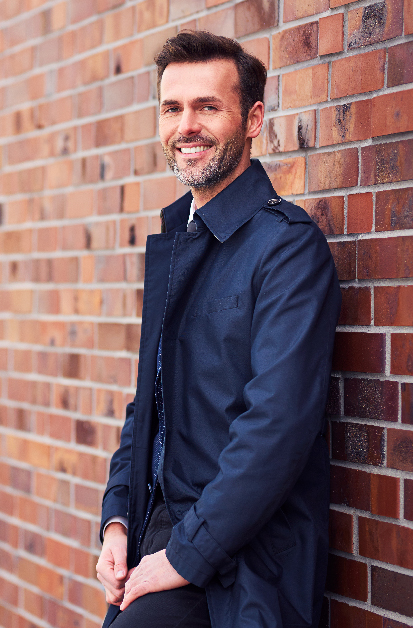 A year ago I completed a 10 session program done using FaceTime which has changed my life. I could not walk without pain, today I am active on my farm and can hike without pain. I highly recommend this method to anyone who is living with pain - it's comfortable and it WORKS!
ALLEN H
Discover Egoscue therapy solutions that are best for you!