The hand is where the mind meets the world.  From the early use of tools, to written language, to the development of computer networks and the performance of neurosurgery, the hand connects our cognitive superpowers with our environment.
Interestingly, not a single muscle is located within our fingers.  Instead, tendons running from muscles located in the hand and forearm connect with the bones of the fingers and drive movement.  Any abnormal strain can quickly fuel pain and injury.  And since we use our hands all day, every day, any discomfort or limitation is usually quite disruptive.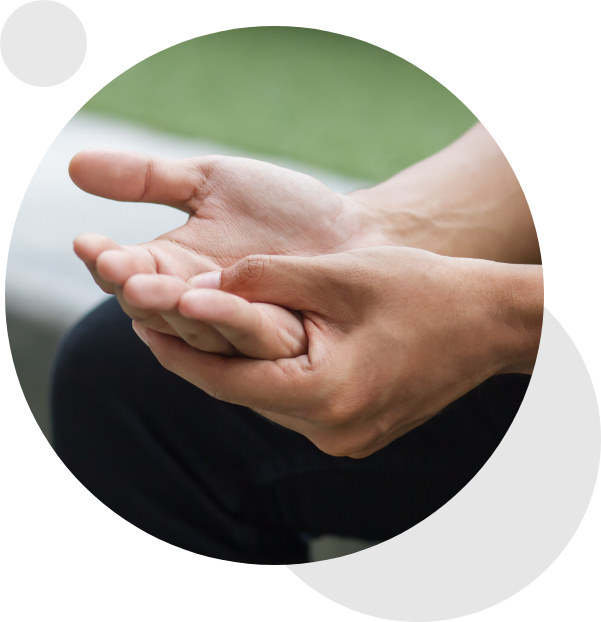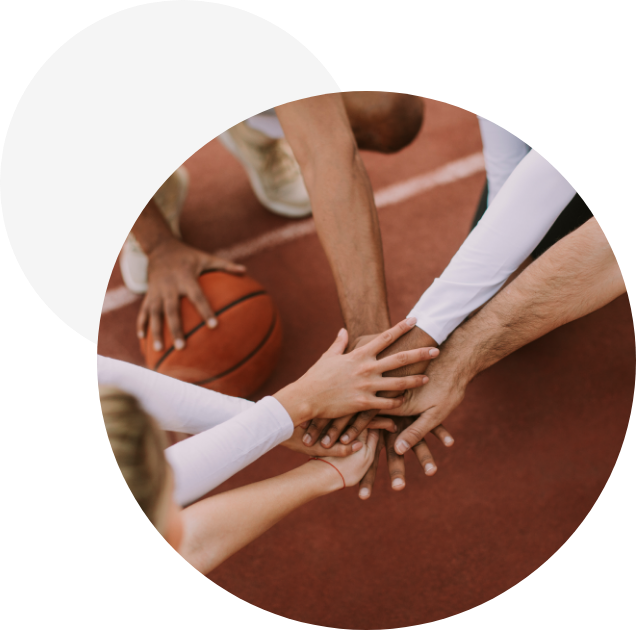 Egoscue's unique approach can help put an end to hand pain even when other methods fall short.  Get lasting relief and long-term solutions to:
EGOSCUE THERAPY GETS TO THE ROOT CAUSE
Common root causes of pain that Egoscue can resolve:

Sedentary lifestyle or workplace.

Injuries that were not addressed with rehabilitation or are getting worse.

Recurring stress or wear and tear from physically demanding work.

Compensation for muscle imbalance and posture misalignment's.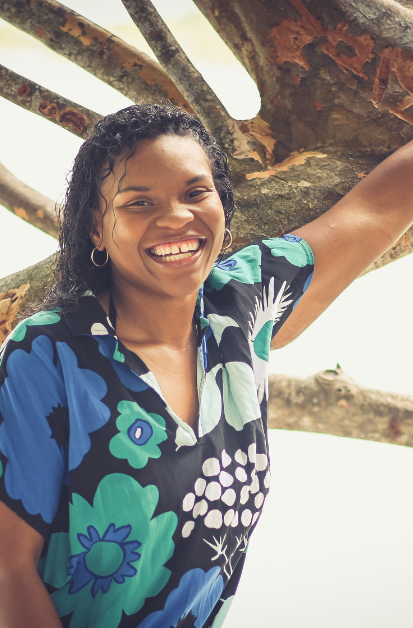 Egoscue has given me the gift of health. By following the exercise program designed for my posture I'm doing activities I never thought were possible.
ANDREA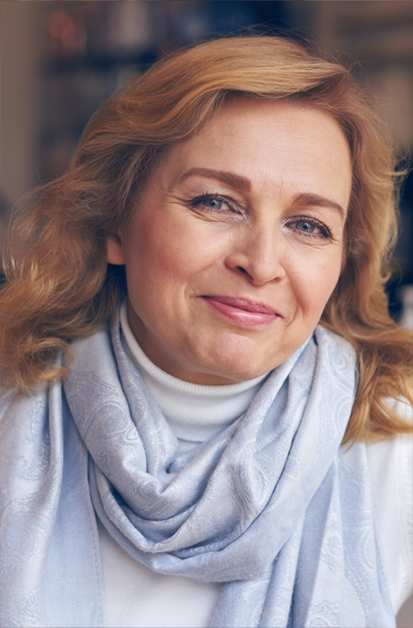 Egoscue saved me from major surgery and restored so much hope, peace, and balance in my life. I am without pain and I am forever grateful and will forever be a client. The team at the Fort Washington office are like family!
ANGELA D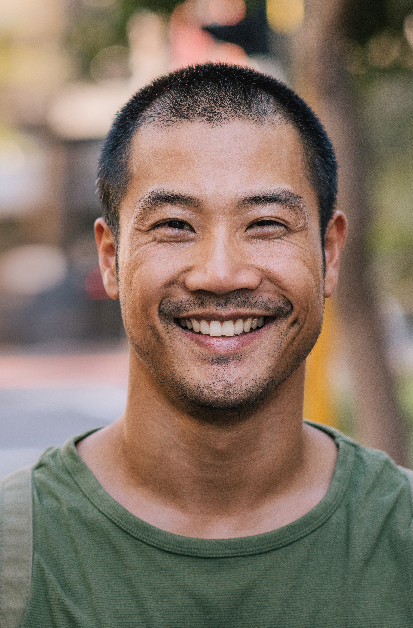 For me this method is perfect! It works 100%, you just need to do your exercises regularly. The improvements are felt even after the first session! And the results are lasting.
STIMPER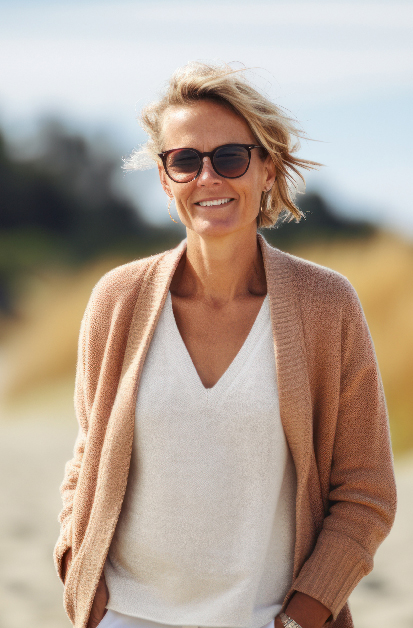 The only regret I have is not being introduced to this Method much earlier in life.
JENN D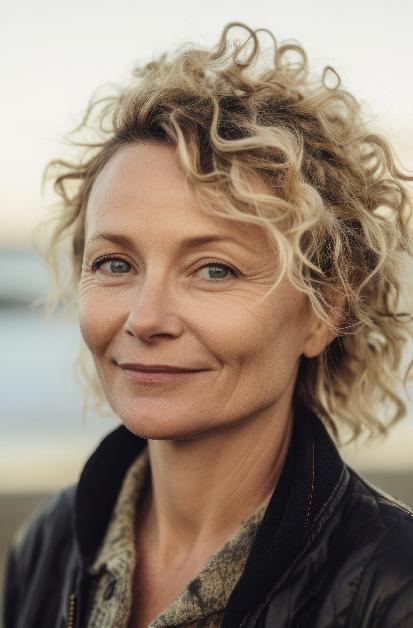 The team at Egoscue is incredible! I always leave feeling so much better. I would recommend them to anyone who is in pain.
JULIE S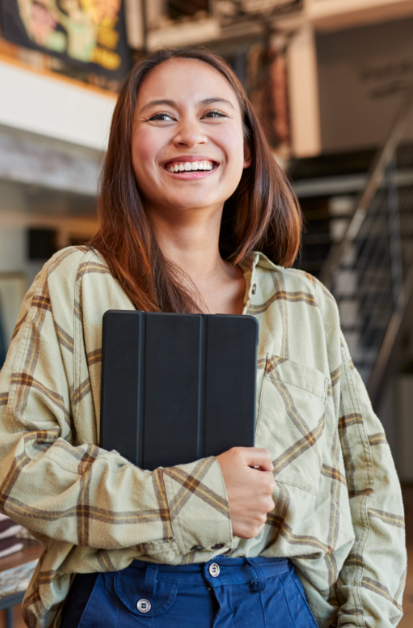 Going to Egoscue has been such a game changer! These methods are easy enough to do anywhere.
EVA M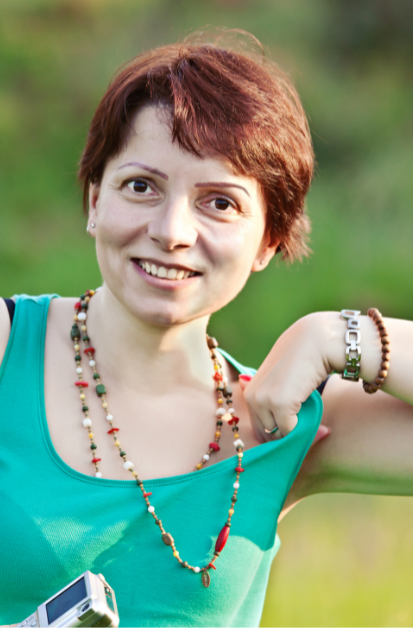 I assumed some type of surgery was looming. After one session I saw about 20% reduction in sciatic pain. I was shocked. After 8 weeks, I am fully functioning. It honestly changed my life.
BETHANY E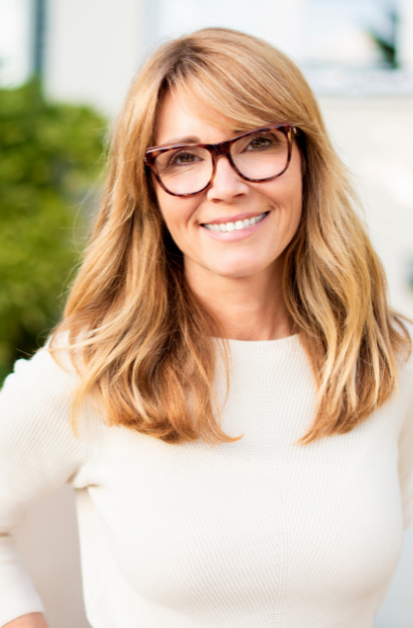 You have the time...Egoscue probably has the cure. Try it. Unbelievable results.
CIA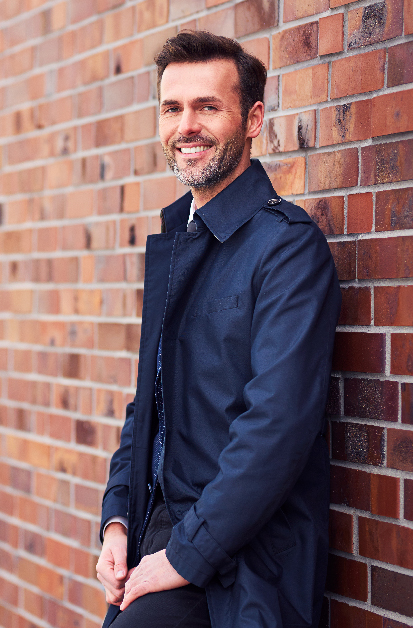 A year ago I completed a 10 session program done using FaceTime which has changed my life. I could not walk without pain, today I am active on my farm and can hike without pain. I highly recommend this method to anyone who is living with pain - it's comfortable and it WORKS!
ALLEN H
We have a variety of programs!
With the help of our professionals, get started today.