The Egoscue Method is the result of one person's extensive search for an answer to debilitating chronic pain.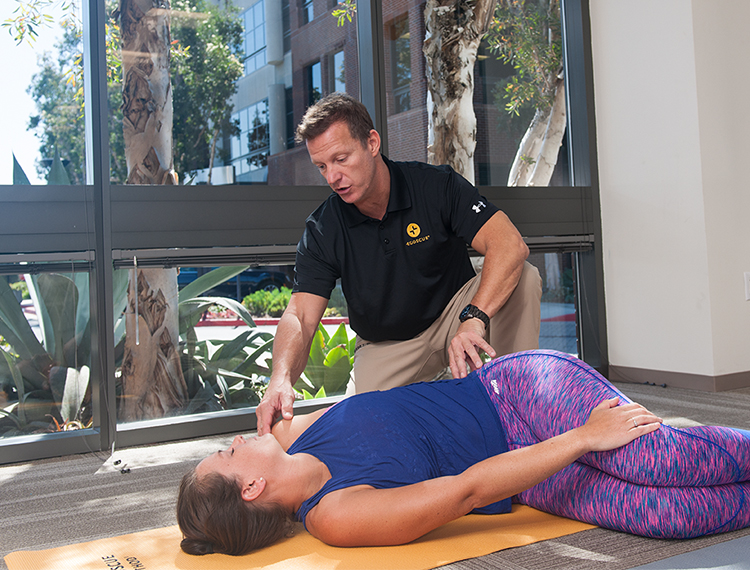 The Egoscue Method was created by Pete Egoscue through his efforts to find solutions for his own chronic pain. His story is familiar to anyone who has suffered without being able to find relief, and the solutions he discovered on his journey can help you be pain-free for life and live the life you want!
More than four decades ago, Pete Egoscue returned from Vietnam with a Purple Heart and ongoing nerve pain due to wounds suffered in battle. Like many of us, Pete was conditioned to rely on medical experts, but they focused on his symptoms and were unable to help him. So Pete began his search for a way to live pain-free, finding the true cause of his symptoms—his posture and balance.
What is the Egoscue Method?
The Egoscue Method is a form of postural therapy. We specialize in:
Pain Free Movement
Posture Stabilization
Increased Muscle Strength & Function
Better Balance
Improved Fitness & Sports Performance
Better Health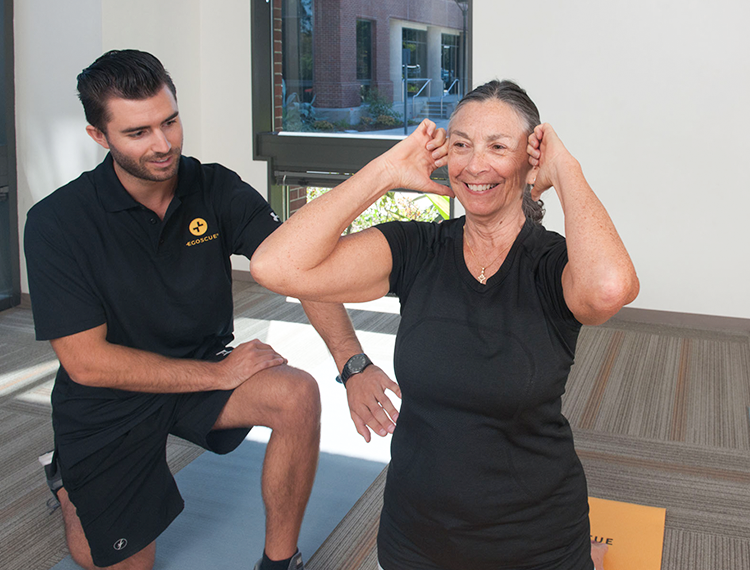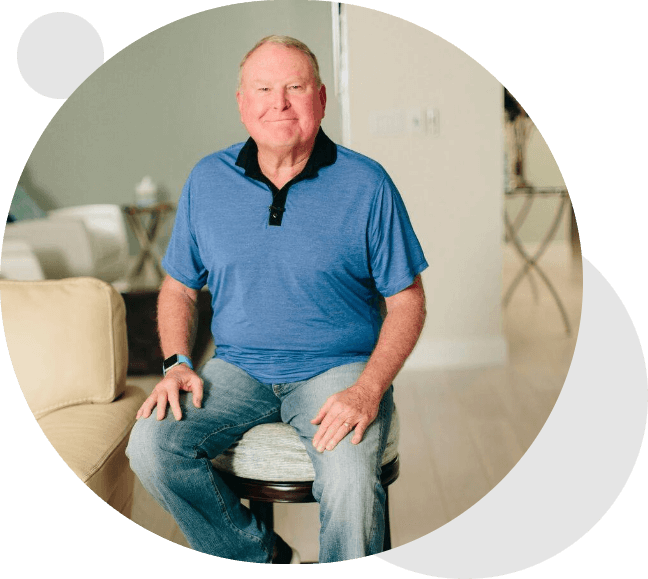 Pete Egoscue is an anatomical physiologist with more than four decades of experience healing people in pain and removing the emotional limitations that result from it. A former Marine Corps Major who served in Vietnam, Pete has devoted his life to helping others alleviate chronic pain and the physical and psychological suffering it imposes.
The Egoscue Method is based on the fundamental belief that the body is perfect by design, and that most pain is the result of imbalances due to overuse or injury. Pete believes the human body has amazing regenerative power and can heal itself if postural alignment is restored.
Over the years, Pete developed hundreds of gentle exercises that—when done with proper form in the right sequence—can restore posture, eliminate chronic pain, and increase functional mobility.
Pete Egoscue has discussed his method in great detail in his books such as Pain Free: A Revolutionary Method for Stopping Chronic Pain, The Egoscue Method of Health Through Motion, Pain Free Living, Pain Free for Women, and Pain Free at Your PC.
We have a variety of programs!
With the help of our professionals, get started today.