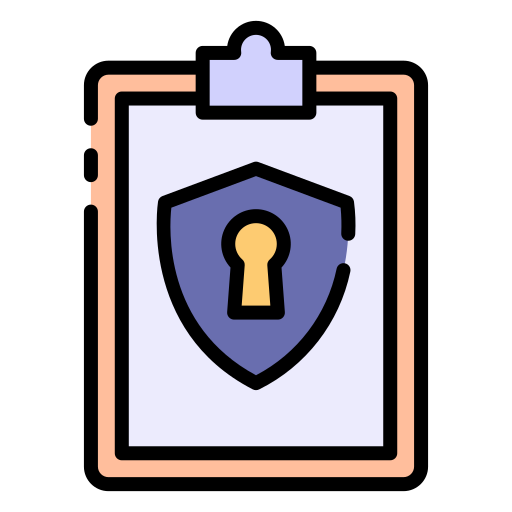 Egoscue's Privacy Policy ensures the protection and confidentiality of users' personal information by implementing robust security measures and strictly adhering to privacy regulations.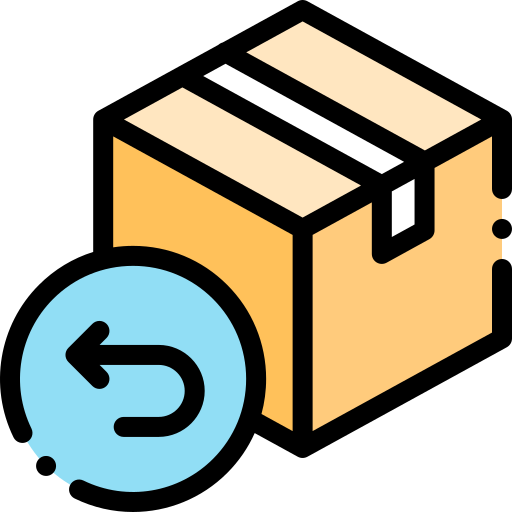 Egoscue's return policy allows customers to request a refund or exchange within 30 days of purchase, provided the product is returned in its original, unopened packaging & new condition.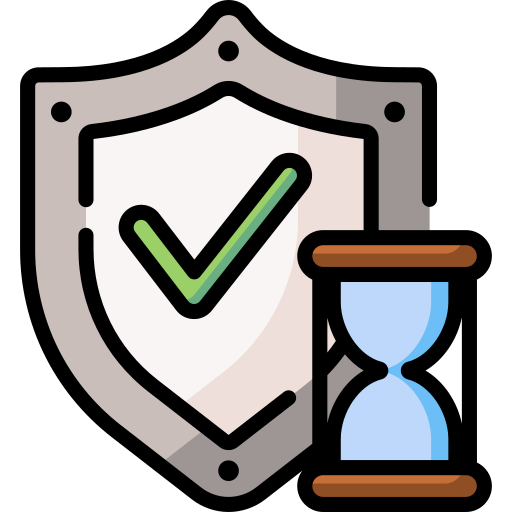 Egoscue's Terms & Conditions outline the legal agreement between the user and Egoscue, specifying rights and responsibilities regarding the use of their products or services.
Discover Egoscue therapy solutions that are best for you!