Egoscue Tampa has one goal in mind- to help you get back to the life you want to live and end your chronic pain.
Contact
Hours
Monday - Friday
9:00am - 5:00pm
Saturday by appointment
What Sets us apart
Eliminate pain and get back to living the life you love. Thousands have ditched pills, found an alternative to surgery, and finally feel better for good. With Egoscue, you can take back control of your musculoskeletal health.
Egoscue selects just a few, highly personalized exercises that help you to achieve permanent improvement quickly and easily.
Discover Our Difference
Schedule a call back
Please select a valid form
Ut enim ad minim veniam, quis nostrud exercitation ullamco laboris nisi ut aliquip ex ea commodo consequat ex ea commodo consequat. Duis aute irure dolor in reprehenderit in voluptate velit esse cillum
Where do you want relief?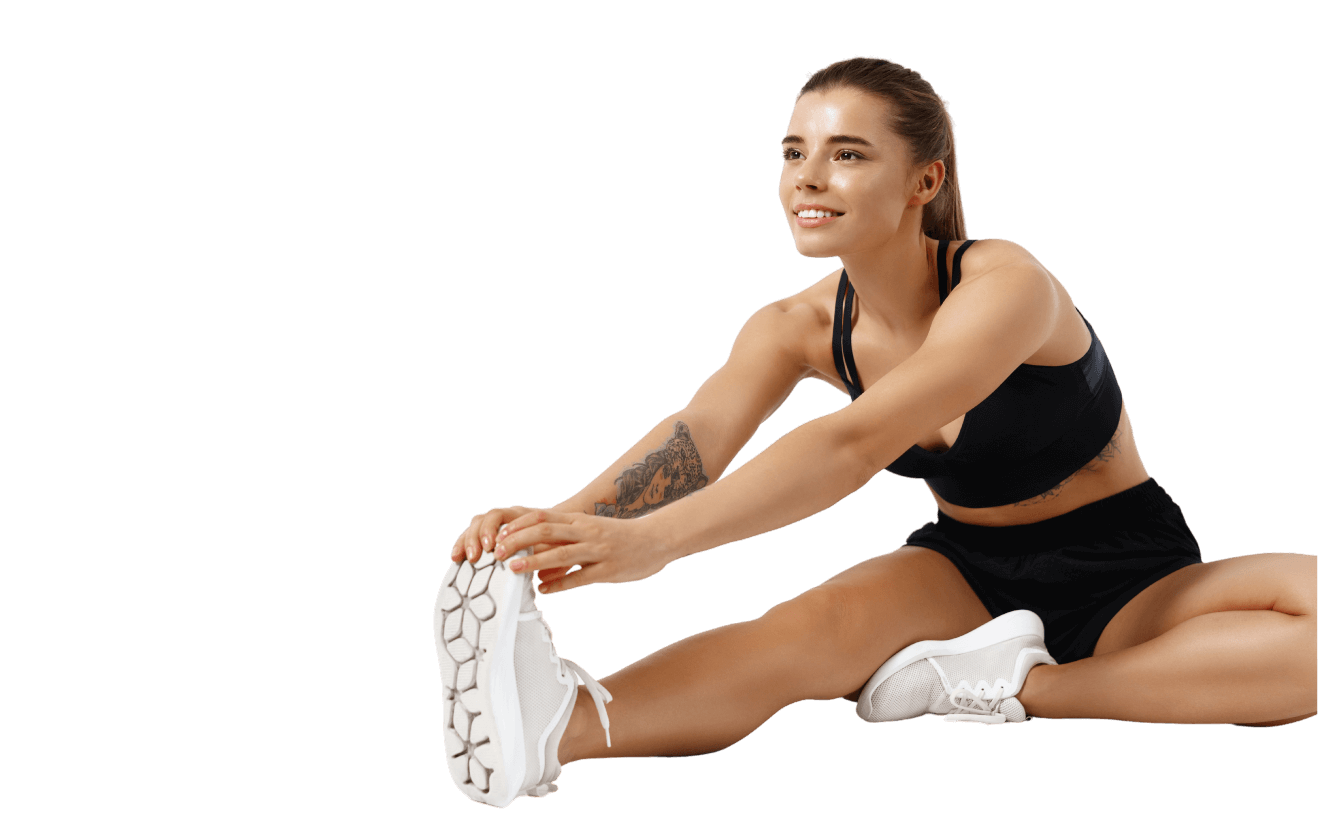 "I am feeling better, I feel heard, and my exercises are being created around my schedule and abilities. I appreciate the personal care I have been receiving on my way to wholeness. So thankful to Egoscue!"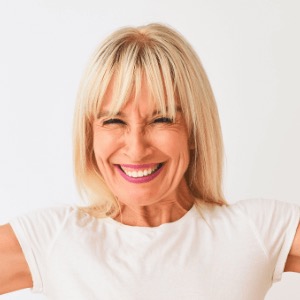 Trixie Richter – Client

"The staff is professional, caring, and truly makes one feel like part of the Egoscue family. I tell everyone I can that suffers from any kind of pain to at least try Egoscue."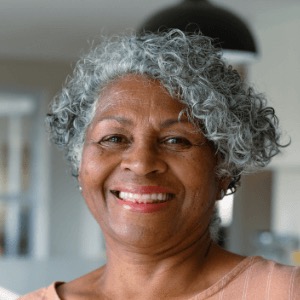 Natalie Wash – Client

"The Egoscue Method is life changing. It is where to go when all else fails, but why wait till then. Make it a part of your life as I have!"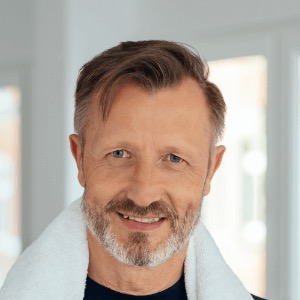 Matt Bencriscutto – Client

"This place is amazing! The staff are so helpful and their techniques are one of a kind. Highly recommended!"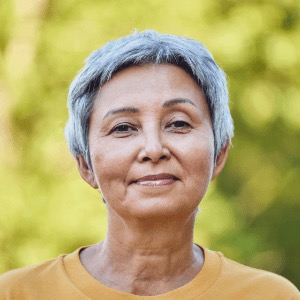 Kelly Hawkins – Client

"The Egoscue Clinic has been wonderful to work with! They've helped me tremendously with some orthopedic issues. I highly recommend checking the Egoscue Clinic out if you need help with any orthopedic problems."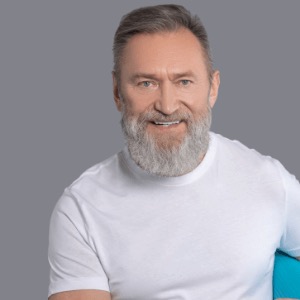 Dustin Rudolph – Client