Visit Us
CONTACT
HOURS
Monday - Friday
9:00am - 5:00pm
Saturday by appointment
What Sets us apart
Eliminate pain and get back to living the life you love. Thousands have ditched pills, found an alternative to surgery, and finally feel better for good. With Egoscue, you can take back control of your musculoskeletal health.
Egoscue selects just a few, highly personalized exercises that help you to achieve permanent improvement quickly and easily.
Discover Our Difference
Take Therapy Quiz
We'll Help You Achieve It.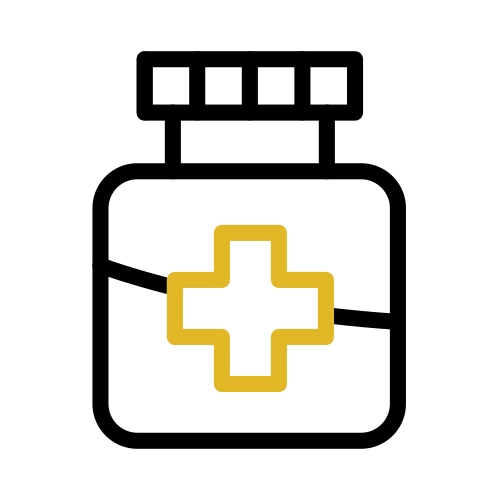 The vast majority of pain within the body is due to compromised posture and motion - not sudden injury or disease. Egoscue eliminates pain so you can get back to enjoying life on your terms.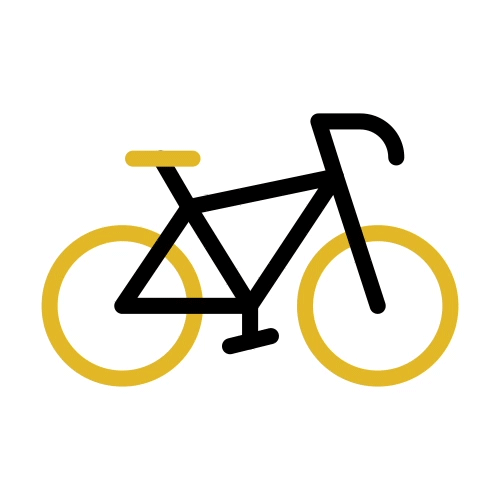 When the body is out of balance, our joints, bones, and muscles become subject to stress and strain. Egoscue eliminates this extra stress and prevents injury so you keep doing the things you love.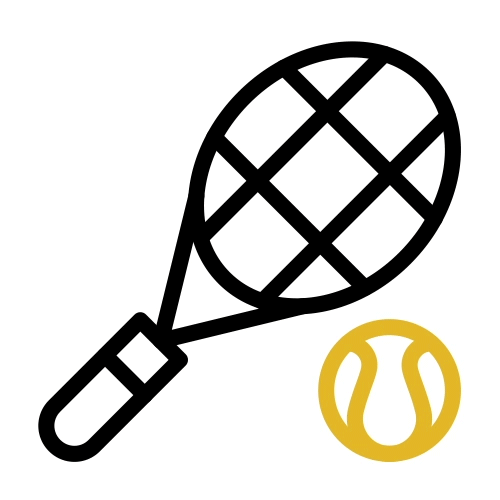 Athletic performance becomes limited when we fall out of balance and our ability to perform becomes compromised. Egoscue helps athletes prime their bodies and make the absolute most of their talent.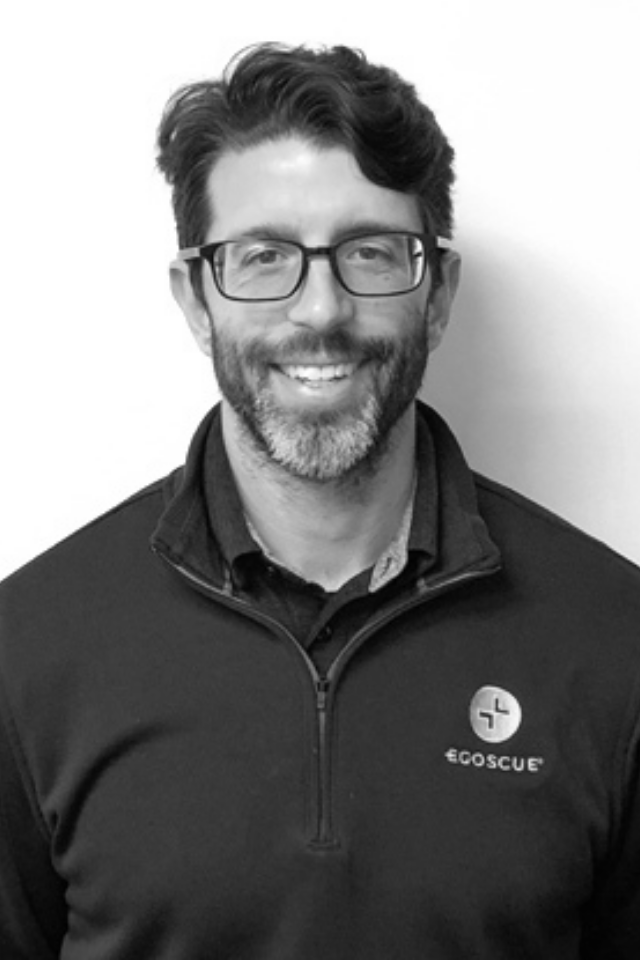 Johnny Pirruccello
Clinic Owner/ Director
Johnny Pirruccello
Johnny has a bachelor's of science in kinesiology from San Francisco State University. He has always been fascinated by the body, but his particular passion is in sports performance and injury prevention. He came to Egoscue in 2009 with extensive experience in personal training and corrective exercise programming. Since then, he has been helping people use The Egoscue Method to rid themselves of pain and return to an active life.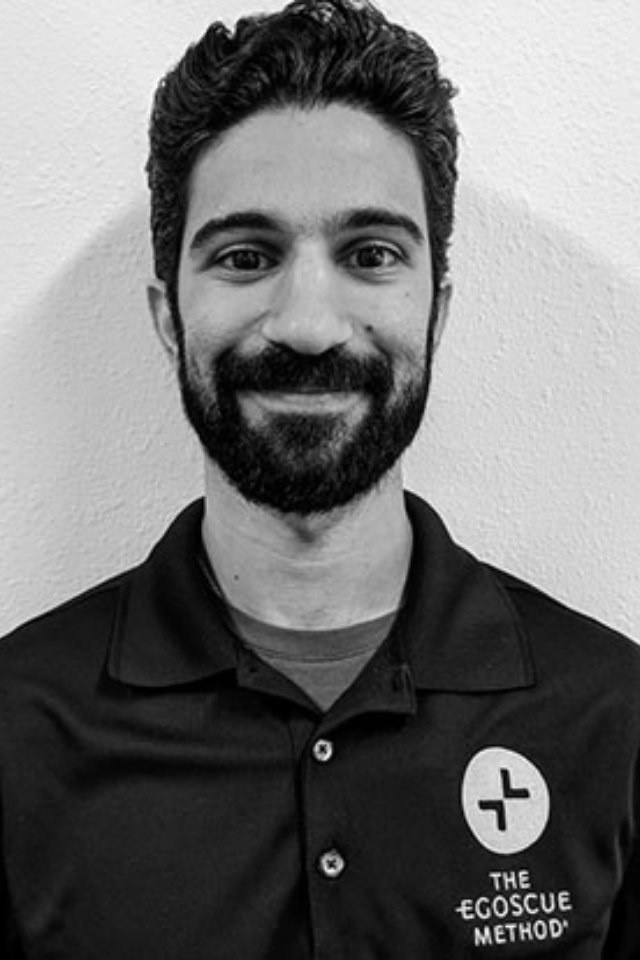 Omid Vojdani
Exercise Therapist
Omid Vojdani
Since graduating from CSU Chico in 2010 with a degree in psychology, he has been certified as a Personal Trainer, Corrective Exercise Specialist, Sports Nutrition Specialist, and Weight Loss Specialist. During his four year run as an in home rehabilitation specialist in Los Angeles, Omid learned about the philosophies of the Egoscue Method, and found the techniques to be transformative for all types of pre and post surgery clientele. Omid loves The Method so much that when he moved to Walnut Creek, he jumped on the opportunity to work directly through an Egoscue Clinic and help people become pain free.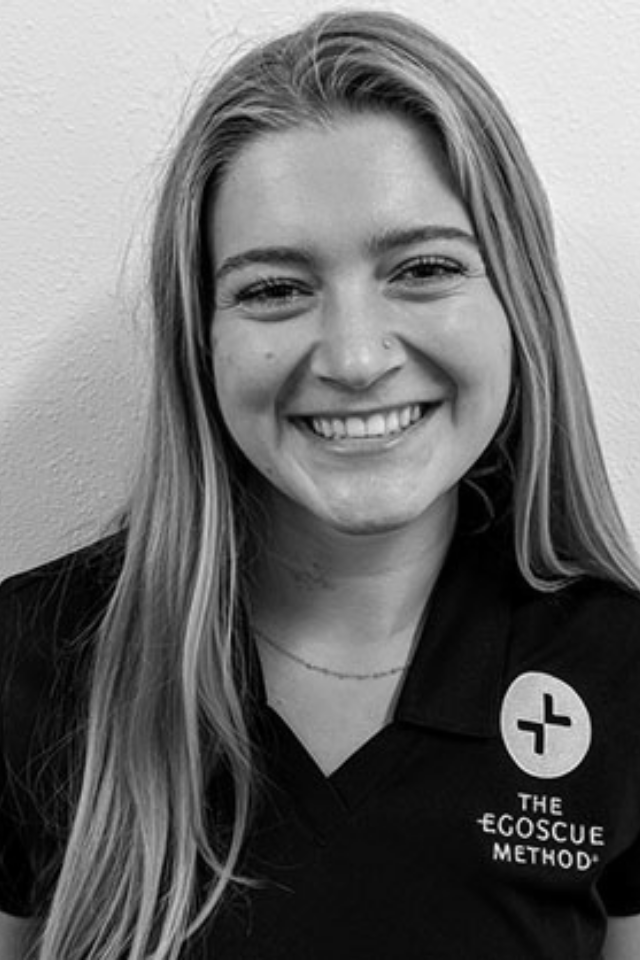 Allison Giessman
Exercise Therapist
Allison Giessman
For her whole life, Allie has loved to exercise and stay active. When choosing her focus in college, Allie decided to receive a bachelor's degree in kinesiology at San Diego State University due to her interest in how the human body works, as well as her desire to help as many people as possible become dedicated to their own health. In her last year of college, she discovered The Egoscue Method, and she immediately loved the message of what the company stood for and wanted to become a part of it. While Allie was still finishing her last semester, she became a certified Postural Alignment Therapist and moved to the Walnut Creek area.
Discover ways in which you can eliminate pain, prevent injury and improve performance.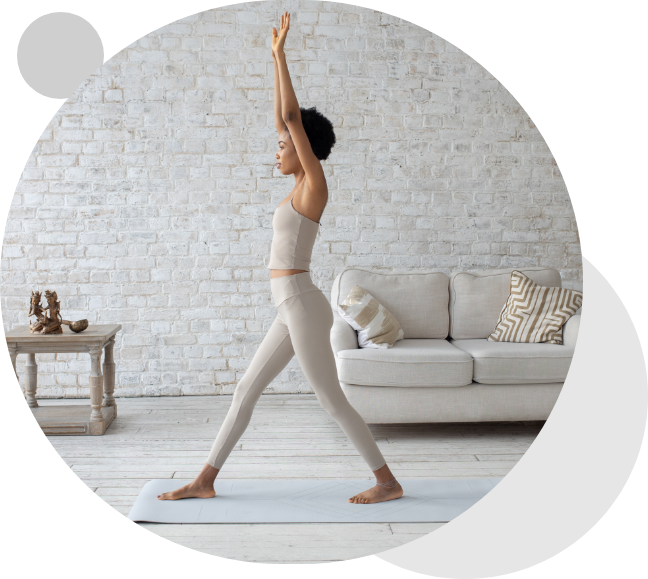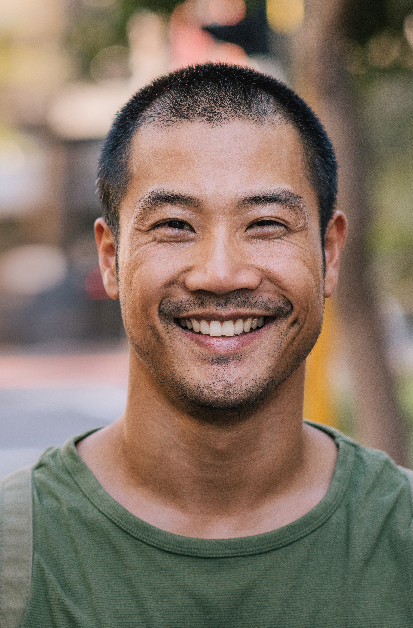 "The doctors prescribed pain pills. I decided to do Egoscue instead. I'm so glad and happy I did. My back is much better!"
Ric Ya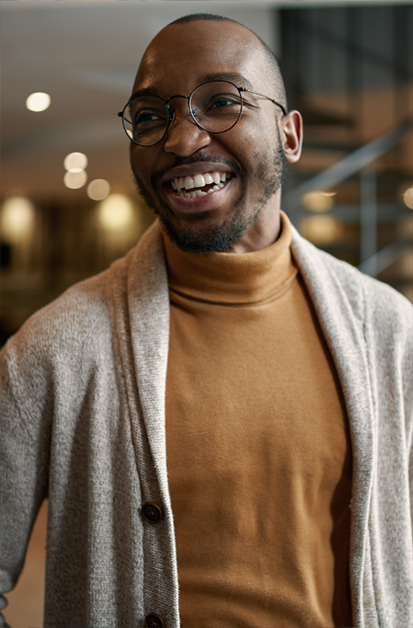 "Egoscue has freed me from pain and has truly given me my freedom to move back!"
JEREMY JENKINS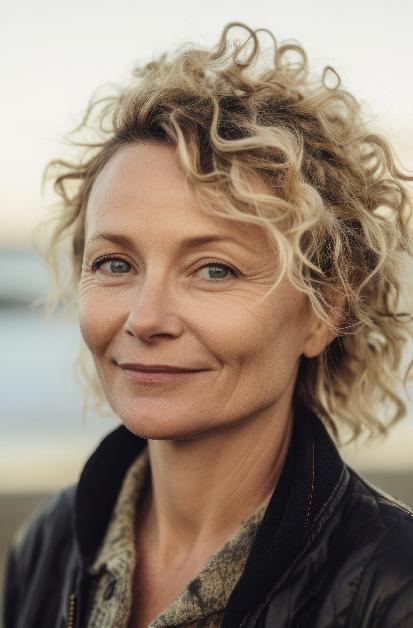 "Truly remarkable results. I'm now living pain-free and have my life back!"
LORNA MERCK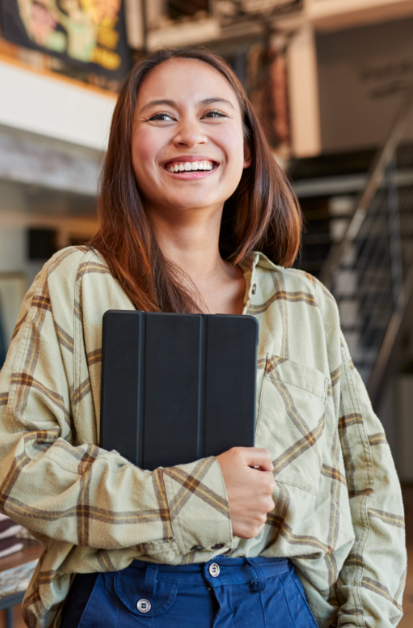 "I'm running faster than every before thanks to Egoscue!"
BECCA
We have a variety of programs!
With the help of our professionals, get started today.
We'd love to hear from you
We are committed to helping you live a pain-free life. If you have any questions about our services or would like to schedule a consultation with one of our experts, please don't hesitate to contact us. We look forward to hearing from you!
Address

1777 Oakland Boulevard #111 Walnut Creek, CA 94596

Hours

Monday – Friday
9am – 5pm
Saturday by Appointment

Phone

925-954-6260

Email