Visit Us
CONTACT
HOURS
Monday - Friday
9:00am - 5:00pm
Saturday by appointment
What Sets us apart
Eliminate pain and get back to living the life you love. Thousands have ditched pills, found an alternative to surgery, and finally feel better for good. With Egoscue, you can take back control of your musculoskeletal health.
Egoscue selects just a few, highly personalized exercises that help you to achieve permanent improvement quickly and easily.
Discover Our Difference
Take Therapy Quiz
We'll Help You Achieve It.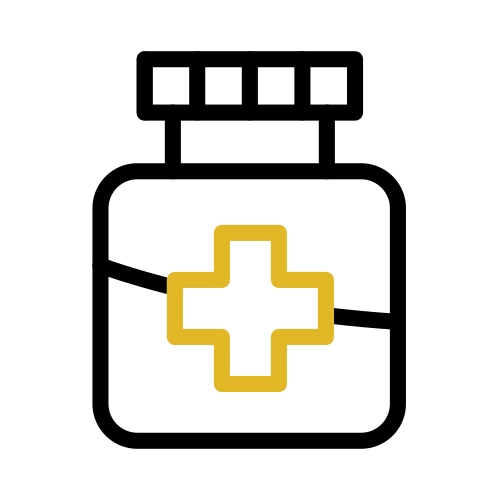 The vast majority of pain within the body is due to compromised posture and motion - not sudden injury or disease. Egoscue eliminates pain so you can get back to enjoying life on your terms.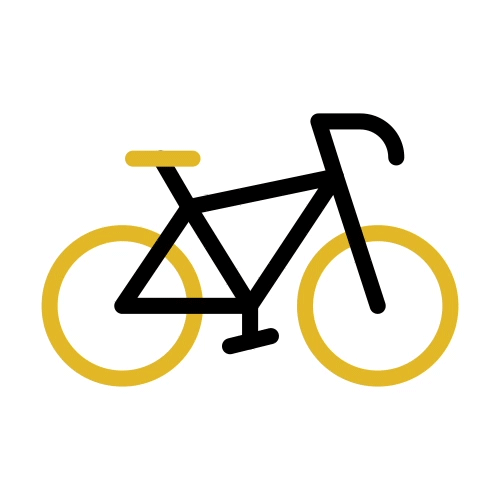 When the body is out of balance, our joints, bones, and muscles become subject to stress and strain. Egoscue eliminates this extra stress and prevents injury so you keep doing the things you love.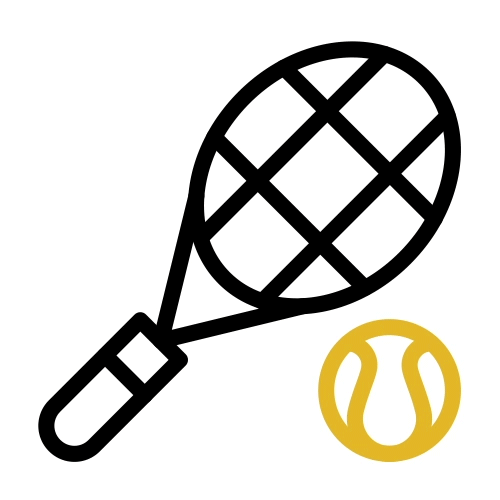 Athletic performance becomes limited when we fall out of balance and our ability to perform becomes compromised. Egoscue helps athletes prime their bodies and make the absolute most of their talent.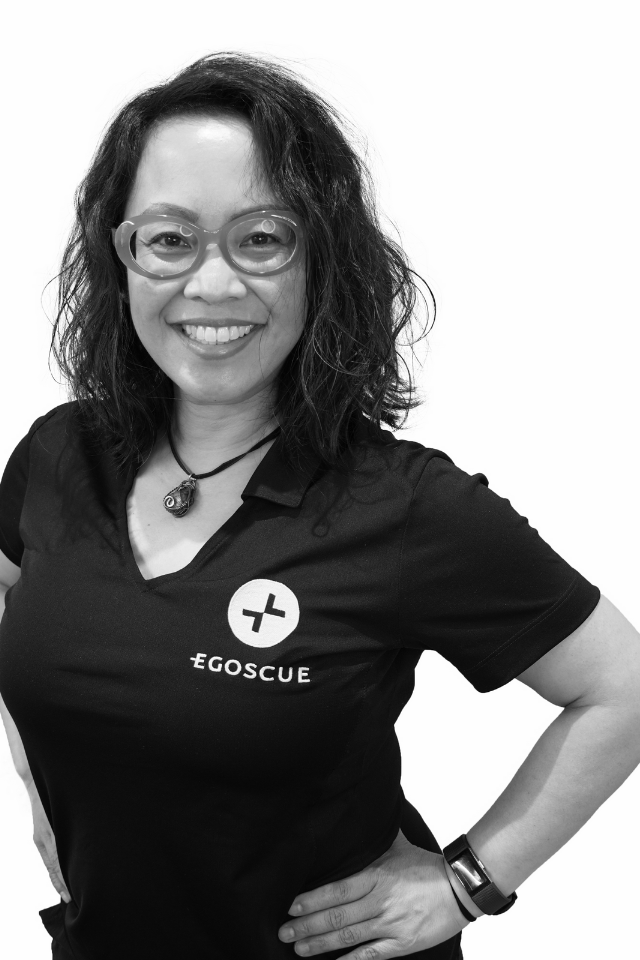 Angie Campos
Clinic Director
Angie Campos
Angi has been an Egoscue Therapist since 2006 and has a 16-year background in the pharmaceutical industry. Through The Egoscue Method, she was able to find relief from migraine headaches along with chronic neck and shoulder pain, and return to the activities she loves. As a result of her own personal successes, Angi decided to leave the medical industry and pursue her passion in helping others achieve a pain-free lifestyle.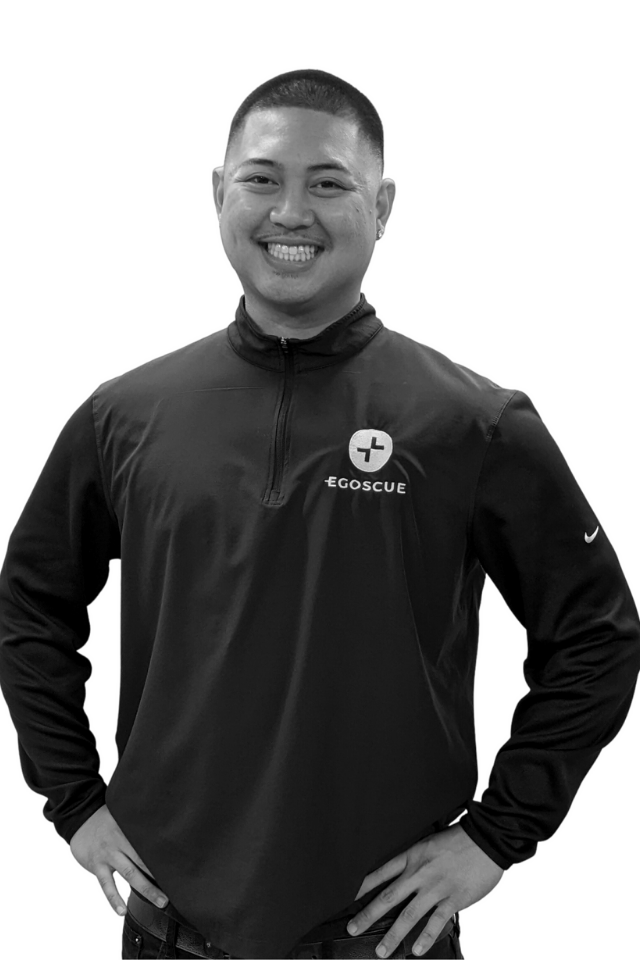 Neil Oledan
Egoscue Therapist
Neil Oledan
Neil is a graduate of San Francisco State University, with a Bachelor's of Science degree in Kinesiology with an emphasis in Exercise and Movement Sciences. He has always had a passion for helping others and the Egoscue Method has given him the opportunity to provide his friends, family, and clients with the knowledge and tools to live a pain free lifestyle. During his free time, Neil stays active by playing basketball and weightlifting.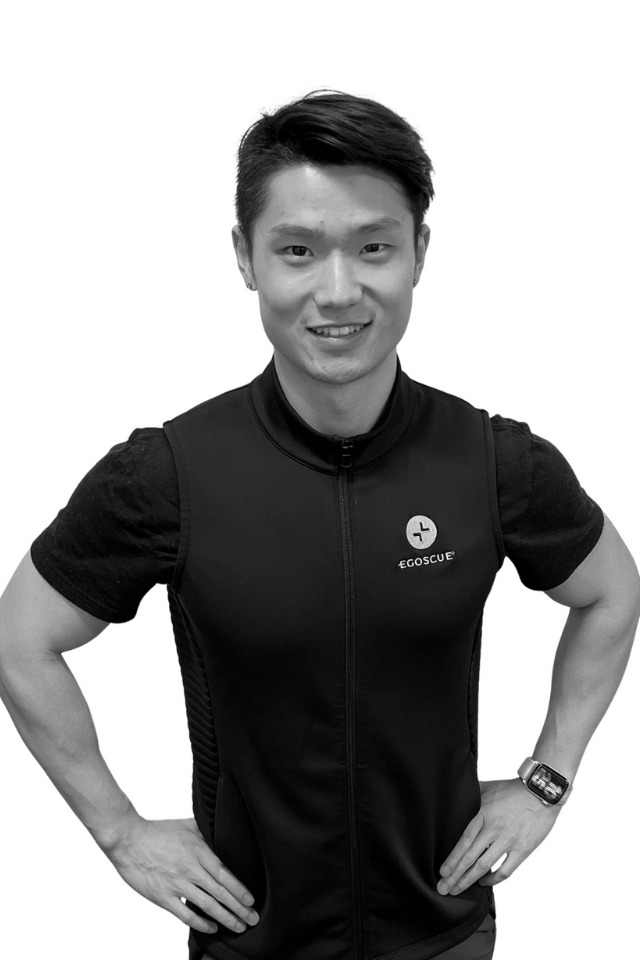 Jiawei Wang
Exercise Therapist
Jiawei Wang
Jiawei fell in love with the Egoscue Method during his Egoscue internship through San Francisco State University, where he earned his bachelor's degree in Kinesiology with an emphasis in Exercise and Movement Sciences. Prior to his internship, Jiawei was experiencing nerve pain in his shoulder which was exacerbated with certain weightlifting movements. After receiving his first menu, he was able to lift pain free and this is when he decided to pursue a career as an Egoscue therapist where he'll be able to share his knowledge with people to help prevent injury and recover from chronic pain.
Discover ways in which you can eliminate pain, prevent injury and improve performance.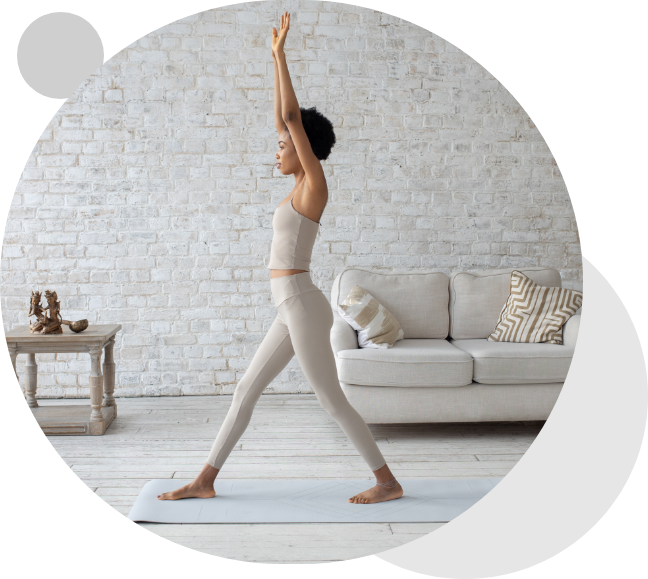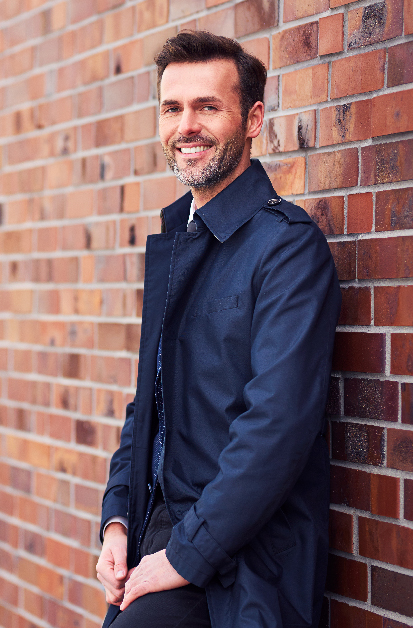 "I had chronic lower back pain for years due to two car accidents. After Egoscue, I completely pain-free & the curvature of my spine has improved."
John Krajewski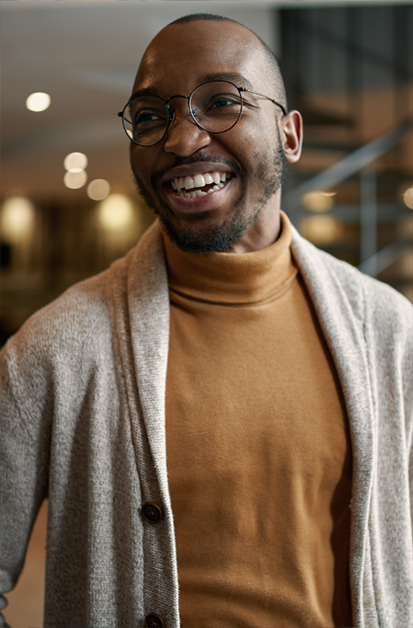 "The results I have had have been excellent, where other physical therapy regimes and Pilates have not worked to relieve my pain as much."
Mark Liebman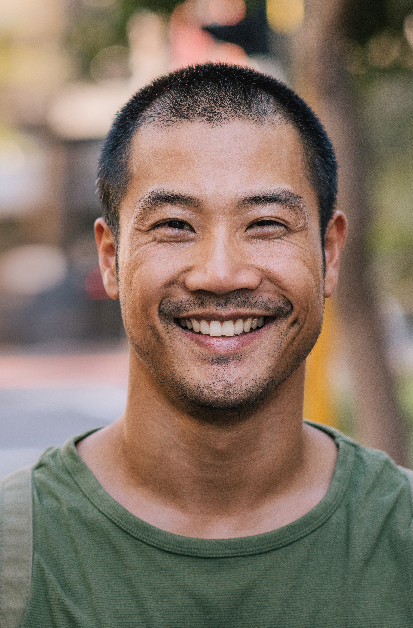 "The whole process and method is wonderful. It helped me built a foundation. I feel healthier and aligned. Thank you guys."
Vishal Sharma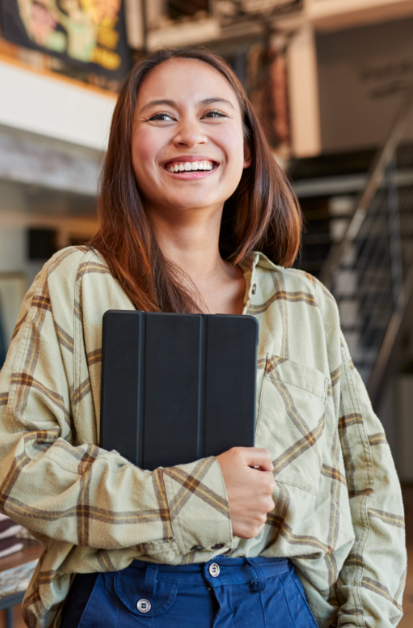 "Egoscue has freed me from pain and has truly given me my freedom to move back!"
LORA JENKINS
We have a variety of programs!
With the help of our professionals, get started today.
We'd love to hear from you
We are committed to helping you live a pain-free life. If you have any questions about our services or would like to schedule a consultation with one of our experts, please don't hesitate to contact us. We look forward to hearing from you!
Address

580 California St. Suite 1205 San Francisco, CA 94104

Hours

Monday – Friday
9am – 5pm
Saturday by Appointment

Phone

415-391-3336

Email