EGOSCUE
OF

San Diego
South
Visit Us
CONTACT
HOURS
Monday - Friday
9:00am - 5:00pm
Saturday by appointment
What Sets us apart
Eliminate pain and get back to living the life you love. Thousands have ditched pills, found an alternative to surgery, and finally feel better for good. With Egoscue, you can take back control of your musculoskeletal health.
Egoscue selects just a few, highly personalized exercises that help you to achieve permanent improvement quickly and easily.
Discover Our Difference
Take Therapy Quiz
We'll Help You Achieve It.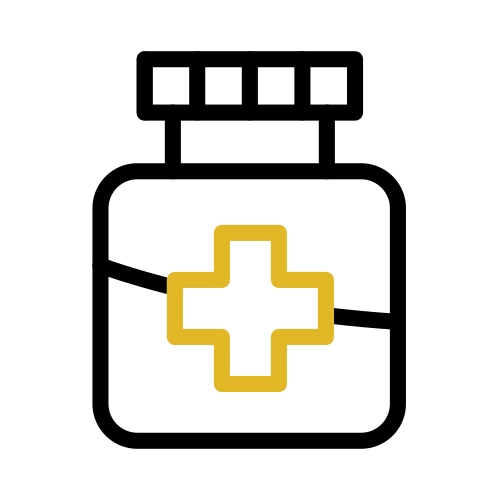 The vast majority of pain within the body is due to compromised posture and motion - not sudden injury or disease. Egoscue eliminates pain so you can get back to enjoying life on your terms.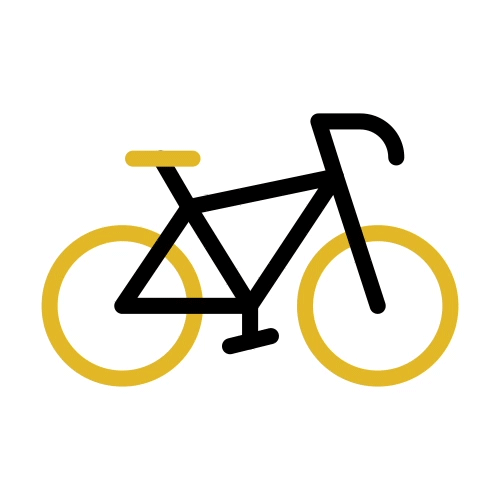 When the body is out of balance, our joints, bones, and muscles become subject to stress and strain. Egoscue eliminates this extra stress and prevents injury so you keep doing the things you love.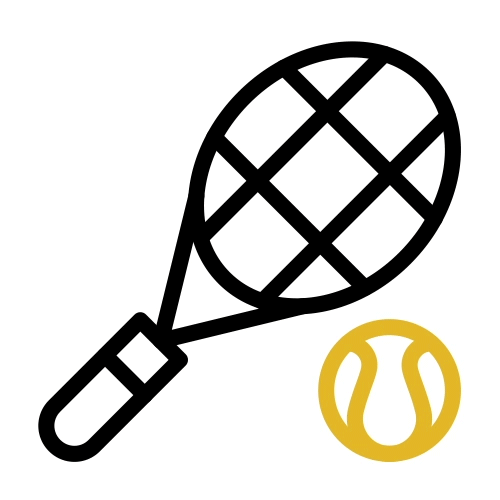 Athletic performance becomes limited when we fall out of balance and our ability to perform becomes compromised. Egoscue helps athletes prime their bodies and make the absolute most of their talent.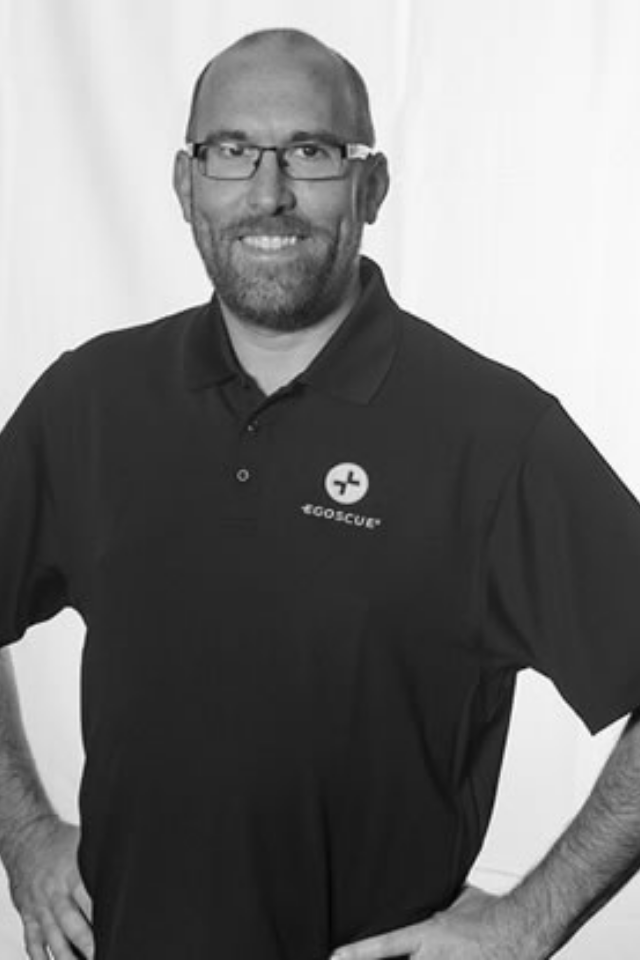 Tim George
Clinic Owner/Director
Tim George
Tim George began working at The Egoscue Method headquarters as a Postural Alignment Specialist in 2004. Tim has taught seminars and workshops internationally and across the USA educating diverse groups of fitness and health care practitioners about The Egoscue Method. He's also served as the director of the Egoscue Online Therapy Department. Tim has a science degree in exercise physiology, and a master's degree in athletic training from California State University, Chico.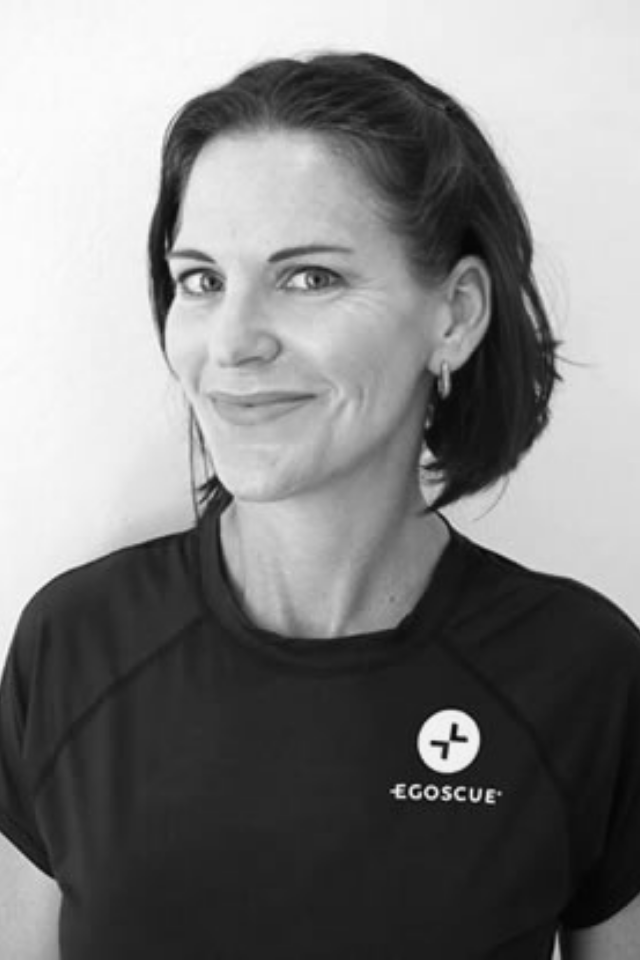 Carrie Barlau
Exercise Therapist
Carrie Barlau
Similar to many Egoscue therapists, Carrie was introduced to The Method as a client with chronic pain. After reading Pain Free and just four visits with her therapist, she identified with The Method so much that she ended her career as a civil engineer and became a certified Posture Alignment Specialist. Carrie is also a certified personal trainer and has a background in anatomy, physiology, and nutrition.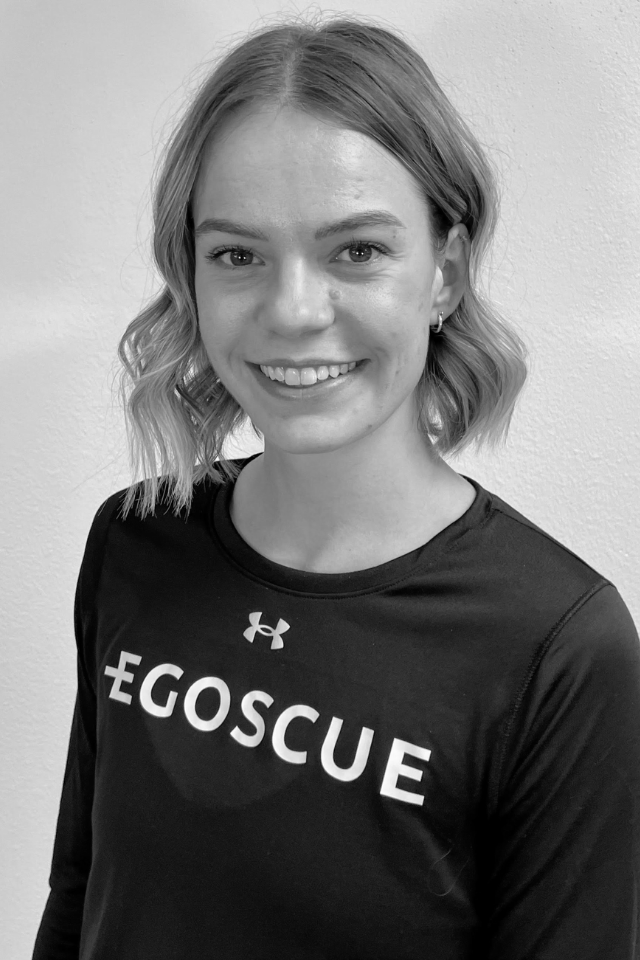 Samantha Patterson
Exercise Therapist
Samantha Patterson
Sam has always been passionate about health and wellness from a young age. After receiving her bachelor's degree in Fitness/Wellness, obtaining her Exercise Physiologist certification, and working as a personal trainer, she found Egoscue. Egoscue stood for everything Sam believed in, that the body deserves to move free of limitations and to the best of its ability. This enticed her to become a Posture Alignment Specialist and join the Egoscue of San Diego team. Sam is also currently in the process of obtaining her master's degree in Medical Nutrition.
Discover ways in which you can eliminate pain, prevent injury and improve performance.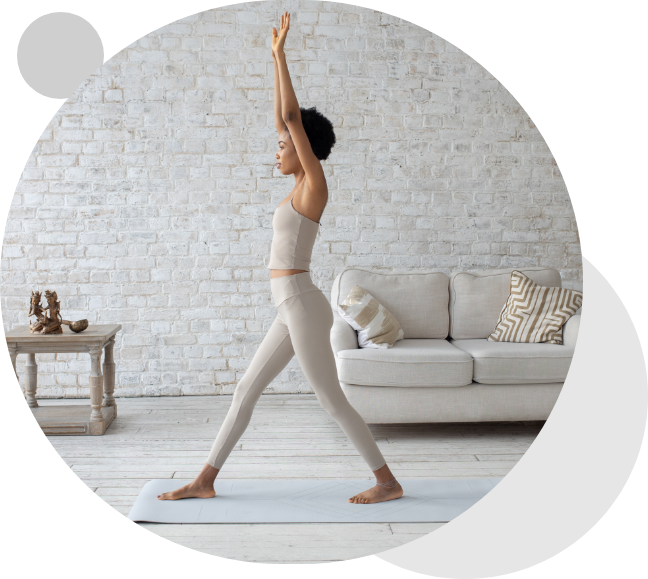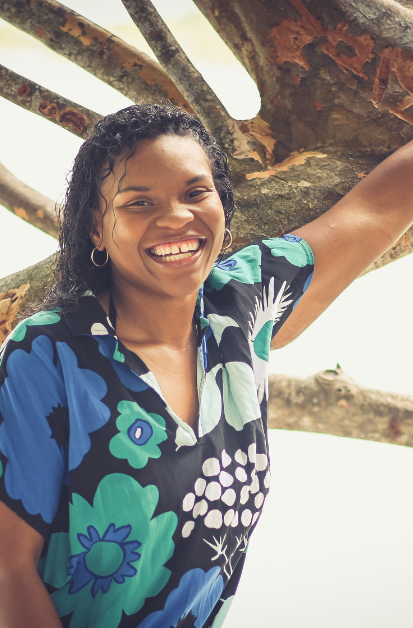 Egoscue has given me the gift of health. By following the exercise program designed for my posture I'm doing activities I never thought were possible.
ANDREA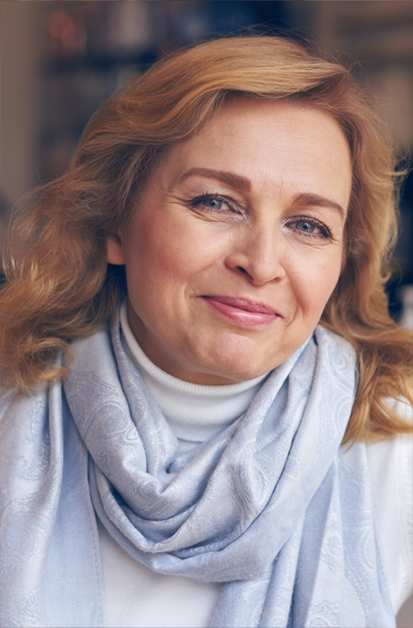 Egoscue saved me from major surgery and restored so much hope, peace, and balance in my life. I am without pain and I am forever grateful and will forever be a client. The team at the Fort Washington office are like family!
ANGELA D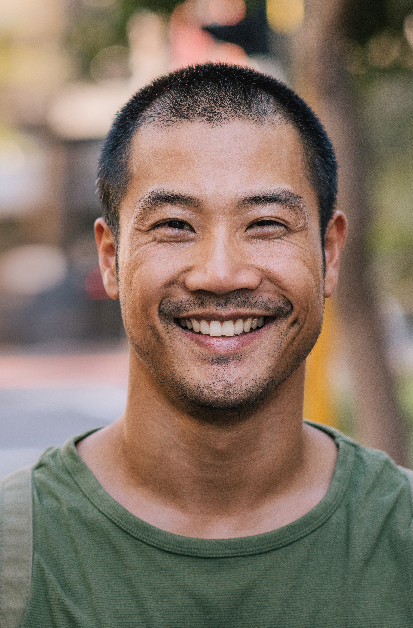 For me this method is perfect! It works 100%, you just need to do your exercises regularly. The improvements are felt even after the first session! And the results are lasting.
STIMPER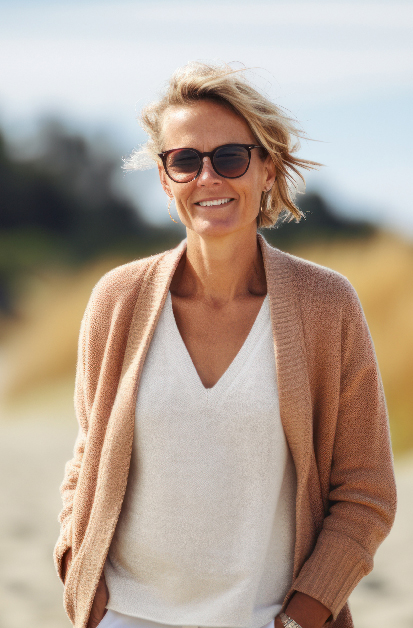 The only regret I have is not being introduced to this Method much earlier in life.
JENN D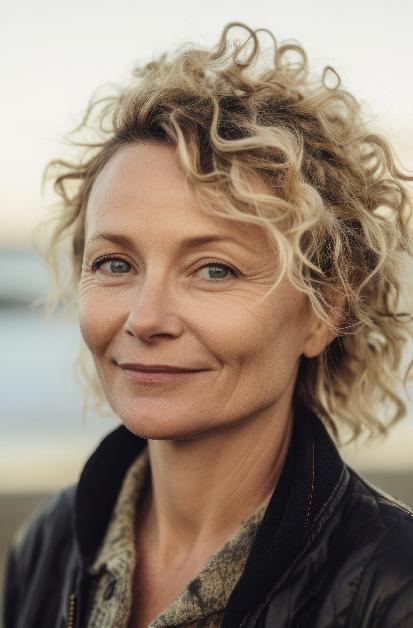 The team at Egoscue is incredible! I always leave feeling so much better. I would recommend them to anyone who is in pain.
JULIE S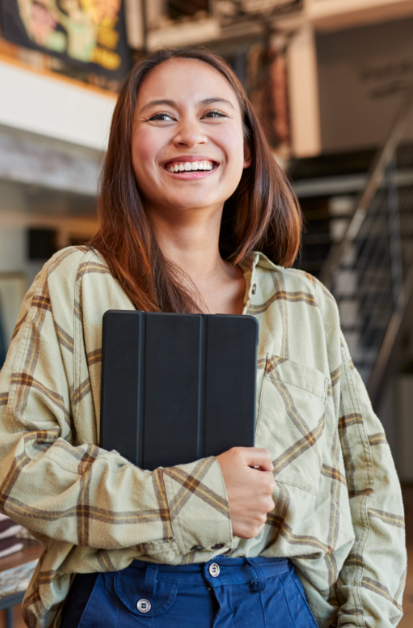 Going to Egoscue has been such a game changer! These methods are easy enough to do anywhere.
EVA M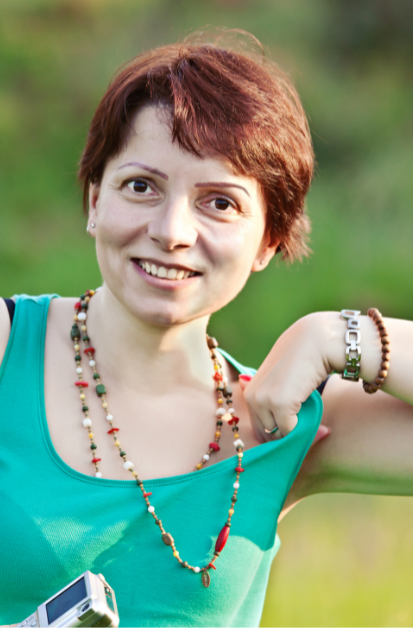 I assumed some type of surgery was looming. After one session I saw about 20% reduction in sciatic pain. I was shocked. After 8 weeks, I am fully functioning. It honestly changed my life.
BETHANY E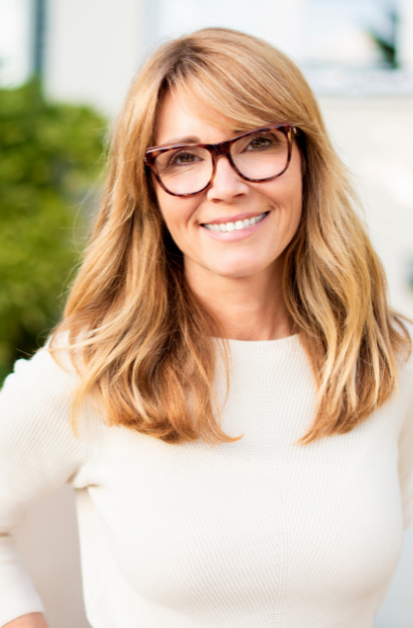 You have the time...Egoscue probably has the cure. Try it. Unbelievable results.
CIA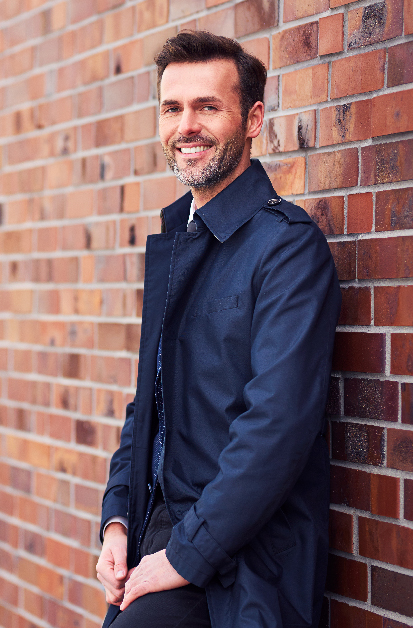 A year ago I completed a 10 session program done using FaceTime which has changed my life. I could not walk without pain, today I am active on my farm and can hike without pain. I highly recommend this method to anyone who is living with pain - it's comfortable and it WORKS!
ALLEN H
We have a variety of programs!
With the help of our professionals, get started today.
We'd love to hear from you
We are committed to helping you live a pain-free life. If you have any questions about our services or would like to schedule a consultation with one of our experts, please don't hesitate to contact us. We look forward to hearing from you!
Address

409 Camino Del Rio South Suite 203 San Diego, CA 92108

Hours

Monday – Friday
9am – 5pm
Saturday by Appointment

Phone

619-294-3259

Email