Visit Us
CONTACT
HOURS
Monday - Friday
9:00am - 5:00pm
Saturday by appointment
What Sets us apart
Eliminate pain and get back to living the life you love. Thousands have ditched pills, found an alternative to surgery, and finally feel better for good. With Egoscue, you can take back control of your musculoskeletal health.
Egoscue selects just a few, highly personalized exercises that help you to achieve permanent improvement quickly and easily.
Discover Our Difference
Take Therapy Quiz
We'll Help You Achieve It.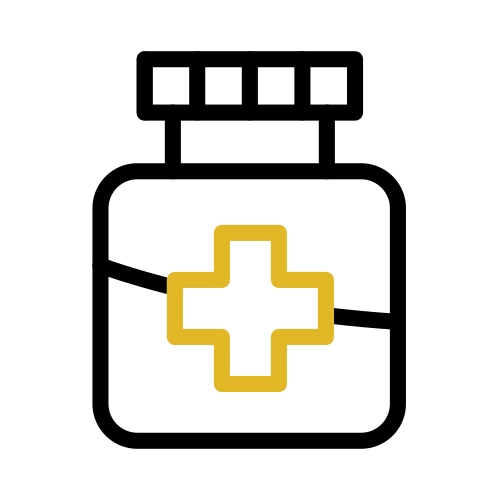 The vast majority of pain within the body is due to compromised posture and motion - not sudden injury or disease. Egoscue eliminates pain so you can get back to enjoying life on your terms.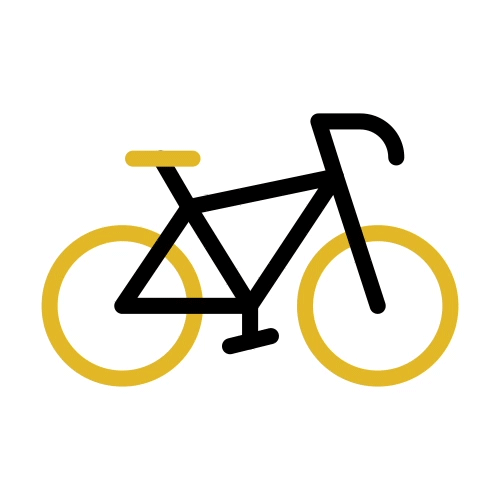 When the body is out of balance, our joints, bones, and muscles become subject to stress and strain. Egoscue eliminates this extra stress and prevents injury so you keep doing the things you love.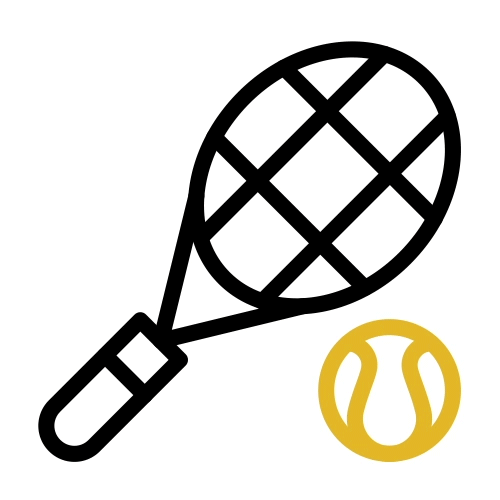 Athletic performance becomes limited when we fall out of balance and our ability to perform becomes compromised. Egoscue helps athletes prime their bodies and make the absolute most of their talent.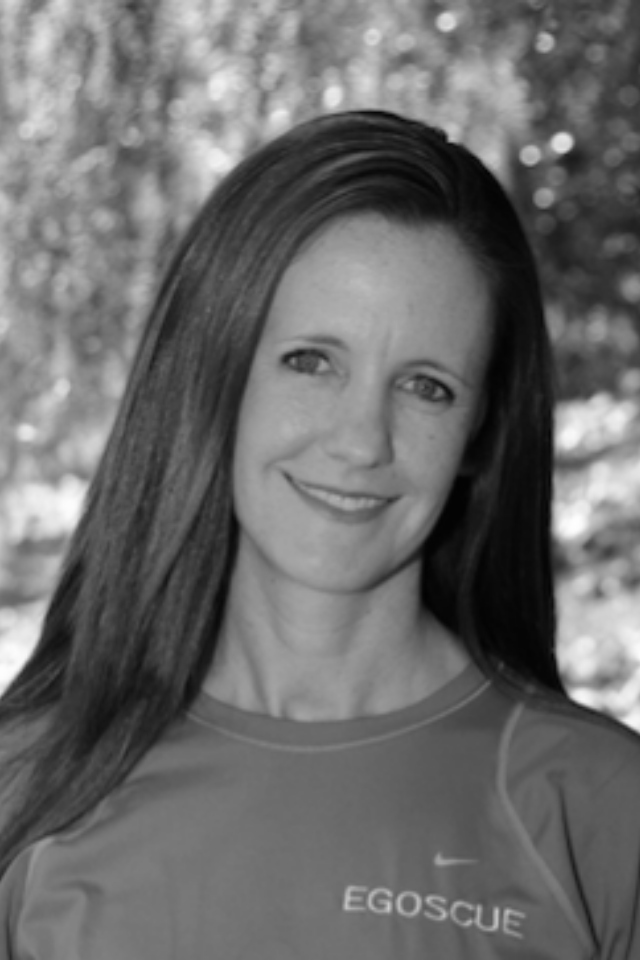 Kathy Mulherin
Clinic Director
Kathy Mulherin
Originally from San Diego, CA, Kathy received her undergraduate degree in Athletic Training and Exercise Physiology from Chapman University in Orange, CA. Her foundation of sports medicine and biomechanics led her to find Pete Egoscue. Kathy worked as an Egoscue Therapist in the Headquarters under Pete Egoscue from 2000-2002. She owned her own Egoscue Franchise for 7 years in Atlanta, GA, and has also been an independent Egoscue Affiliate. Kathy recently moved to Reno and joined Egoscue Reno as Clinic Director. As a 20 year Egoscue therapist, she is excited to make an impact in the Reno community to enhance health and wellness to a new level.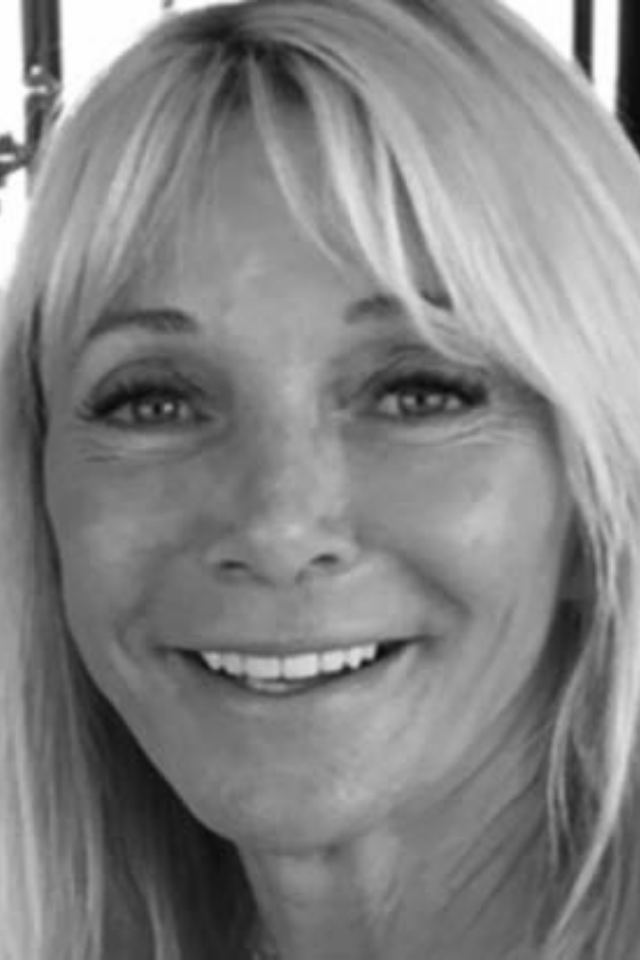 Rina Netuschil-Matkulak
Owner/Exercise Therapist
Rina Netuschil-Matkulak
After being diagnosed with osteoarthritis in both of her knees she began her journey towards correcting the underlying issues, her posture, and position. With utilizing functional movements, she was able to regain the full range of motion back in both knees and continues to live pain-free today. After being introduced to Egoscue she began implementing some basic Egoscue e-cises with her clients and immediately witnessed incredible results. Her tremendous care and commitment for her patients has motivated her and her sister to open their own Egoscue clinic in Reno.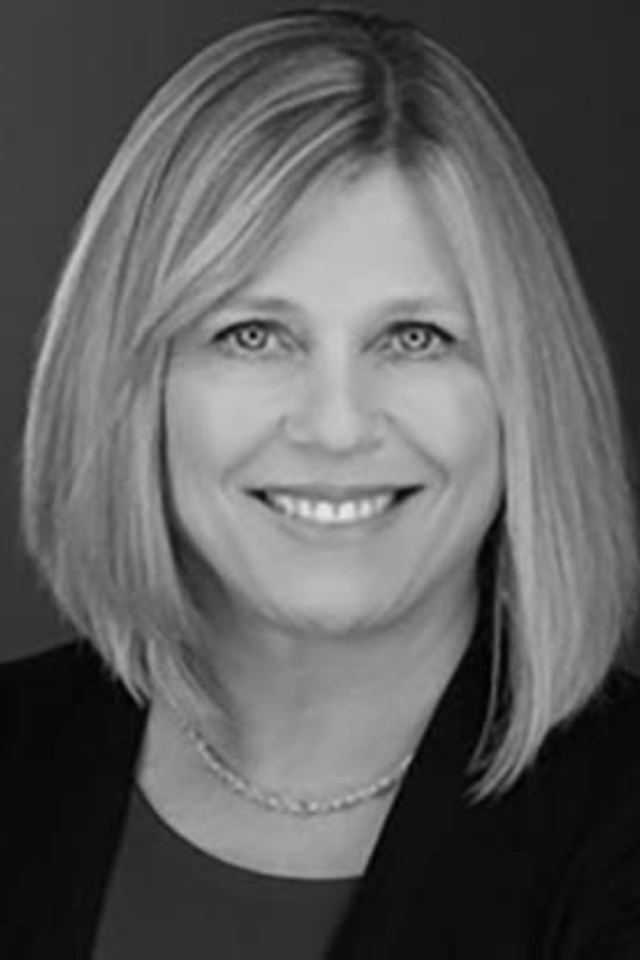 Pamela Netuschil
Clinic Owner
Pamela Netuschil
Dr. Pamela Netuschil's unique views on health and wellness have always led her to thinking outside of the box. Over her 25 years as a practicing physician, she has seen thousands of patients who have experienced chronic pain symptoms. These patients tried physical therapy, surgery, acupuncture, chiropractor adjustments, and other treatments. Although they found temporary relief, they never experienced the lasting effects they were seeking. After investigating and visiting the clinic in Del Mar, CA, she decided that Egoscue is the real deal and began sending her patients to the closest clinic in Walnut Creek, CA.
Discover ways in which you can eliminate pain, prevent injury and improve performance.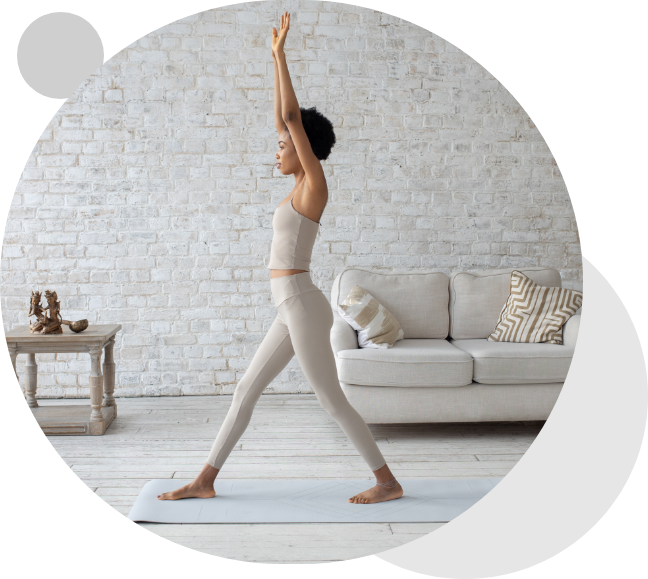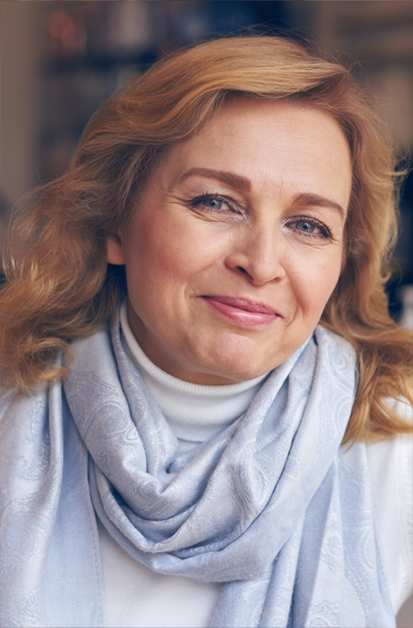 "Thank you, I can walk again without pain in my hips. Egoscue has changed my life."
LISA N.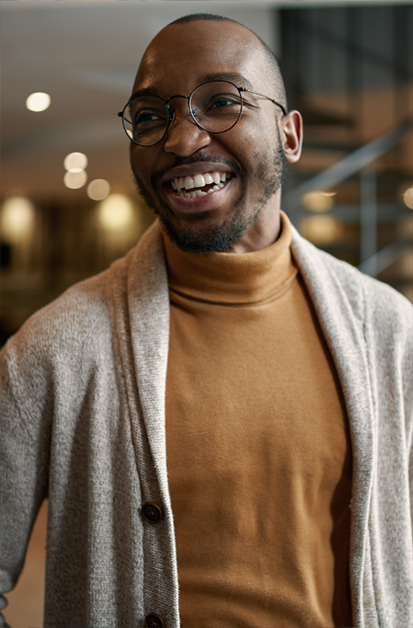 "The Egoscue Method is amazing. I highly recommend this method to anyone with joint or back pain. I wish I would have known about this method years ago."
CT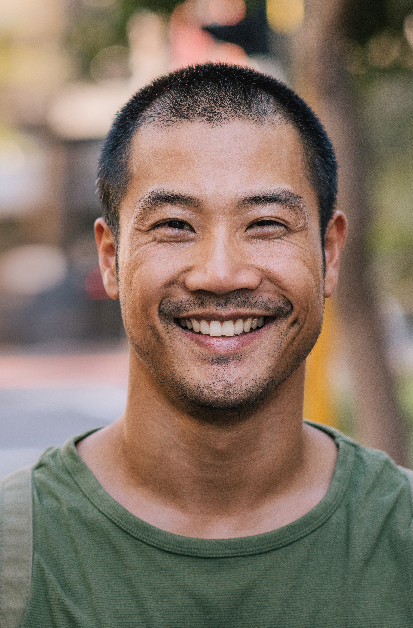 "After years of back pain, I was convinced surgery was my only option. Egoscue got me back to 100%, it gave me the tools necessary to keep my body healthy and strong for years to come"
Brandon S.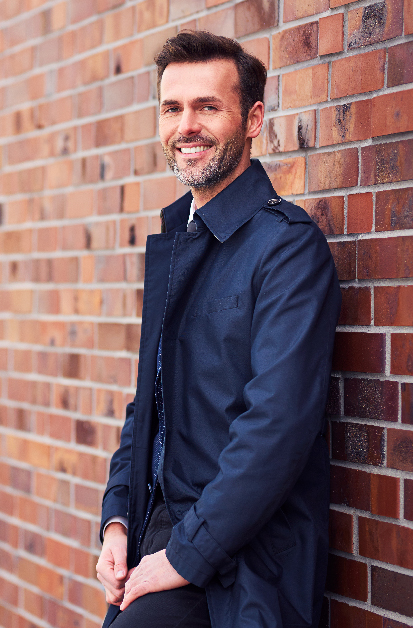 "Try it if your body hurts. There is no sales job, or hard sell - a very comfortable and welcoming environment and staff."
Jim P.
We have a variety of programs!
With the help of our professionals, get started today.
We'd love to hear from you
We are committed to helping you live a pain-free life. If you have any questions about our services or would like to schedule a consultation with one of our experts, please don't hesitate to contact us. We look forward to hearing from you!
Address

609 Sierra Rose Dr. Suite 2 Reno, Nevada 89511

Hours

Monday – Friday
9am – 5pm
Saturday by Appointment

Phone

775-636-9936

Email