Visit Us
CONTACT
HOURS
Monday - Friday
9:00am - 5:00pm
Saturday by appointment
What Sets us apart
Eliminate pain and get back to living the life you love. Thousands have ditched pills, found an alternative to surgery, and finally feel better for good. With Egoscue, you can take back control of your musculoskeletal health.
Egoscue selects just a few, highly personalized exercises that help you to achieve permanent improvement quickly and easily.
Discover Our Difference
Take Therapy Quiz
We'll Help You Achieve It.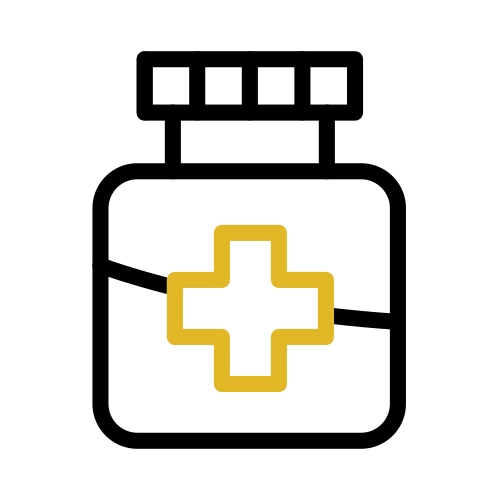 The vast majority of pain within the body is due to compromised posture and motion - not sudden injury or disease. Egoscue eliminates pain so you can get back to enjoying life on your terms.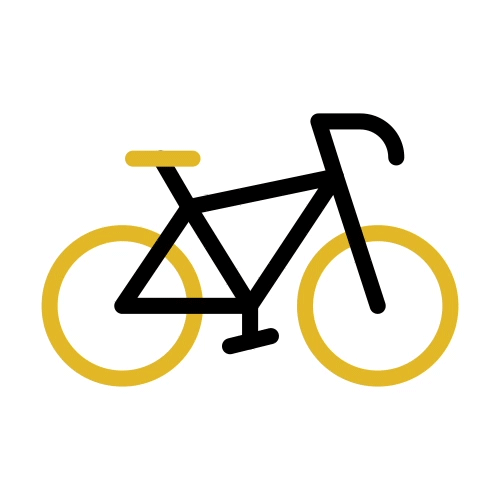 When the body is out of balance, our joints, bones, and muscles become subject to stress and strain. Egoscue eliminates this extra stress and prevents injury so you keep doing the things you love.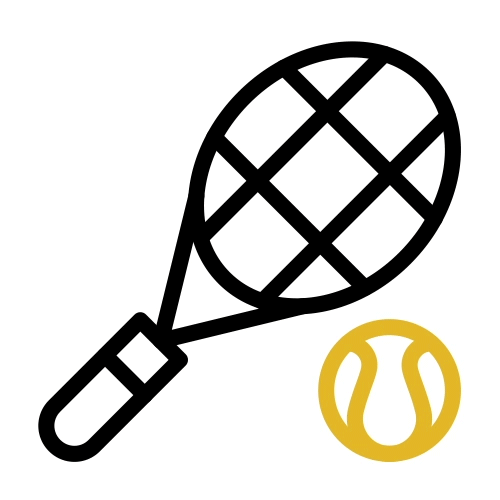 Athletic performance becomes limited when we fall out of balance and our ability to perform becomes compromised. Egoscue helps athletes prime their bodies and make the absolute most of their talent.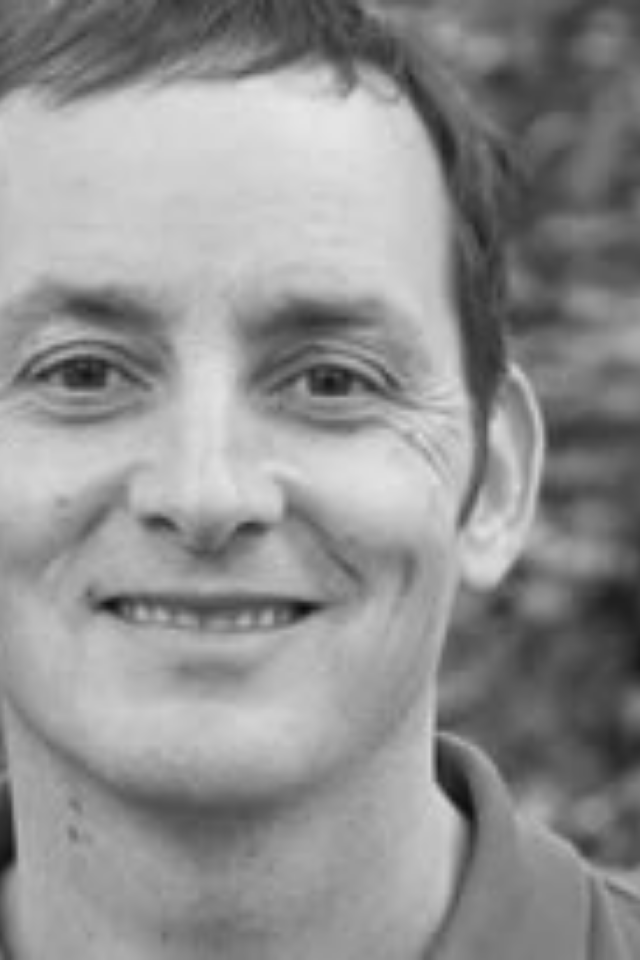 Martin McFarland
Clinic Owner/Director
Martin McFarland
As an Egoscue Accredited Exercise Therapist and Master Instructor, Martin found Egoscue in 1999. Not only did The Egoscue Method teach him to pay attention to his body, it also defined his career path, inciting him to share the same potential with others who are afflicted with chronic pain.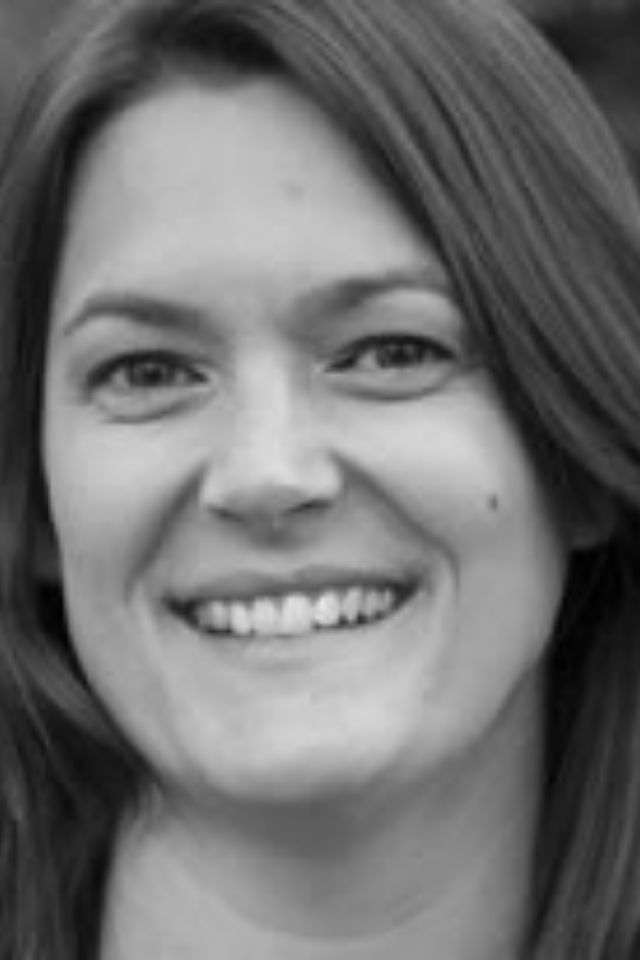 Kelly McFarland
Owner/Exercise Therapist
Kelly McFarland
An Egoscue Method Master Instructor, Kelly uses Egoscue methodology and her years of experience working with clients to assist in the transformation of their body and their life as a whole, providing fulfillment through pain-free living.
Discover ways in which you can eliminate pain, prevent injury and improve performance.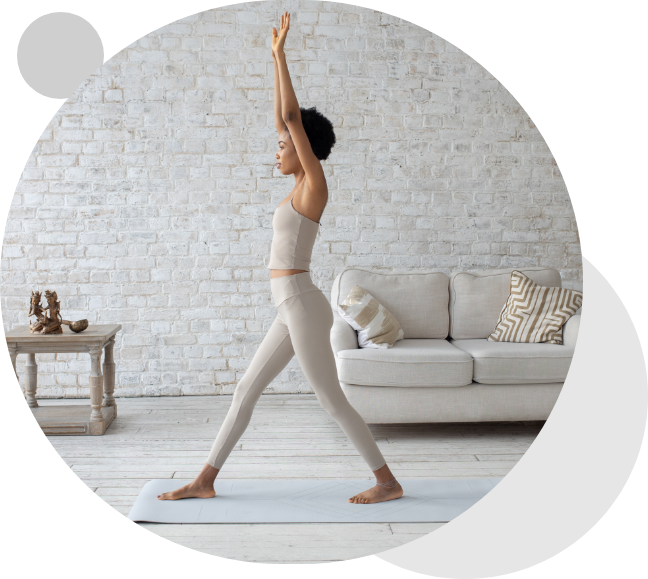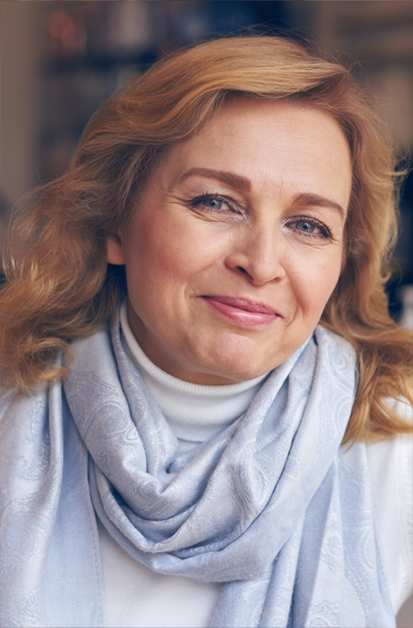 "After 20 years of doctors & chiropractors, nothing has helped me more than The Egoscue Method. Words cannot express how grateful I am!"
JACI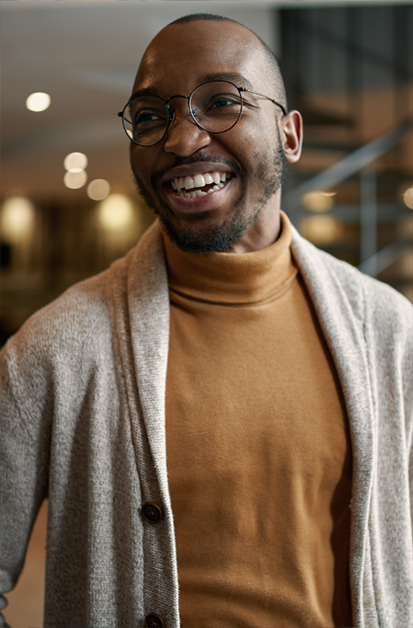 "I finished the half marathon without hip or leg pain! Thank you for all those exercises that helped."
JACOB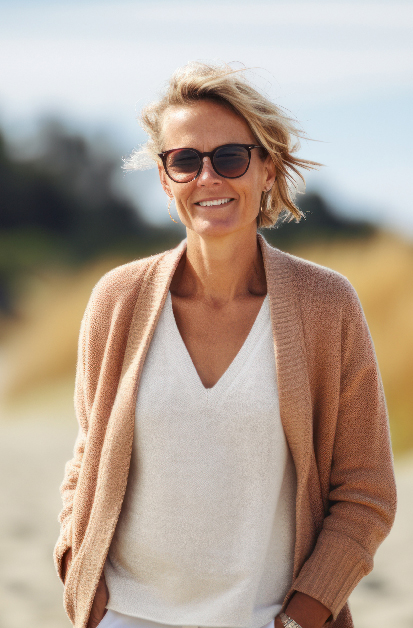 "Egoscue has freed me from pain and has truly given me my freedom to move back!"
LORA JENKINS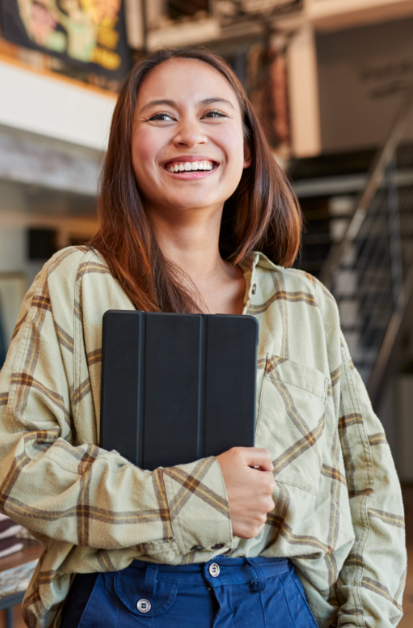 "Egoscue has given me my life back!"
JASMINE
We have a variety of programs!
With the help of our professionals, get started today.
We'd love to hear from you
We are committed to helping you live a pain-free life. If you have any questions about our services or would like to schedule a consultation with one of our experts, please don't hesitate to contact us. We look forward to hearing from you!
Address

1675 SW Marlow Ave. Ste 310 Portland, OR 97225

Hours

Monday – Friday
9am – 5pm
Saturday by Appointment

Phone

503-350-0888

Email