Visit Us
CONTACT
HOURS
Monday - Friday
9:00am - 5:00pm
Saturday by appointment
What Sets us apart
Eliminate pain and get back to living the life you love. Thousands have ditched pills, found an alternative to surgery, and finally feel better for good. With Egoscue, you can take back control of your musculoskeletal health.
Egoscue selects just a few, highly personalized exercises that help you to achieve permanent improvement quickly and easily.
Discover Our Difference
Take Therapy Quiz
We'll Help You Achieve It.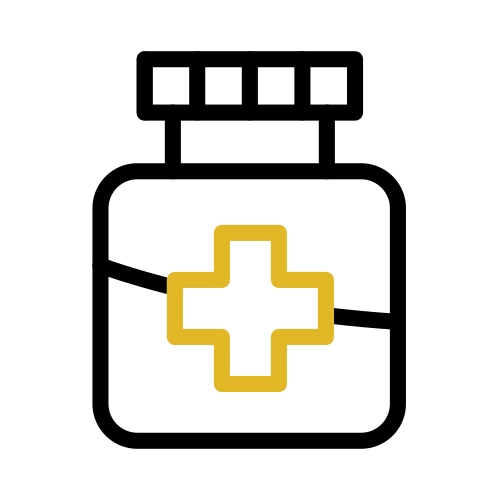 The vast majority of pain within the body is due to compromised posture and motion - not sudden injury or disease. Egoscue eliminates pain so you can get back to enjoying life on your terms.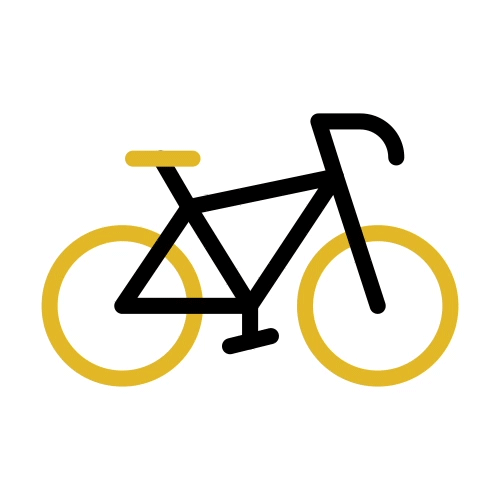 When the body is out of balance, our joints, bones, and muscles become subject to stress and strain. Egoscue eliminates this extra stress and prevents injury so you keep doing the things you love.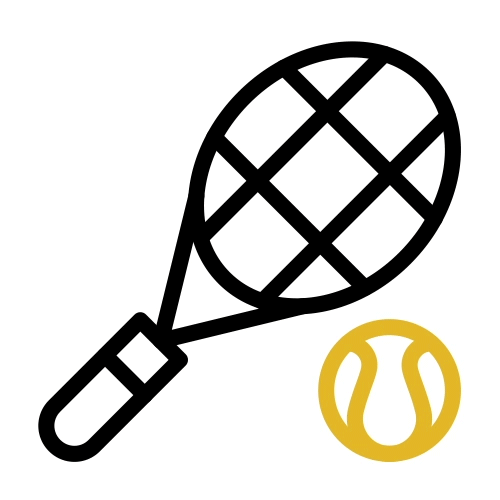 Athletic performance becomes limited when we fall out of balance and our ability to perform becomes compromised. Egoscue helps athletes prime their bodies and make the absolute most of their talent.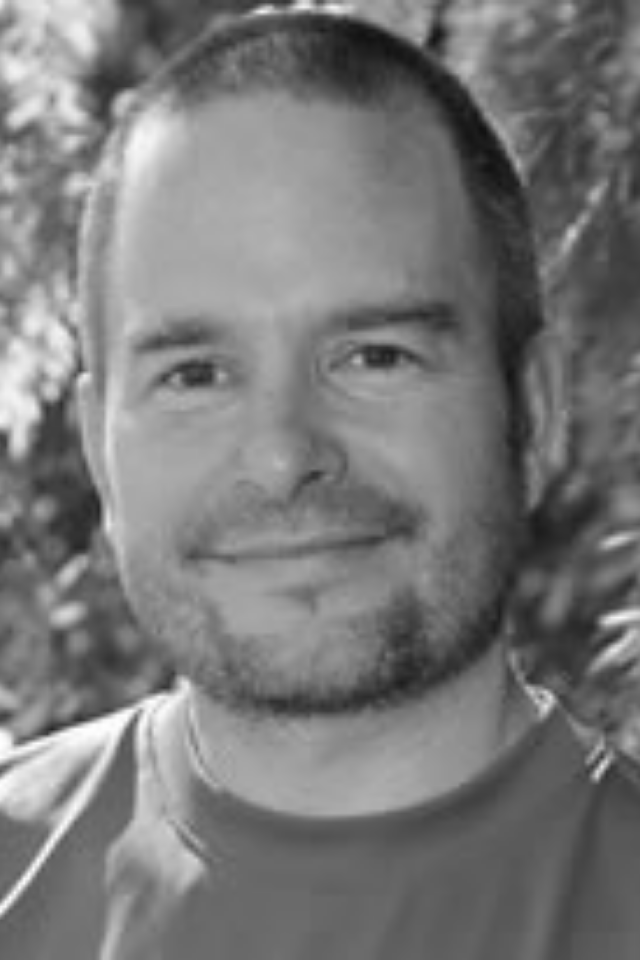 Chris Kussoff
Exercise Therapist
Chris Kussoff
Chris began his Egoscue Method journey while working as a personal trainer. He did everything he knew how to do to get clients in shape, but many still suffered from chronic pain and nagging injuries. After hearing an Egoscue therapist speak, Chris read all of Pete Egoscue's books and started using The Method with his clients. He began working at Egoscue San Diego in 2000 and opened the Orange County Egoscue Method clinic in 2004.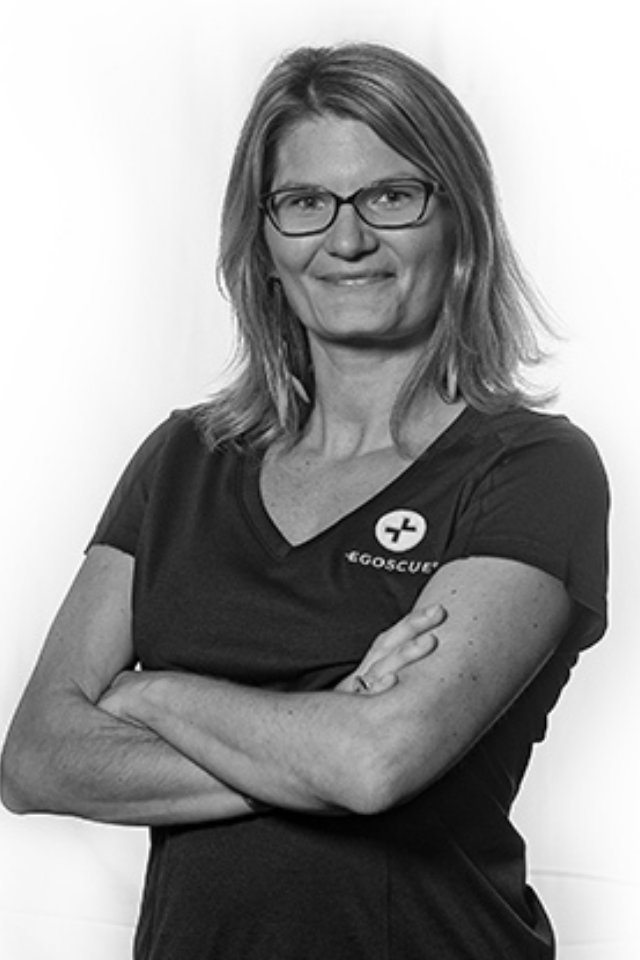 Jeanette Chase
Exercise Therapist
Jeanette Chase
Helping others has always been one of Jeanette's greatest passions. In 2004, The Egoscue Method enabled her to turn that passion into a career. Since then she has helped thousands of folks achieve and maintain a pain-free lifestyle.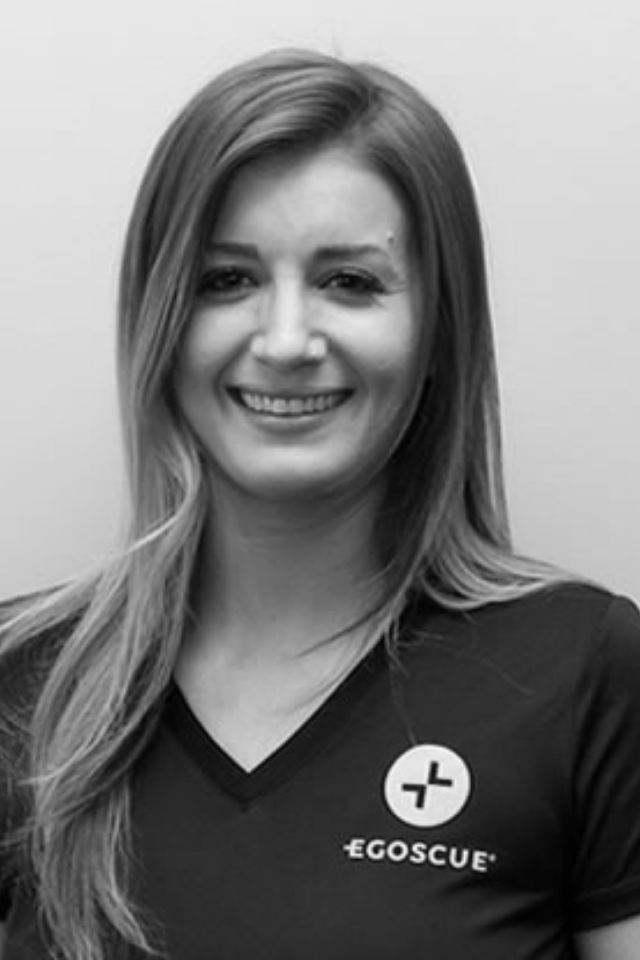 Nicole Restelli
Exercise Therapist
Nicole Restelli
Nicole came to Egoscue in 2009 as a client when other forms of treatment failed to help her herniated lumbar disk and sciatic pain. The Egoscue Method changed Nicole's life so profoundly that she became a certified Posture Alignment Specialist and sought work as an Exercise Therapist at Egoscue.
Discover ways in which you can eliminate pain, prevent injury and improve performance.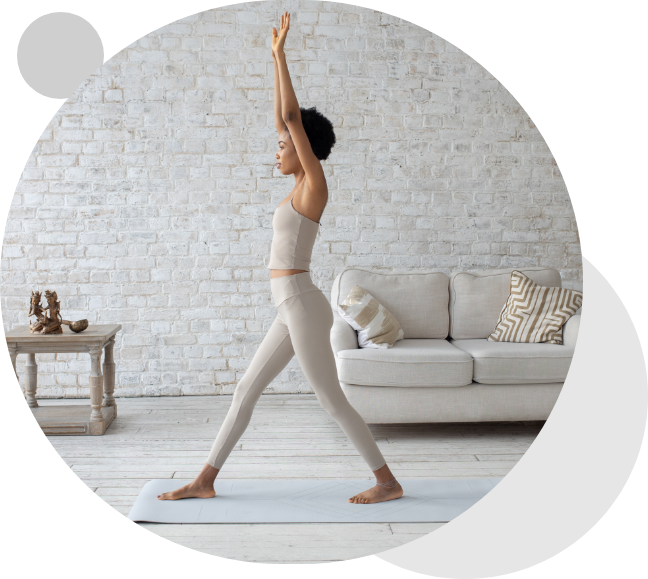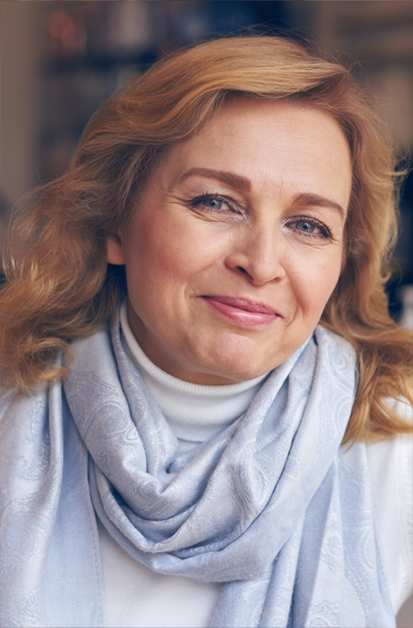 "My range of motion is greatly improved. I can sit, stand, and move relatively pain free!"
Edith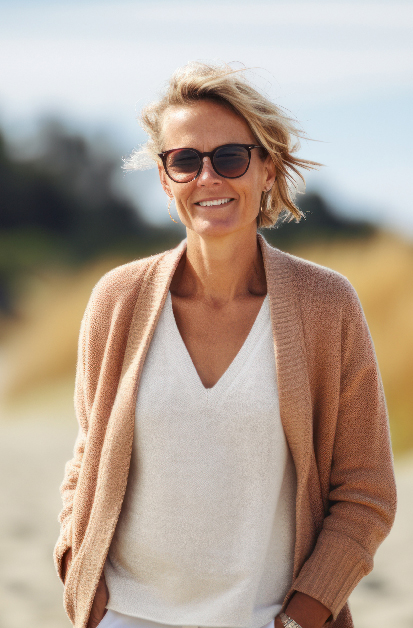 "The wonderful people at Egoscue Orange County truly transformed my daily life. I am back to dancing again!"
Ardelle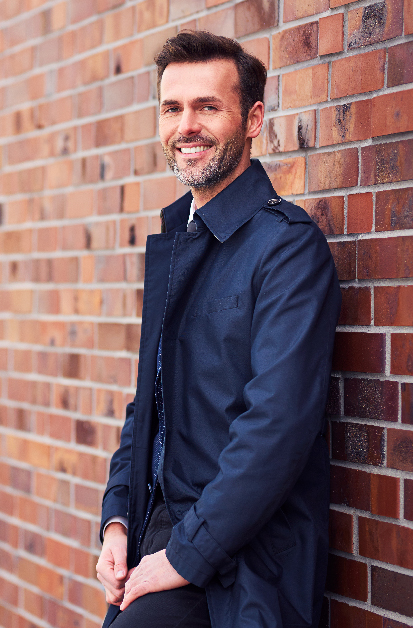 "My lower back pain has completely vanished. Highly recommended!"
JASON JACOBSEN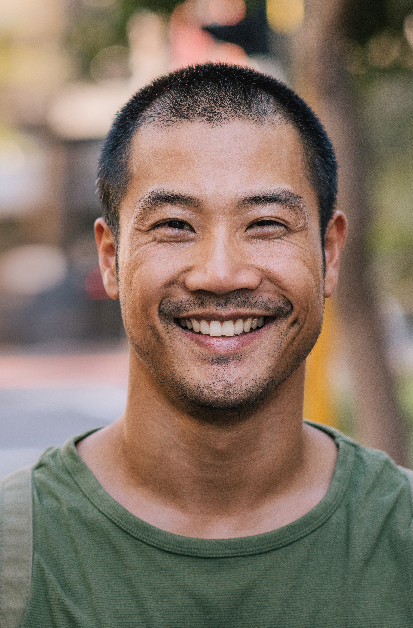 "Egoscue changed my life!"
MARK ROBERTS
We have a variety of programs!
With the help of our professionals, get started today.
We'd love to hear from you
We are committed to helping you live a pain-free life. If you have any questions about our services or would like to schedule a consultation with one of our experts, please don't hesitate to contact us. We look forward to hearing from you!
Address

27071 Cabot Road #107 Laguna Hills, CA 92653

Hours

Monday – Friday
9am – 5pm
Saturday by Appointment

Phone

949-716-7817

Email