Visit Us
CONTACT
HOURS
Monday - Friday
9:00am - 5:00pm
Saturday by appointment
What Sets us apart
Eliminate pain and get back to living the life you love. Thousands have ditched pills, found an alternative to surgery, and finally feel better for good. With Egoscue, you can take back control of your musculoskeletal health.
Egoscue selects just a few, highly personalized exercises that help you to achieve permanent improvement quickly and easily.
Discover Our Difference
Take Therapy Quiz
We'll Help You Achieve It.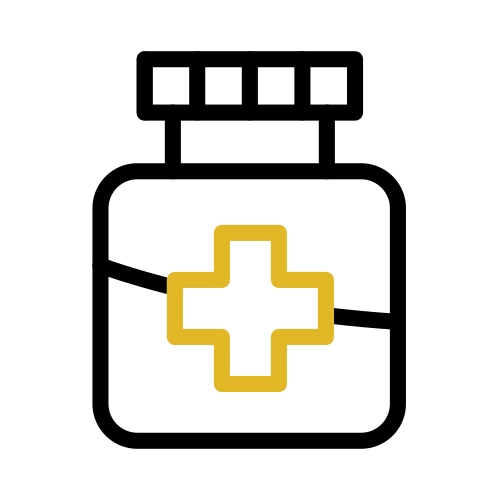 The vast majority of pain within the body is due to compromised posture and motion - not sudden injury or disease. Egoscue eliminates pain so you can get back to enjoying life on your terms.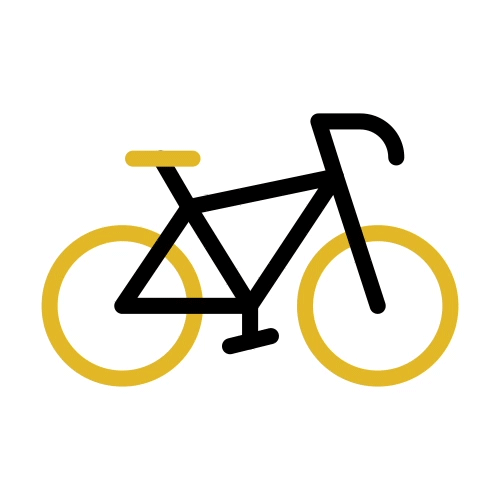 When the body is out of balance, our joints, bones, and muscles become subject to stress and strain. Egoscue eliminates this extra stress and prevents injury so you keep doing the things you love.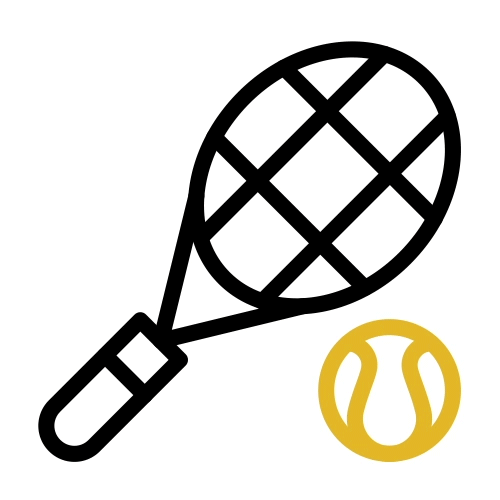 Athletic performance becomes limited when we fall out of balance and our ability to perform becomes compromised. Egoscue helps athletes prime their bodies and make the absolute most of their talent.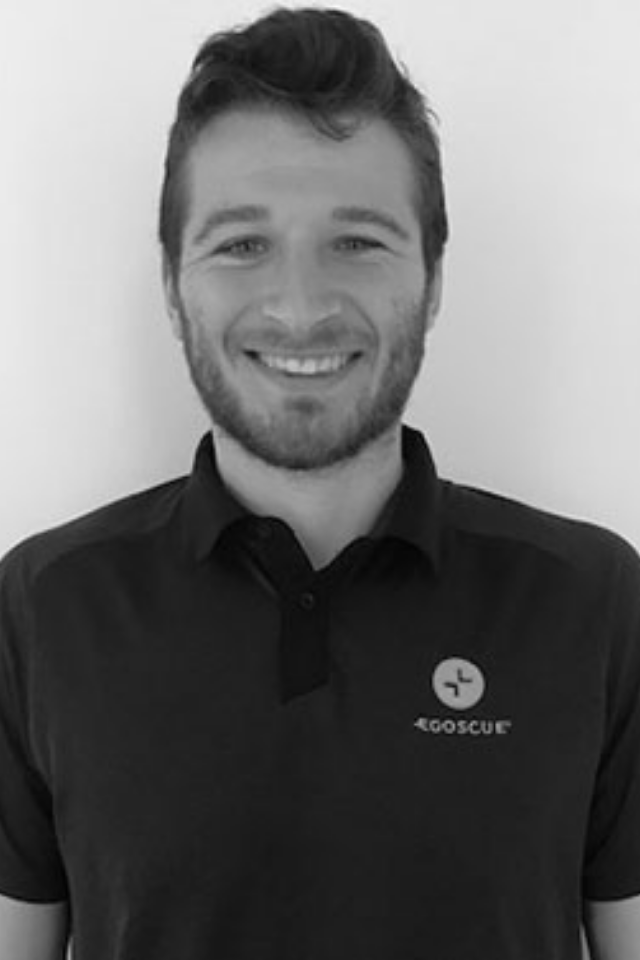 Jon Winawer
Clinic Director
Jon Winawer
Jon graduated from the University of Pittsburgh with a degree in exercise science. He first pursued postural alignment therapy through The Egoscue Method as a means to improve performance as an ice hockey goaltender. From there his interest grew, and he eventually brought The Egoscue Method theories to his work as a personal trainer and exercise physiologist. He's worked with clients of all ages and ability levels, including United States Paralympic athletes.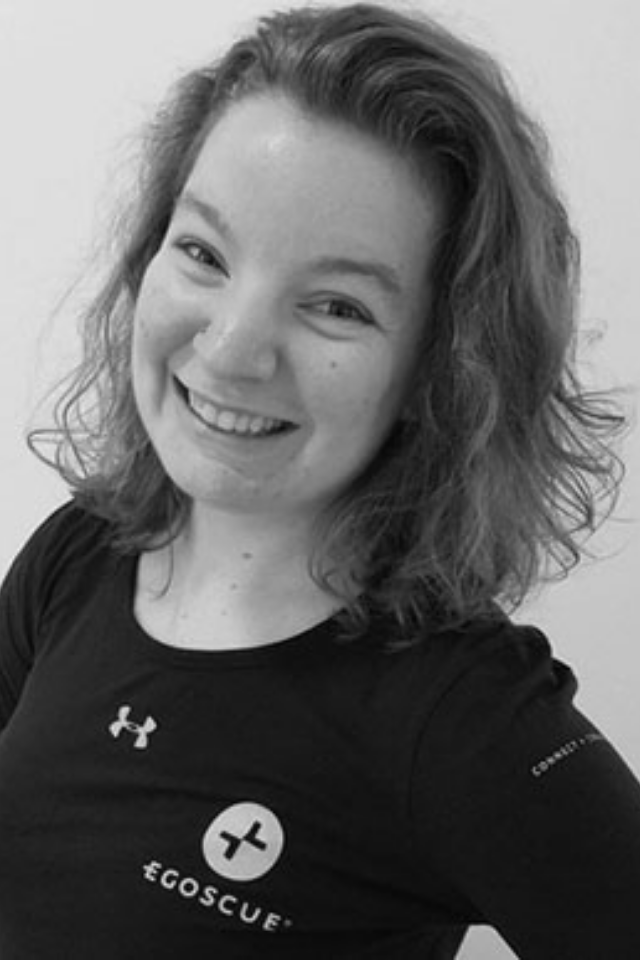 Jenna Hanlon
Exercise Therapist
Jenna Hanlon
Graduating summa cum laude from Slippery Rock University with a BA in Dance and a minor in Technical Theater. A career-threatening back injury landed The Egoscue Method in Jenna's lap, empowering her to heal herself, thus creating longevity in her movement career. Through her own experience with The Method as a client, Jenna immediately became certified as a Postural Alignment Specialist, completing an internship at the Del Mar Clinic in San Diego CA. Back in her home state of New York, Jenna is an Egoscue Therapist by day and movement artist by night.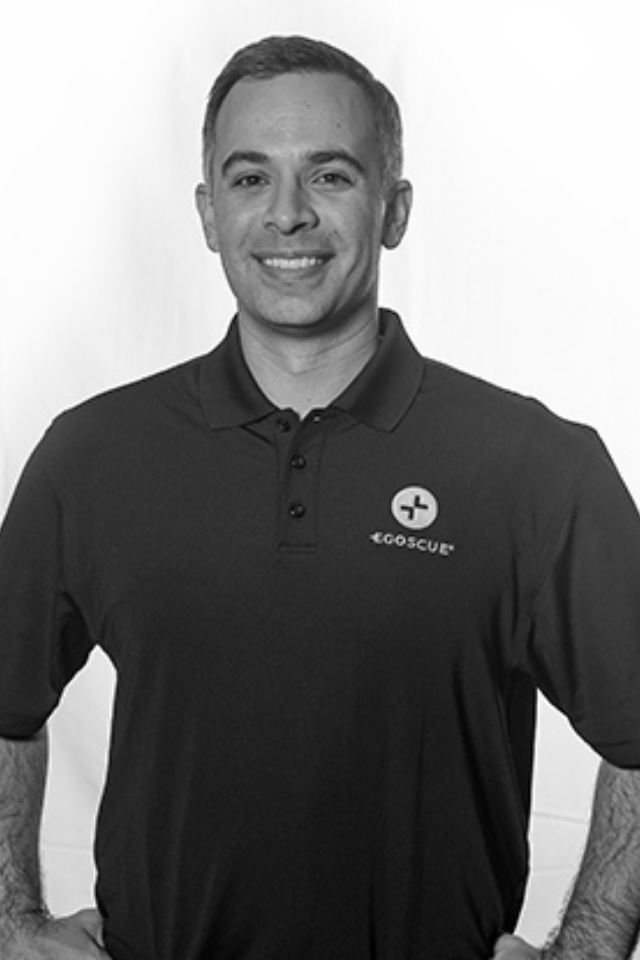 Greg Heinemann
Exercise Therapist
Greg Heinemann
Greg graduated from Southern Connecticut State University (SCSU) with a degree in exercise science and a primary focus in athletic training. Before becoming involved with The Egoscue Method, Greg was on a path to become a certified athletic trainer. But in October 2003, he began working with The Egoscue Method and found everything about it exciting, effective, and logical. His clientele includes young (6 months) and old (95 years old), working professionals, stay-at-home moms, professional athletes (NFL, MLB, NBA, PGA, ATP, triathletes), weekend warriors, politicians, and the everyday Joe.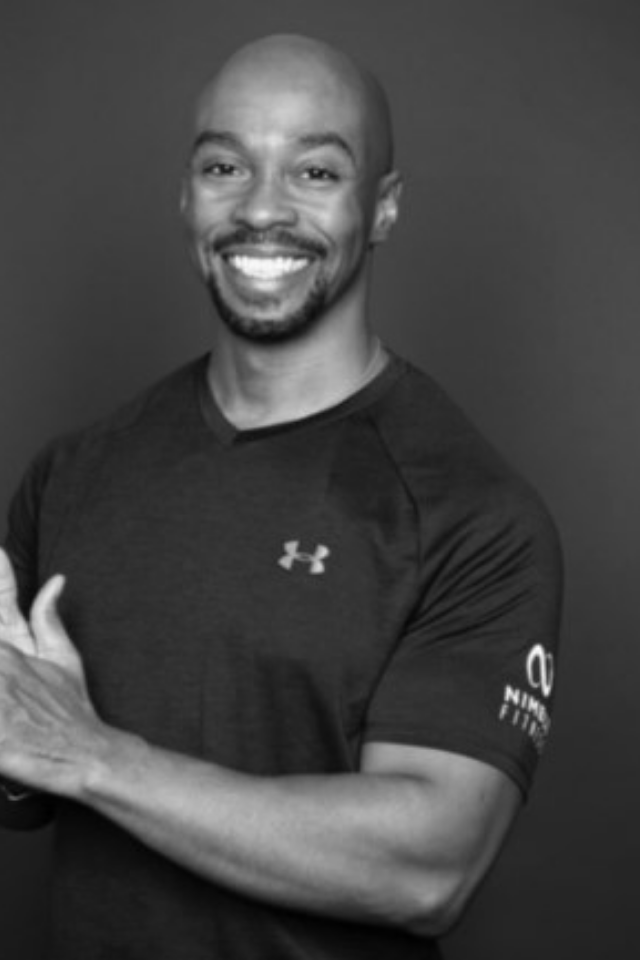 Khari May
Exercise Therapist
Khari May
Khari studied business at Baruch college but eventually found his career path as a personal trainer. With many years at crunch fitness and other independent gyms, Khari sharpened his skills and knowledge of the human body. He believes with that attitude we can purposefully develop the discipline necessary to achieve overall health and fitness and adopt a fulfilling lifestyle. Outside of his focus as an Egoscue therapist, Khari also teaches flexibility classes to seniors to help them achieve greater mobility, and greater control over their own physiques.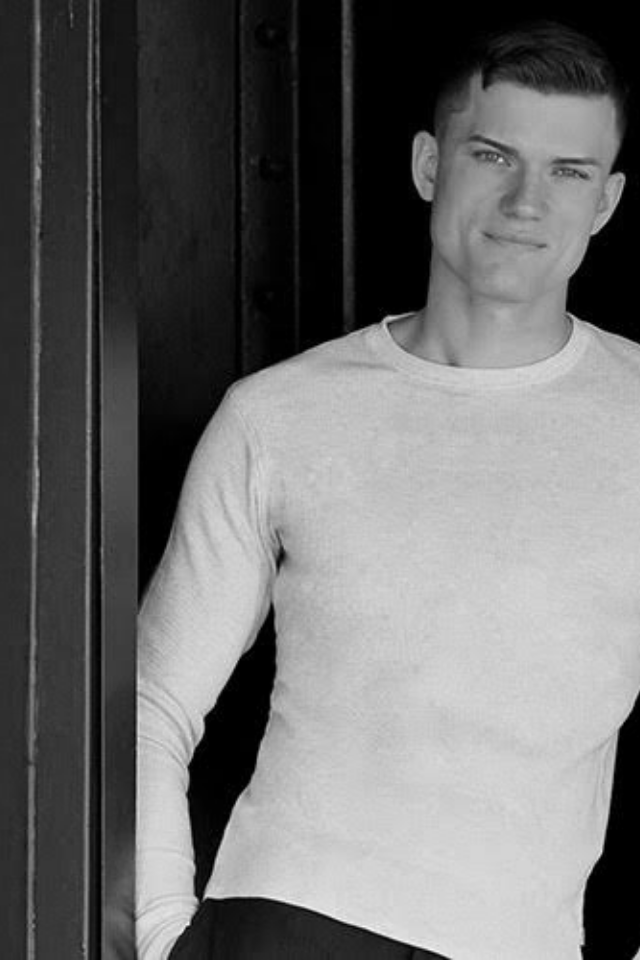 Kyle Wyenoski
Exercise Therapist
Kyle Wyenoski
Kyle graduated from Stony Brook University with a Multidisciplinary Degree in; Psychology, Sociology, and Health and Wellness. His Egoscue journey first started at a Tony Robbins event in Los Angeles. At the time he was a personal trainer and saw the power of The Method. With back problems of his own. Egoscue finally gave him relief after years pain from his military service in the Marines. Looking to do the same for others he completed an internship in 2019 at Egoscue NYC, while earning his certification. Kyle's biggest passion is listening to his clients. Understanding, is being able to connect to your clients and let the therapy work for them and their life style.
Discover ways in which you can eliminate pain, prevent injury and improve performance.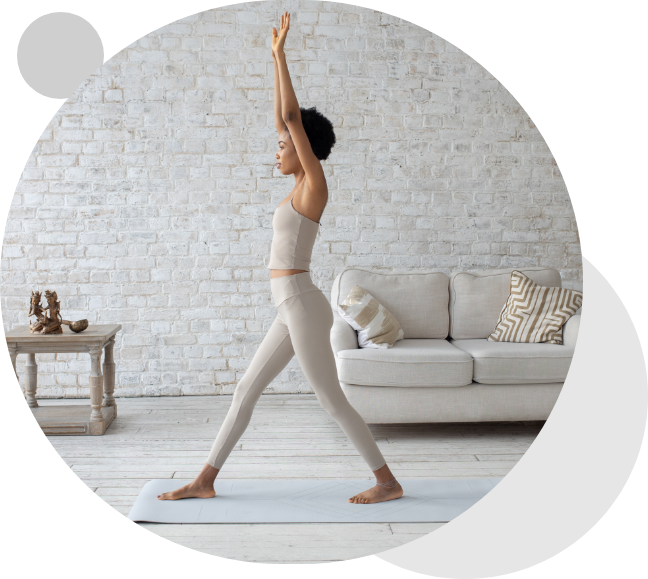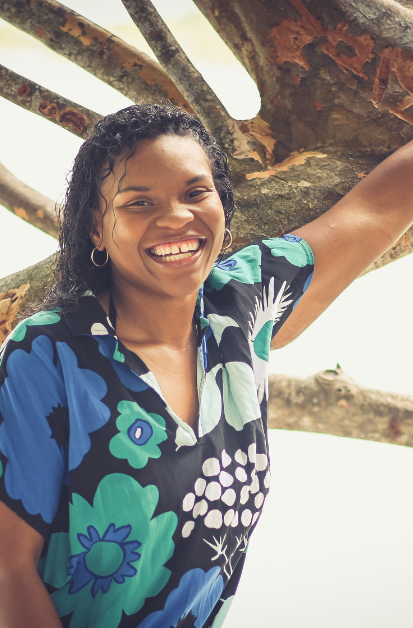 Egoscue has given me the gift of health. By following the exercise program designed for my posture I'm doing activities I never thought were possible.
ANDREA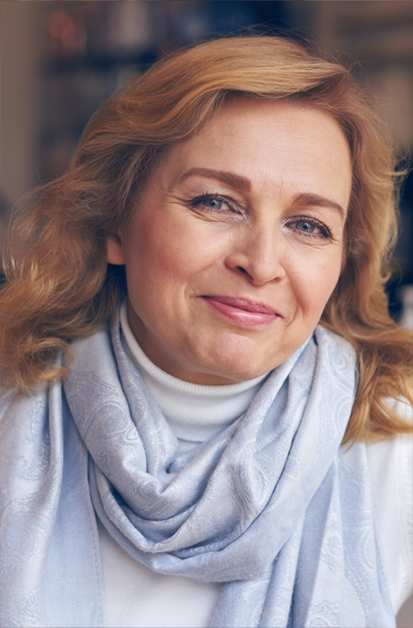 Egoscue saved me from major surgery and restored so much hope, peace, and balance in my life. I am without pain and I am forever grateful and will forever be a client. The team at the Fort Washington office are like family!
ANGELA D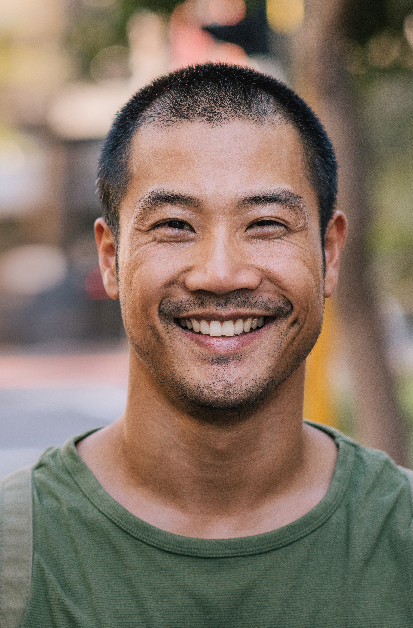 For me this method is perfect! It works 100%, you just need to do your exercises regularly. The improvements are felt even after the first session! And the results are lasting.
STIMPER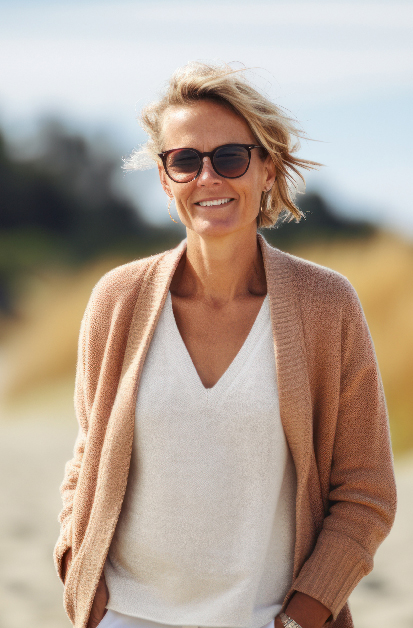 The only regret I have is not being introduced to this Method much earlier in life.
JENN D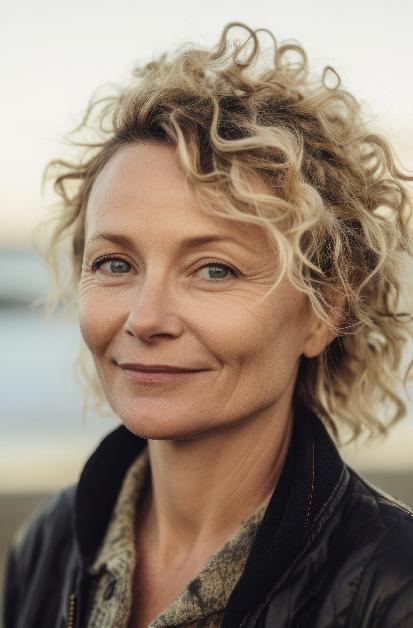 The team at Egoscue is incredible! I always leave feeling so much better. I would recommend them to anyone who is in pain.
JULIE S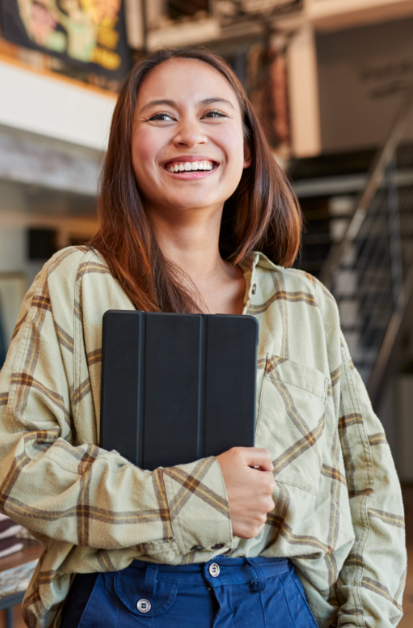 Going to Egoscue has been such a game changer! These methods are easy enough to do anywhere.
EVA M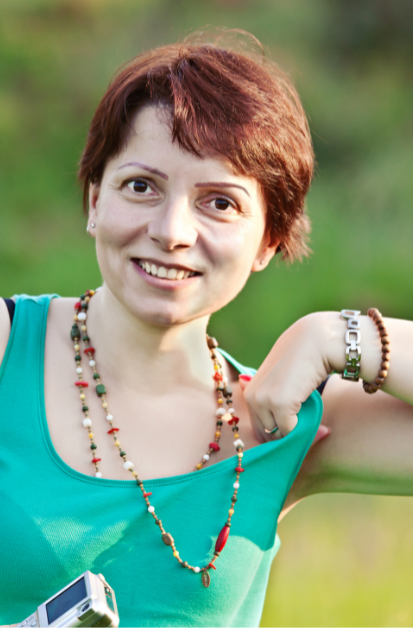 I assumed some type of surgery was looming. After one session I saw about 20% reduction in sciatic pain. I was shocked. After 8 weeks, I am fully functioning. It honestly changed my life.
BETHANY E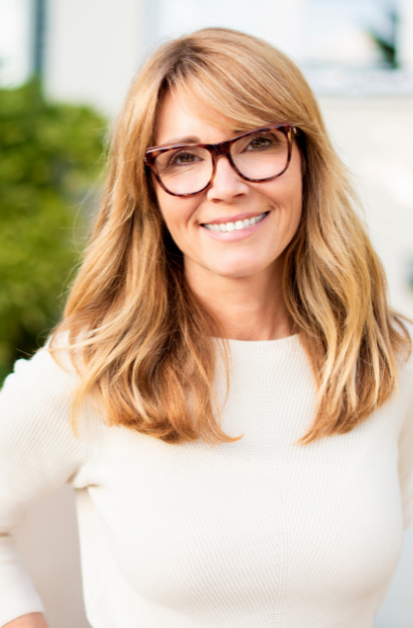 You have the time...Egoscue probably has the cure. Try it. Unbelievable results.
CIA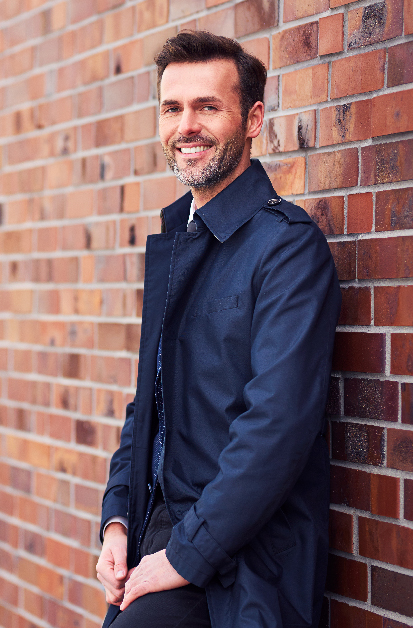 A year ago I completed a 10 session program done using FaceTime which has changed my life. I could not walk without pain, today I am active on my farm and can hike without pain. I highly recommend this method to anyone who is living with pain - it's comfortable and it WORKS!
ALLEN H
We have a variety of programs!
With the help of our professionals, get started today.
We'd love to hear from you
We are committed to helping you live a pain-free life. If you have any questions about our services or would like to schedule a consultation with one of our experts, please don't hesitate to contact us. We look forward to hearing from you!
Address

6 E. 39th St. Suite 1202
New York, NY 10016

Hours

Monday – Friday
9am – 5pm
Saturday by Appointment

Phone

917-388-3154

Email