Visit Us
CONTACT
HOURS
Monday - Friday
9:00am - 5:00pm
Saturday by appointment
What Sets us apart
Eliminate pain and get back to living the life you love. Thousands have ditched pills, found an alternative to surgery, and finally feel better for good. With Egoscue, you can take back control of your musculoskeletal health.
Egoscue selects just a few, highly personalized exercises that help you to achieve permanent improvement quickly and easily.
Discover Our Difference
Take Therapy Quiz
We'll Help You Achieve It.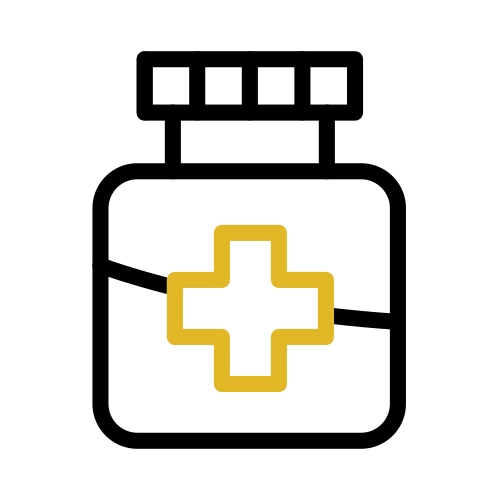 The vast majority of pain within the body is due to compromised posture and motion - not sudden injury or disease. Egoscue eliminates pain so you can get back to enjoying life on your terms.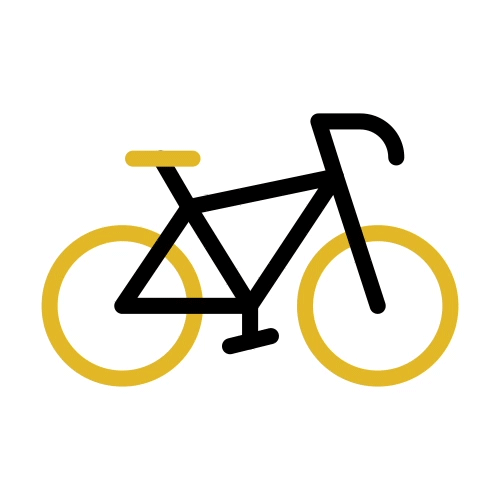 When the body is out of balance, our joints, bones, and muscles become subject to stress and strain. Egoscue eliminates this extra stress and prevents injury so you keep doing the things you love.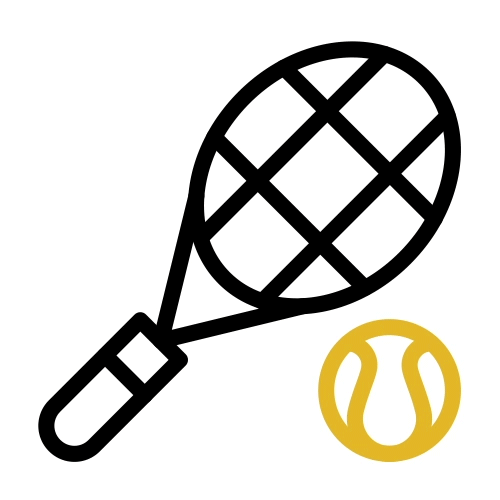 Athletic performance becomes limited when we fall out of balance and our ability to perform becomes compromised. Egoscue helps athletes prime their bodies and make the absolute most of their talent.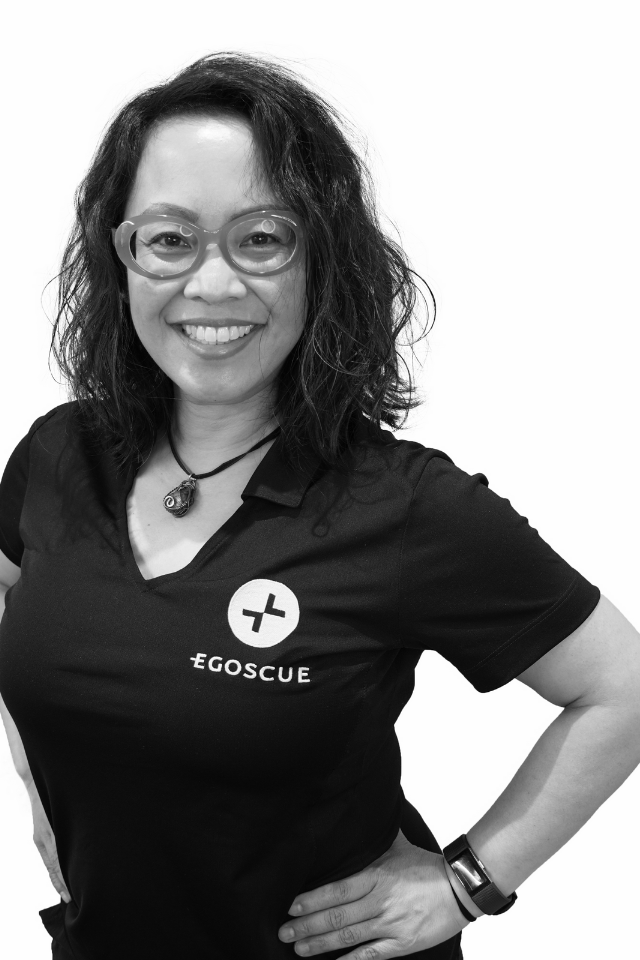 Angi Campos
Clinic Director
Angi Campos
Angi has been an Egoscue Therapist since 2006 and has a 16-year background in the pharmaceutical industry. Through The Egoscue Method, she was able to find relief from migraine headaches along with chronic neck and shoulder pain, and return to the activities she loves. As a result of her own personal successes, Angi decided to leave the medical industry and pursue her passion in helping others achieve a pain-free lifestyle.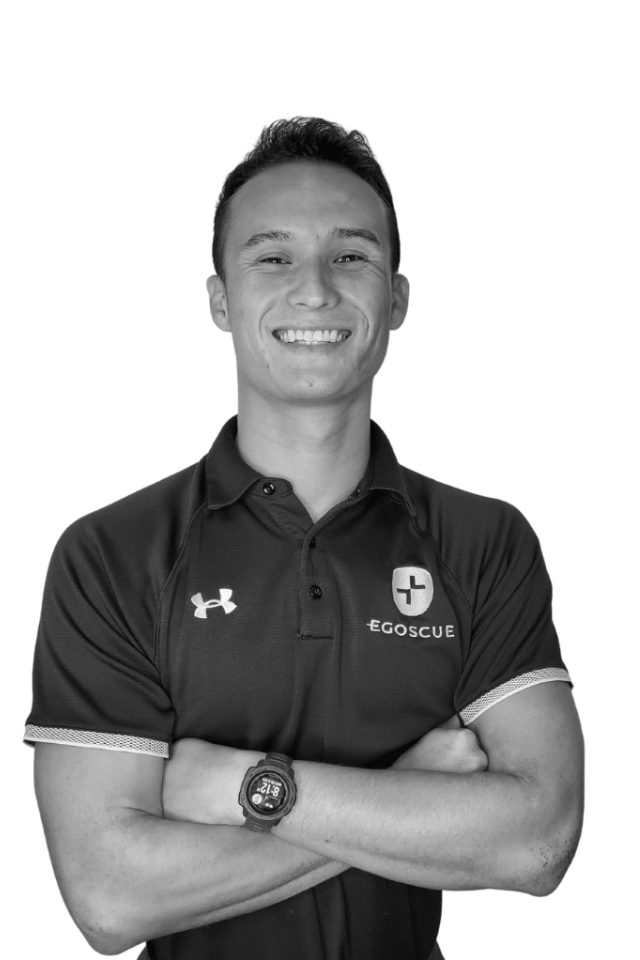 Dominic Hovasse
Exercise Therapist
Dominic Hovasse
Dominic was born in Tokyo, Japan and raised in San Diego. He earned a Political Science degree from Concordia University in Irvine, where he played collegiate basketball. Dominic is passionate about helping others get back to a pain free lifestyle. The sense of fulfillment he experiences in helping others is what brought him to The Egoscue Method. He currently coaches high school basketball and utilizes Egoscue with his players. He's also pursuing the Certified Strength & Conditioning Specialist. He loves live music, jiu jitsu, and hanging out at the beach.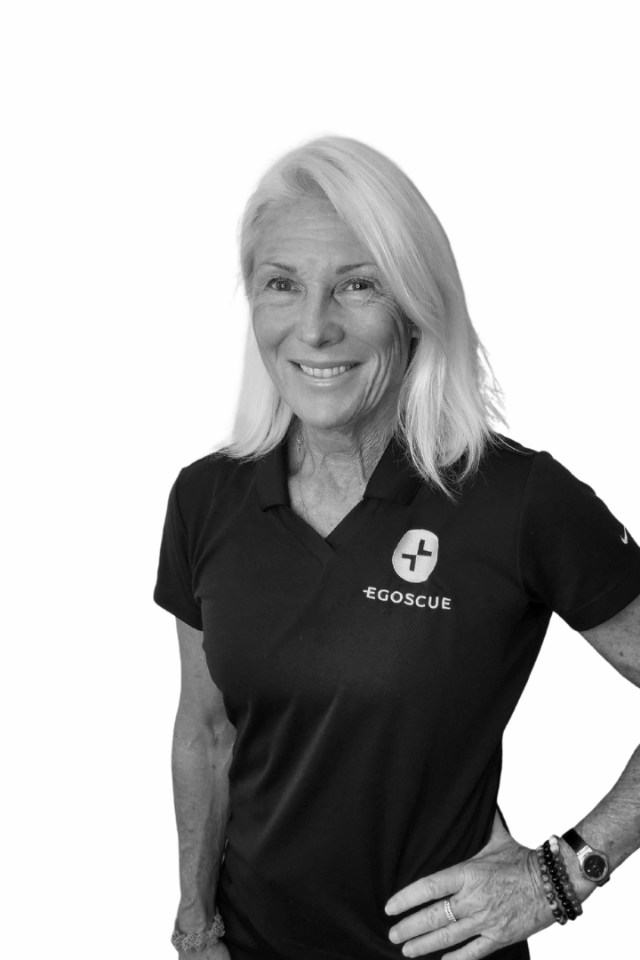 Kim Cresswell
Exercise Therapist
Kim Cresswell
Kim is an Egoscue therapist and an ACE-certified Health Coach. She has always lead an active lifestyle with a passion for health & wellness. Starting her career as an Orthopaedic PA and eventually moving into preventive and anti-aging medicine. She discovered Egoscue when searching for answers for her own knee pain and she is committed to helping others enhance their physical function and quality of life. Kim has spent most of her life here in southern CA enjoying swimming, hiking, pilates, beach walks and adventurous travels such as trekking in Nepal and Peru or a safari in South Africa. She spends her free time at the beach, reading, brewing kombucha, or cooking.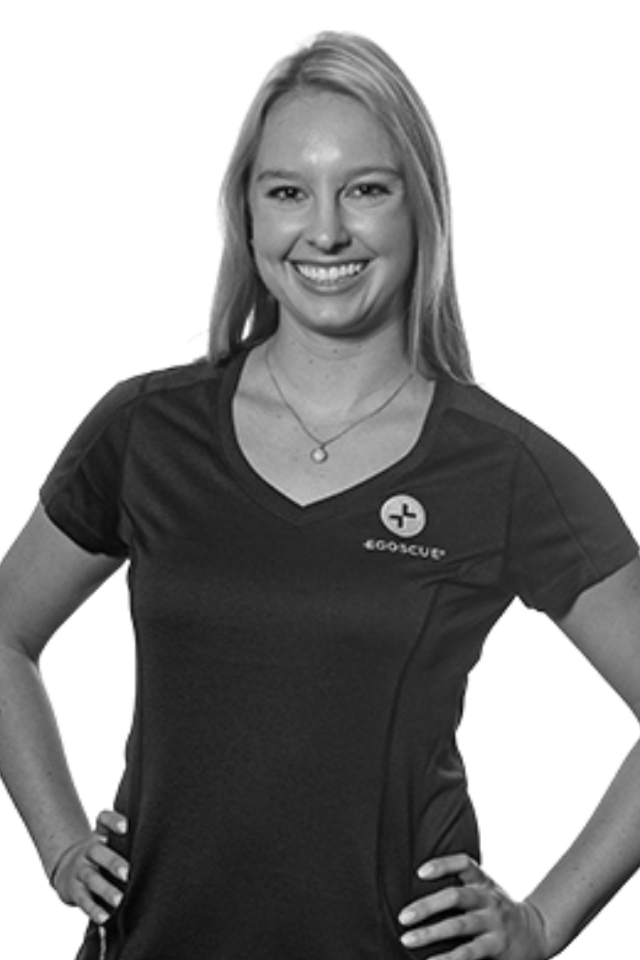 Katie Graves
Enrollment Counselor
Katie Graves
Katie Graves is the enrollment counselor at Egoscue Institute, where she shares her passion of health and wellness with students from all over the world. After graduating from San Diego State University with a degree in kinesiology, Katie became certified as a Postural Alignment Specialist and Advanced Exercise Therapist through Egoscue Institute.
Discover ways in which you can eliminate pain, prevent injury and improve performance.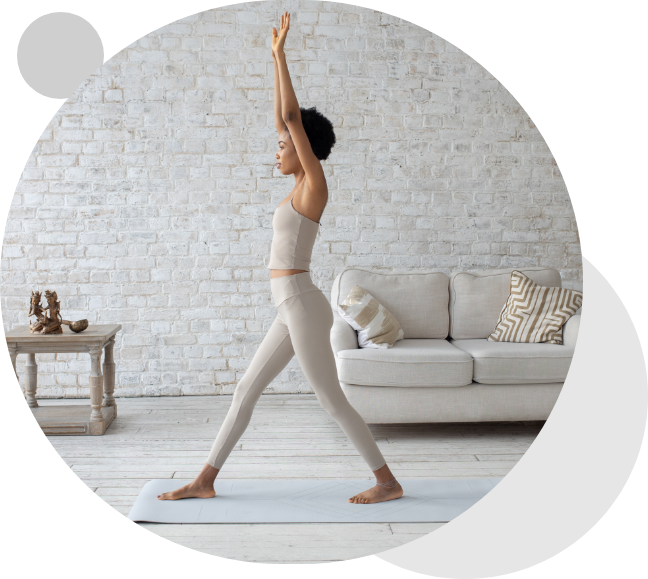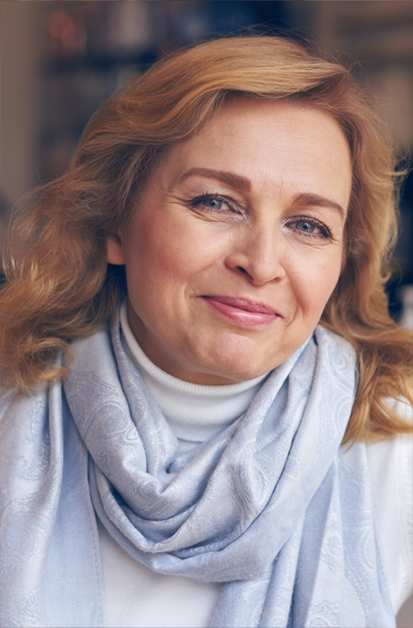 "The Egoscue Method has proven to be close to miraculous. So far each day is without pain. I am now off the prednisone and reducing the dose of immunosuppressants!"
Maggie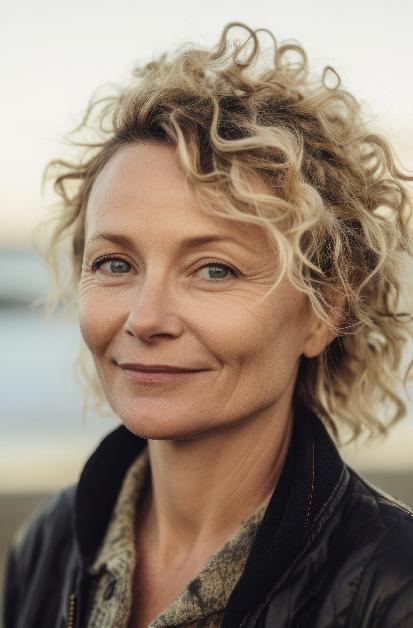 "Egoscue has freed me from pain and has truly given me my freedom to move back!"
LORA JENKINS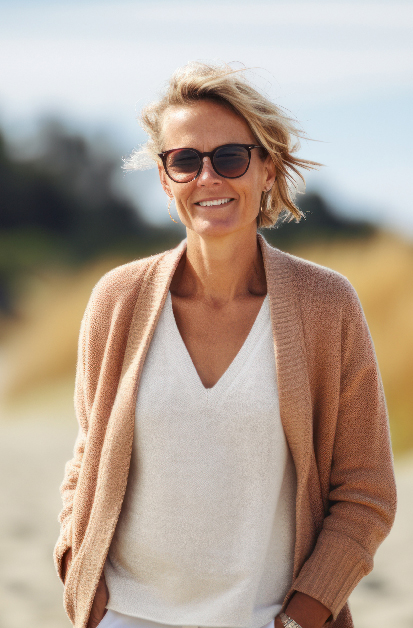 "Truly remarkable results!"
MARIA JOHNSON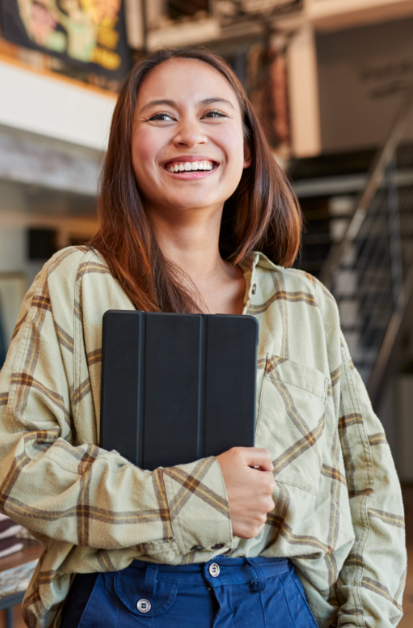 "Egoscue has freed me from pain and has truly given me my freedom to move back!"
JASMINE FISCHER
We have a variety of programs!
With the help of our professionals, get started today.
We'd love to hear from you
We are committed to helping you live a pain-free life. If you have any questions about our services or would like to schedule a consultation with one of our experts, please don't hesitate to contact us. We look forward to hearing from you!
Address

12230 El Camino Real #110
San Diego, CA 92130

Hours

Monday – Friday
9am – 5pm
Saturday by Appointment

Phone

800-995-8434

Email