Visit Us
CONTACT
HOURS
Monday - Friday
9:00am - 5:00pm
Saturday by appointment
What Sets us apart
Eliminate pain and get back to living the life you love. Thousands have ditched pills, found an alternative to surgery, and finally feel better for good. With Egoscue, you can take back control of your musculoskeletal health.
Egoscue selects just a few, highly personalized exercises that help you to achieve permanent improvement quickly and easily.
Discover Our Difference
Take Therapy Quiz
We'll Help You Achieve It.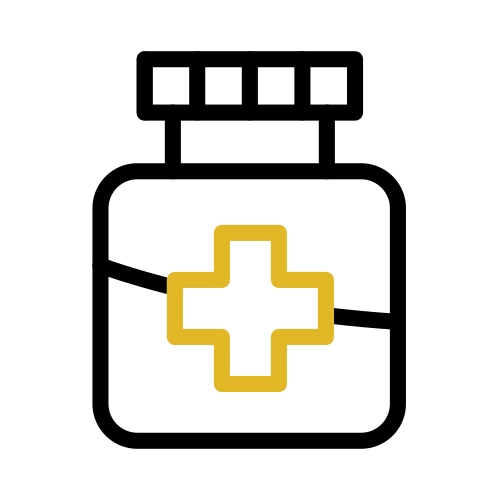 The vast majority of pain within the body is due to compromised posture and motion - not sudden injury or disease. Egoscue eliminates pain so you can get back to enjoying life on your terms.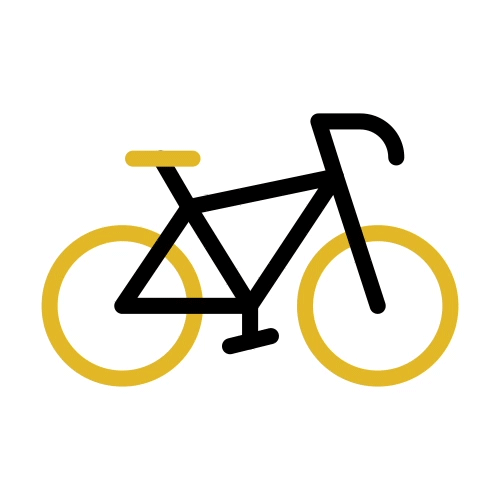 When the body is out of balance, our joints, bones, and muscles become subject to stress and strain. Egoscue eliminates this extra stress and prevents injury so you keep doing the things you love.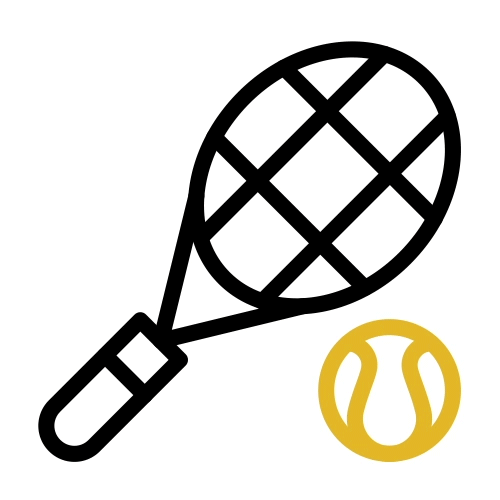 Athletic performance becomes limited when we fall out of balance and our ability to perform becomes compromised. Egoscue helps athletes prime their bodies and make the absolute most of their talent.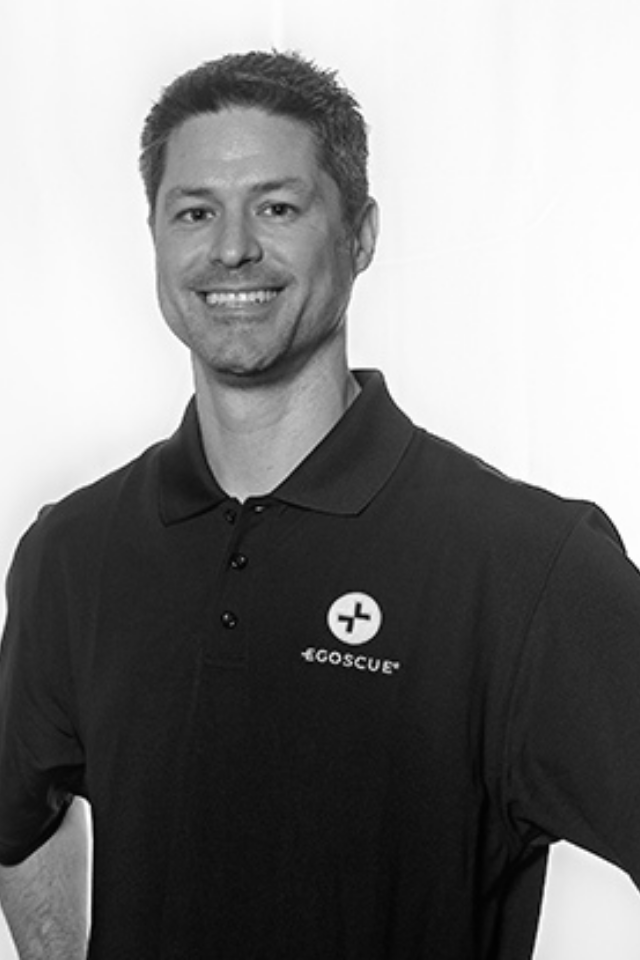 Brandon Snyder
Clinic Owner/Director
Brandon Snyder
Brandon grew up an athlete intrigued with how the body interacted with the environment. That curiosity led him to an education and work in sports medicine and physical therapy. He's had an eclectic exposure to pain-stricken clients throughout his career and has seen nothing short of amazing results using The Egoscue Method.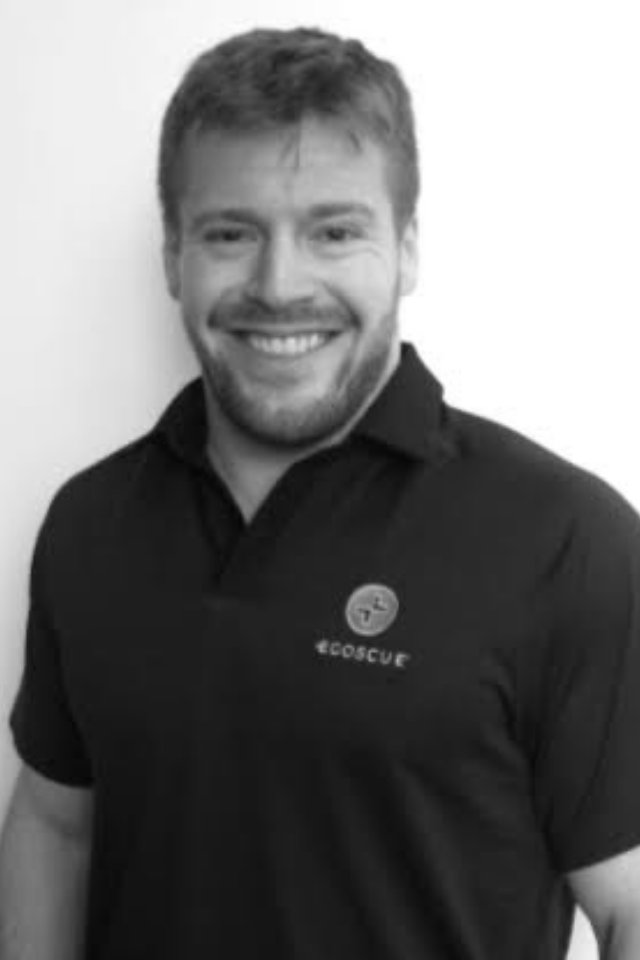 Marc De Luca
Exercise Therapist
Marc De Luca
Marc was a competitive kickboxer suffering from multiple chronic injuries before discovering The Egoscue Method. After reading Pain Free, he quickly became a client and started experiencing amazing results. His recovery drove him to become certified and to share the therapy that gave him his life back with others.
Discover ways in which you can eliminate pain, prevent injury and improve performance.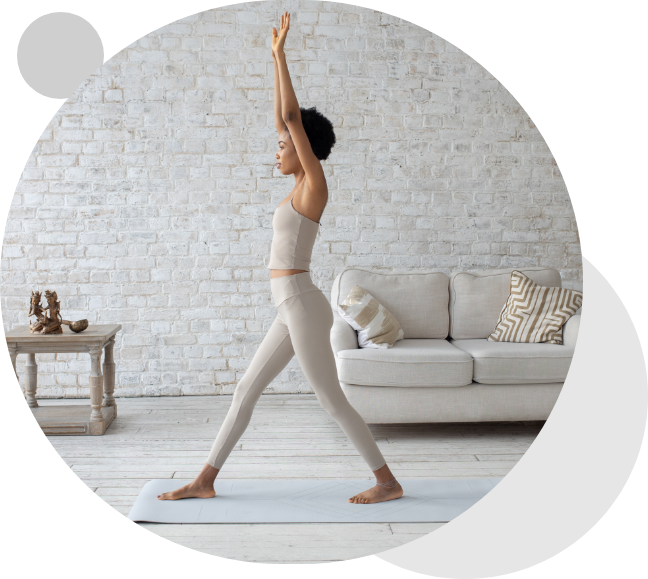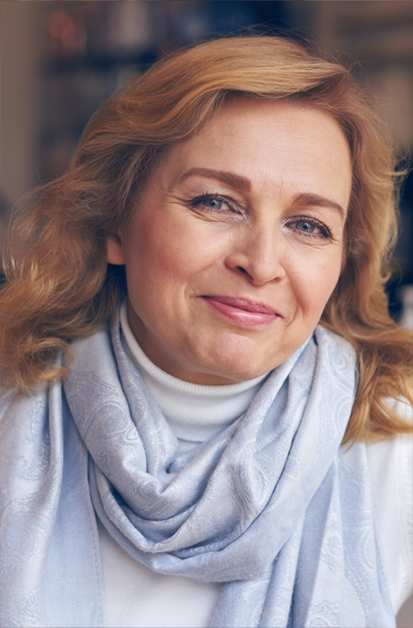 "With Egoscue, I sleep more soundly. I am stronger and experience ease of movement in normal activities such as sitting, walking, and climbing stairs. The best gift I ever gave myself."
Pat Finch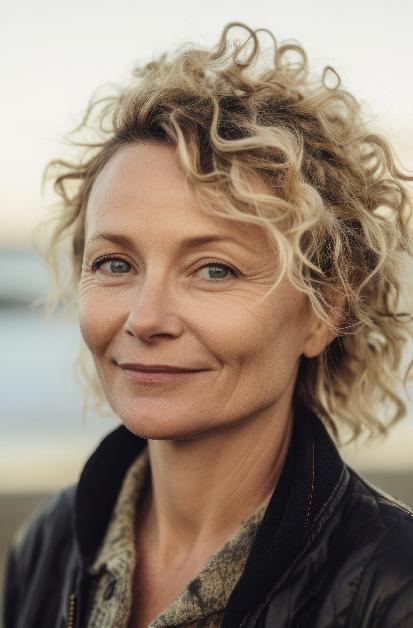 "Egoscue has freed me from pain and has truly given me my freedom to move back!"
LORA JENKINS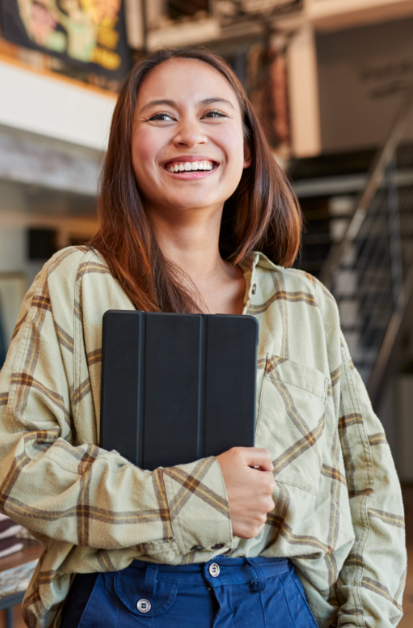 "Truly remarkable results!"
MARIA LOPEZ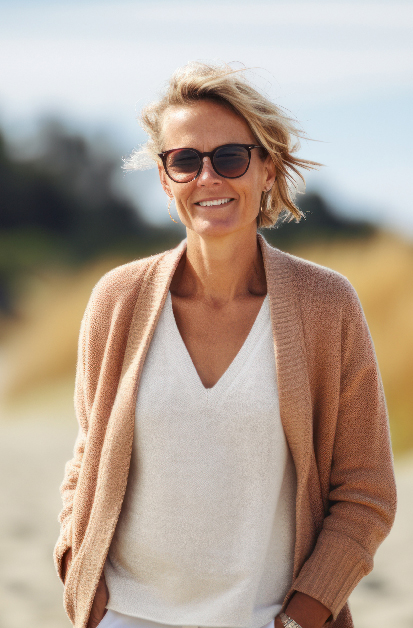 "Egoscue has freed me from pain and has truly given me my freedom to move back!"
LORA JENKINS
We have a variety of programs!
With the help of our professionals, get started today.
We'd love to hear from you
We are committed to helping you live a pain-free life. If you have any questions about our services or would like to schedule a consultation with one of our experts, please don't hesitate to contact us. We look forward to hearing from you!
Address

1811 W. North Ave. #302 Chicago, IL 60622

Hours

Monday – Friday
9am – 5pm
Saturday by Appointment

Phone

773-772-1194

Email