Visit Us
CONTACT
HOURS
Monday - Friday
9:00am - 5:00pm
Saturday by appointment
What Sets us apart
Eliminate pain and get back to living the life you love. Thousands have ditched pills, found an alternative to surgery, and finally feel better for good. With Egoscue, you can take back control of your musculoskeletal health.
Egoscue selects just a few, highly personalized exercises that help you to achieve permanent improvement quickly and easily.
Discover Our Difference
Take Therapy Quiz
We'll Help You Achieve It.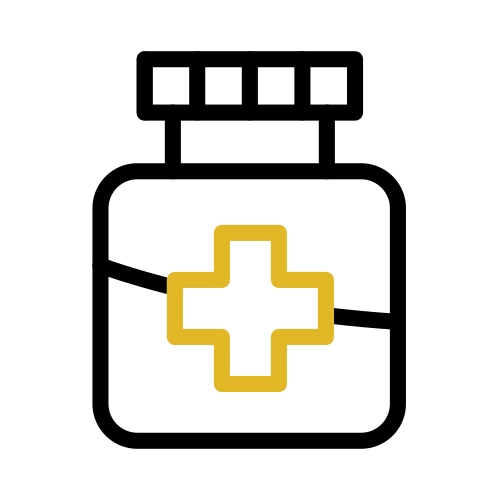 The vast majority of pain within the body is due to compromised posture and motion - not sudden injury or disease. Egoscue eliminates pain so you can get back to enjoying life on your terms.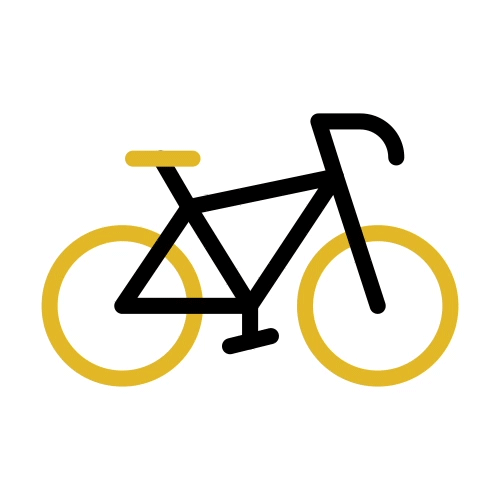 When the body is out of balance, our joints, bones, and muscles become subject to stress and strain. Egoscue eliminates this extra stress and prevents injury so you keep doing the things you love.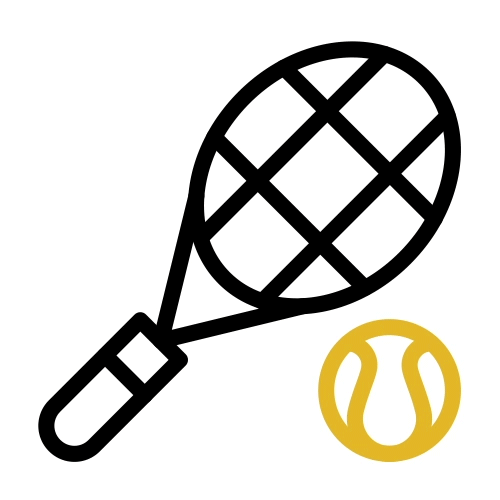 Athletic performance becomes limited when we fall out of balance and our ability to perform becomes compromised. Egoscue helps athletes prime their bodies and make the absolute most of their talent.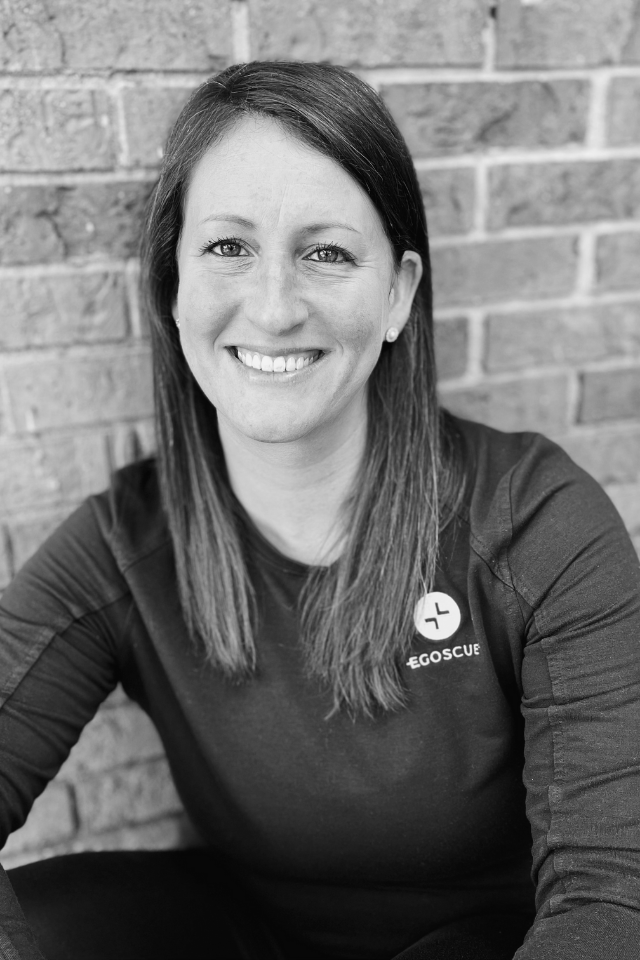 Sally Murray
Clinic Owner/Director
Sally Murray
Sally trained through The Egoscue Institute as a Postural Alignment Specialist in 2006. She then became an Accredited Exercise Therapist following her bachelor's degree in exercise science from Augusta State University.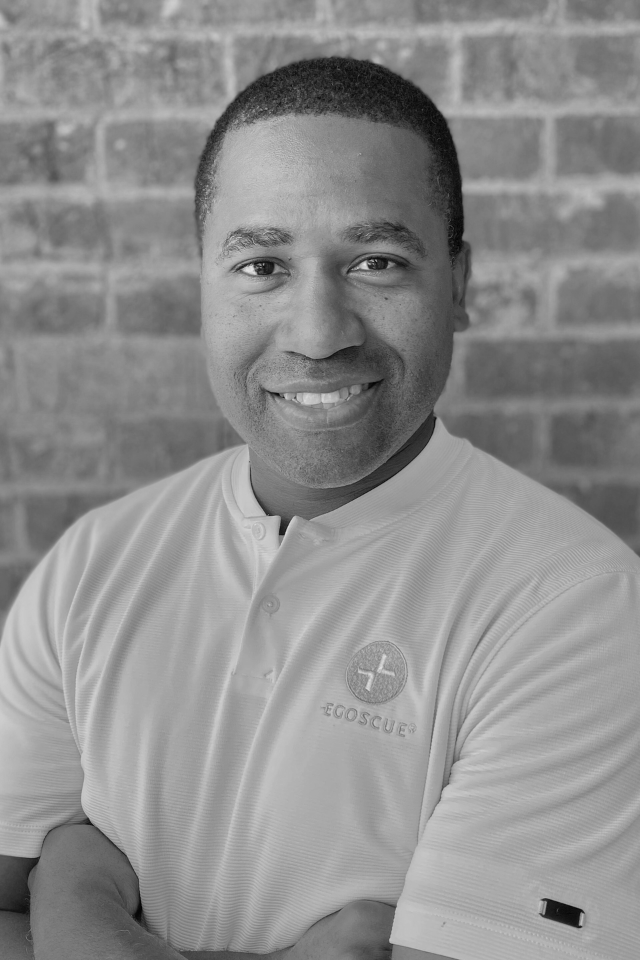 Calvin Murray
Calvin has been practicing The Egoscue Method since 2010. His passion for The Method led him to leave the financial industry and become certified as a Postural Alignment Specialist through the Egoscue Institute. Calvin's goal is to increase the awareness and educate people about The Egoscue Method in Metro Atlanta. In his spare time he enjoys spending time with his wife and two children. He also enjoys College Football, playing basketball and coaching his son's various sports teams.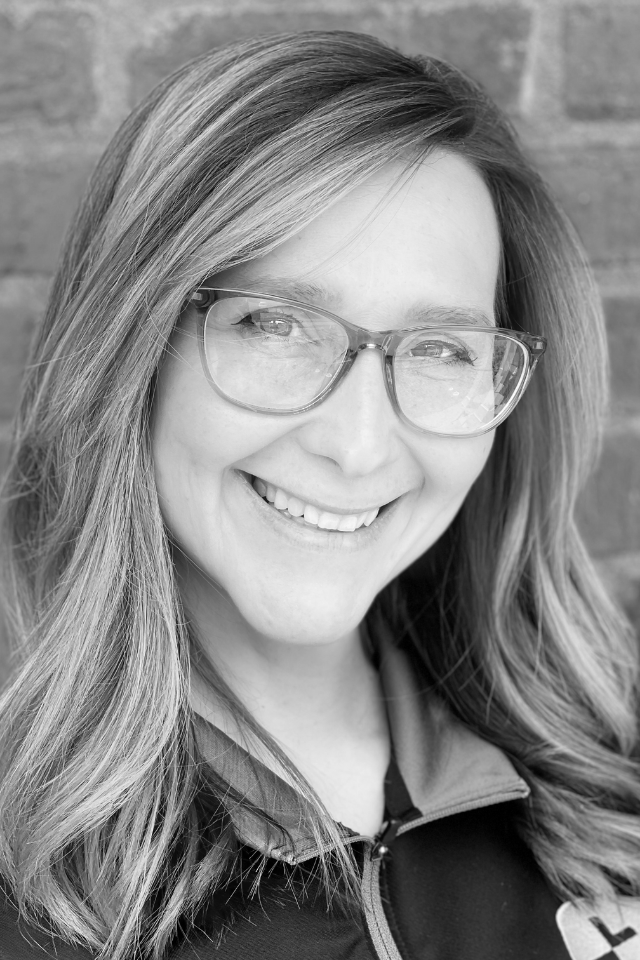 Alice D'Agostine
Exercise Therapist
Alice D'Agostine
Alice's interest in The Egoscue Method came from two places: her passion for finding ways to help people heal and improve their lives, and her desire to achieve these results through natural means. Alice is Postural Alignment Specialist-certified through Egoscue Institute.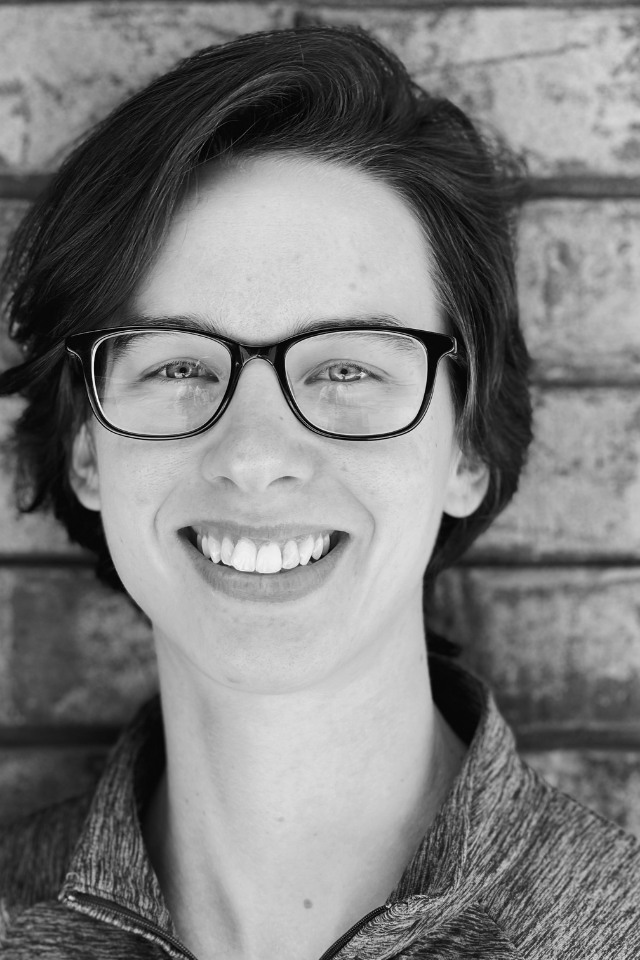 Samantha Pickens
Exercise Therapist
Samantha Pickens
My Egoscue journey began while pursuing my undergraduate degree in Exercise Science. Unsure of my next step, I choose to come to Egoscue for my internship because it treated peoples pain by focusing on the whole body to find the root cause of what was causing their pain or limitations, an idea no other therapy followed. After experiencing therapy myself and seeing the power of it in action I decided to become certified by the Egoscue Institute so I can have the power to help people too.
Discover ways in which you can eliminate pain, prevent injury and improve performance.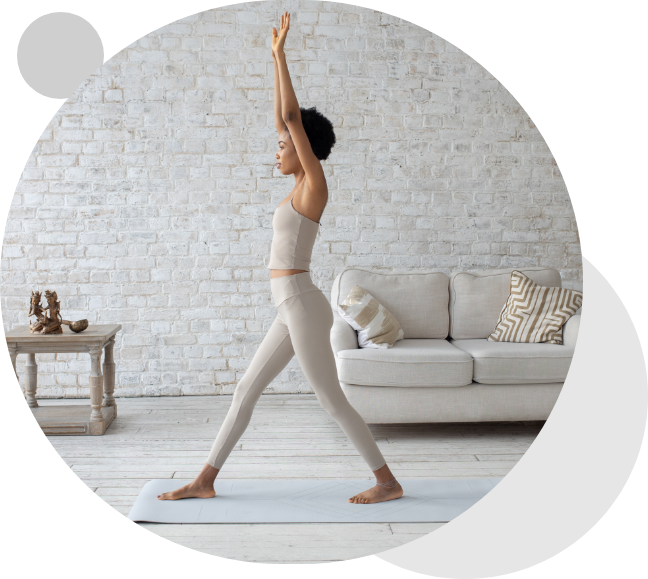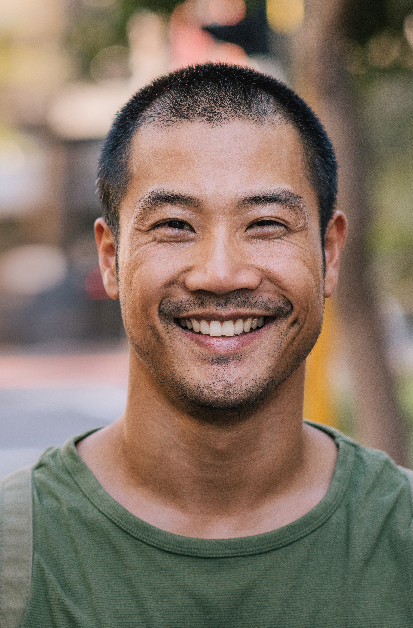 "I plan to continue the E-cises as long as I live. Since I have been doing the E-cises, the improvement has been significant."
Pat Prince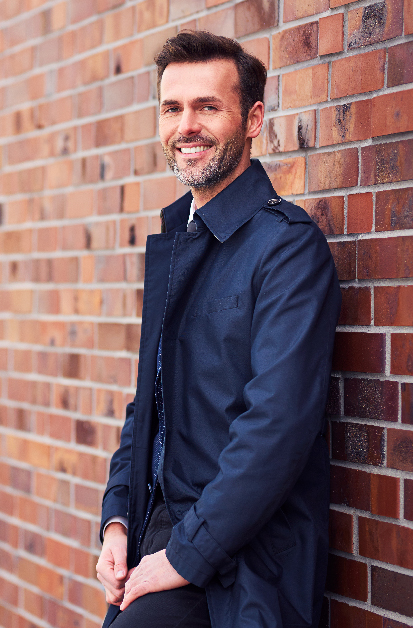 "When I came to Egoscue, I was taking 2,800mg of ibuprofen a day. Now I'm pain and medication free! It's exciting to be able to run after my grandchildren!"
Aaron Reynolds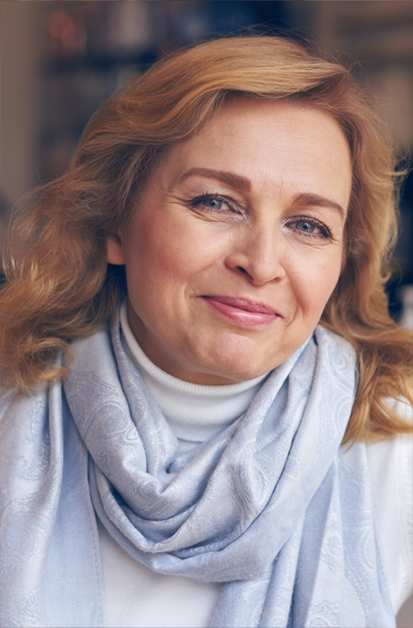 "Egoscue has freed me from pain and has truly given me my freedom to move back!"
LORA JENKINS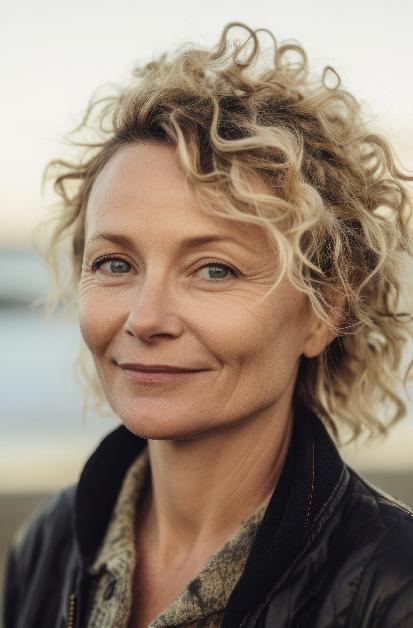 "Egoscue has given me my freedom back."
MARIA PORTER
We have a variety of programs!
With the help of our professionals, get started today.
We'd love to hear from you
We are committed to helping you live a pain-free life. If you have any questions about our services or would like to schedule a consultation with one of our experts, please don't hesitate to contact us. We look forward to hearing from you!
Address

5775 Glenridge Drive NE #B260 Atlanta, GA 30328

Hours

Monday – Friday
9am – 5pm
Saturday by Appointment

Phone

678-528-2393

Email