Visit Us
CONTACT
HOURS
Monday - Friday
9:00am - 5:00pm
Saturday by appointment
What Sets us apart
Eliminate pain and get back to living the life you love. Thousands have ditched pills, found an alternative to surgery, and finally feel better for good. With Egoscue, you can take back control of your musculoskeletal health.
Egoscue selects just a few, highly personalized exercises that help you to achieve permanent improvement quickly and easily.
Discover Our Difference
Take Therapy Quiz
We'll Help You Achieve It.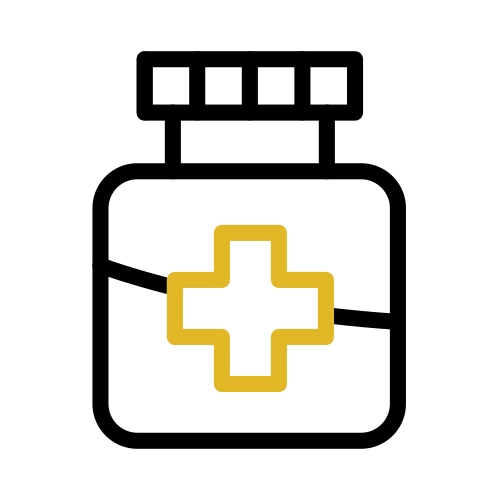 The vast majority of pain within the body is due to compromised posture and motion - not sudden injury or disease. Egoscue eliminates pain so you can get back to enjoying life on your terms.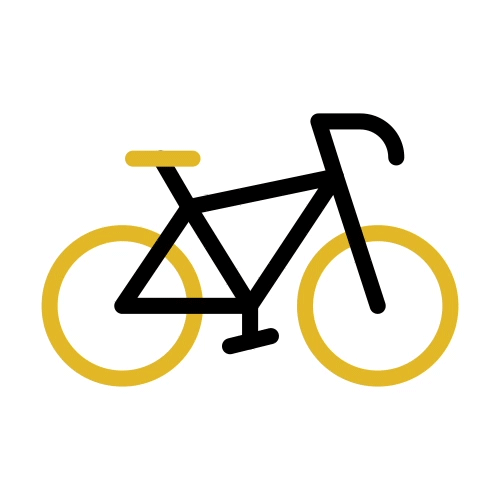 When the body is out of balance, our joints, bones, and muscles become subject to stress and strain. Egoscue eliminates this extra stress and prevents injury so you keep doing the things you love.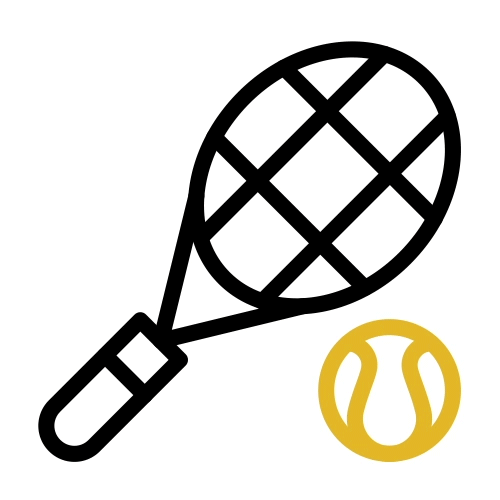 Athletic performance becomes limited when we fall out of balance and our ability to perform becomes compromised. Egoscue helps athletes prime their bodies and make the absolute most of their talent.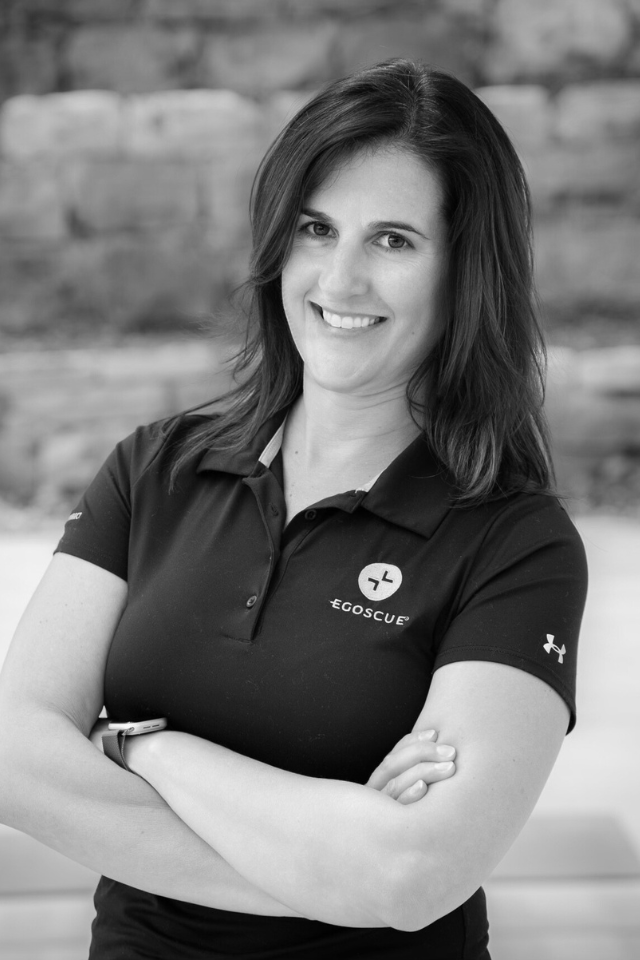 Kristen Thor
Clinic Owner/Director
Kristen Thor
Kristen has always been passionate about anatomy, posture, and function. She holds a bachelor's degree in exercise science from East Carolina University. Her expertise in kinesiology, anatomy, and how the body moves and works makes her an invaluable part of The Egoscue Method family of professionals. Kristen worked with Pete Egoscue in the Del Mar clinic for five years before opening her own clinic in Arlington in 2004.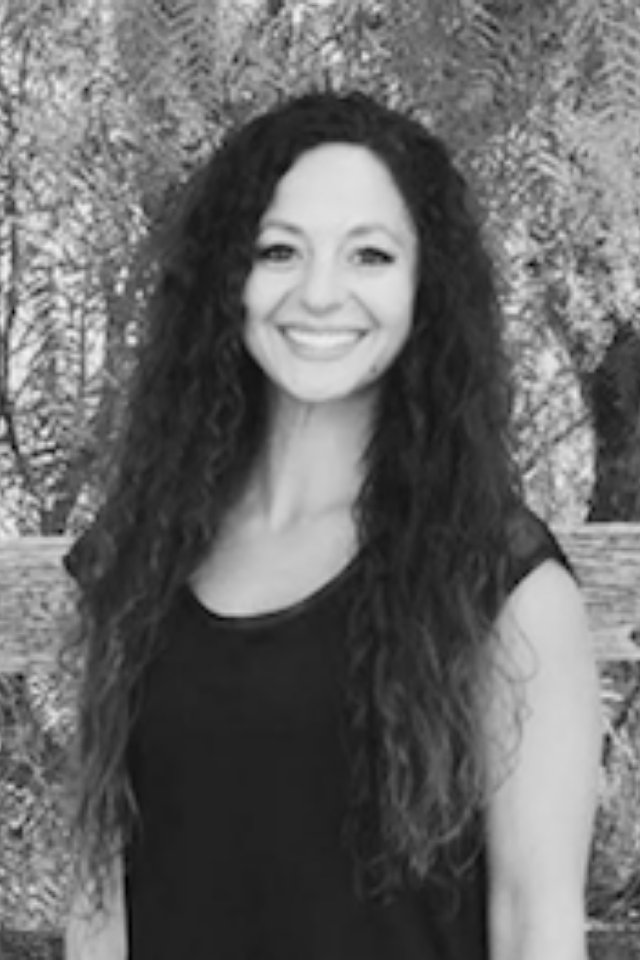 Kristyn Young
The path to Kristyn's career has been rich with opportunity. Kristyn was in and out of physical therapy clinics for an array of different joint issues, did acupuncture and chiropractic therapies, and had experienced shoulder surgery in the mix. Through those years her passion for helping others and becoming a therapist herself only grew stronger, and after graduating with a Bachelor's in Exercise Science Kristyn began working as an exercise specialist in physical therapy clinics.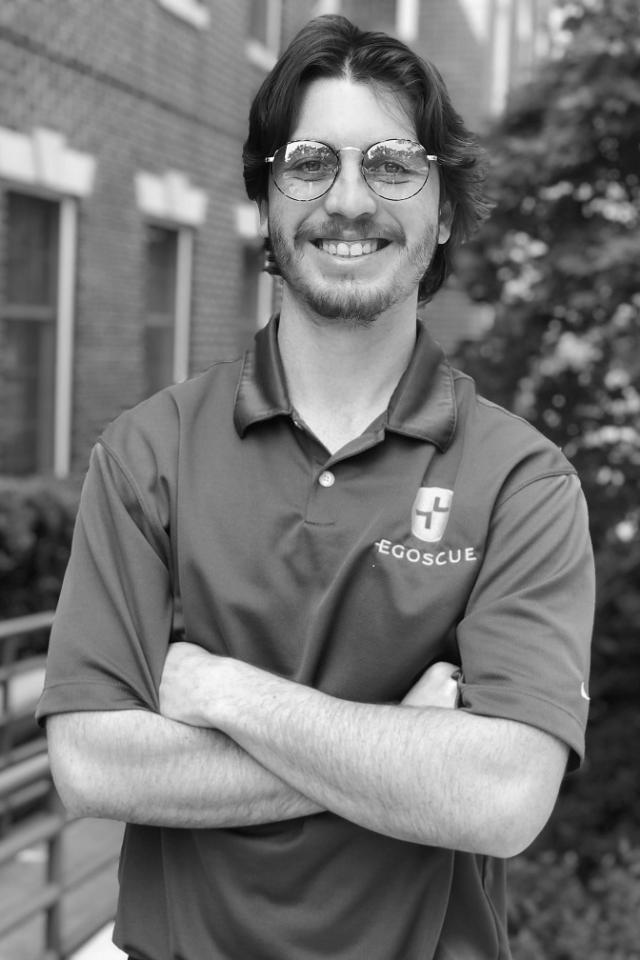 Quade McQueary
Exercise Therapist
Quade McQueary
Quade received his Bachelors's degree in Applied Health and Safety Science from Montana Tech University. He had tried physical therapy, chiropractors, and acupuncture to alleviate pain but felt it never lasted long term. He heard about the Egoscue Method, and after researching what the Egoscue Method was, he was hooked. Quade started doing Egoscue exercises and for the first time ever noticed the pain stayed away. He always thought there had to be better way to live pain free and found the answer with Egoscue.
Discover ways in which you can eliminate pain, prevent injury and improve performance.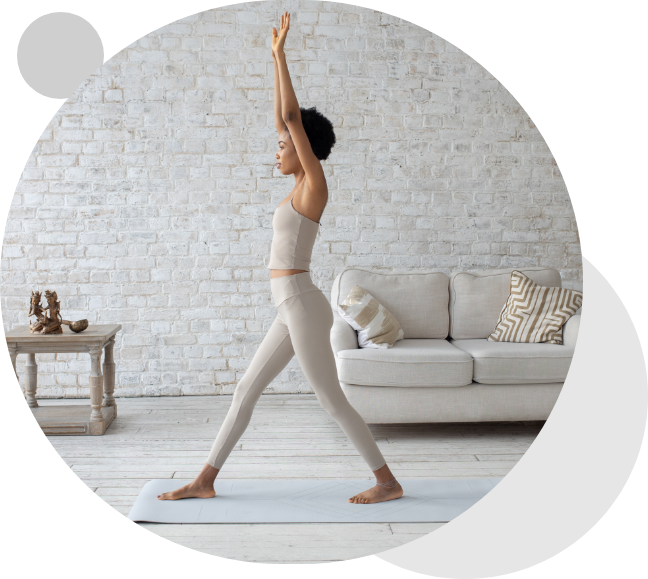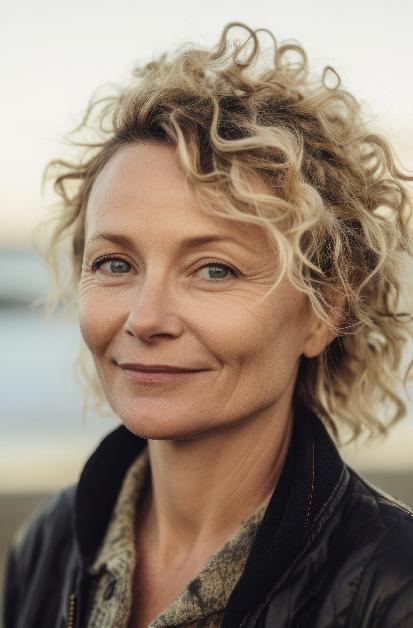 "Thanks to Kristen and the Egoscue team, I'm playing tennis, taking spinning classes, and running again!
Michelle Greenberg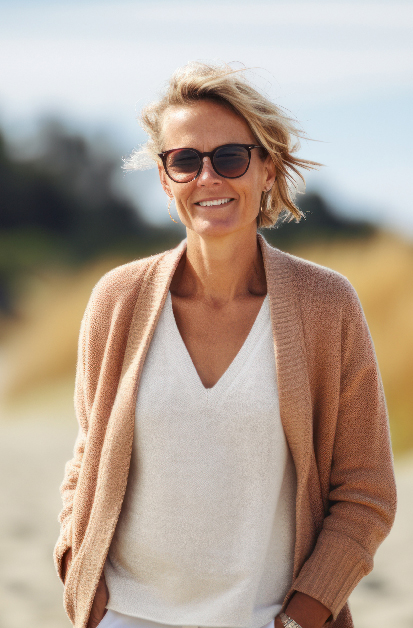 "Before Egoscue , I was about to have my third back surgery, a spinal fusion. Instead, The Egoscue Method helped me completely cure my back pain, neck pain, sinus issues, and more."
Kate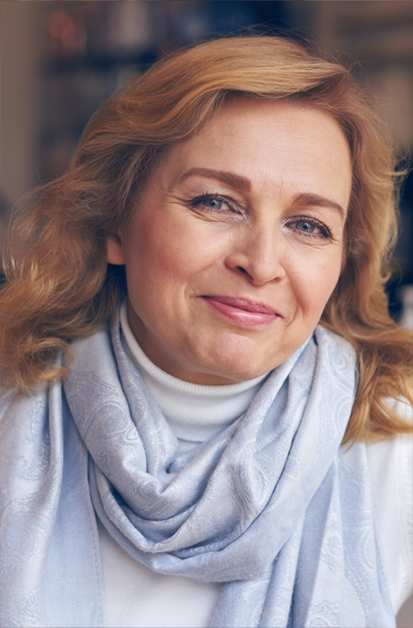 "Egoscue has freed me from pain and has truly given me my freedom to move back!"
LORA JENKINS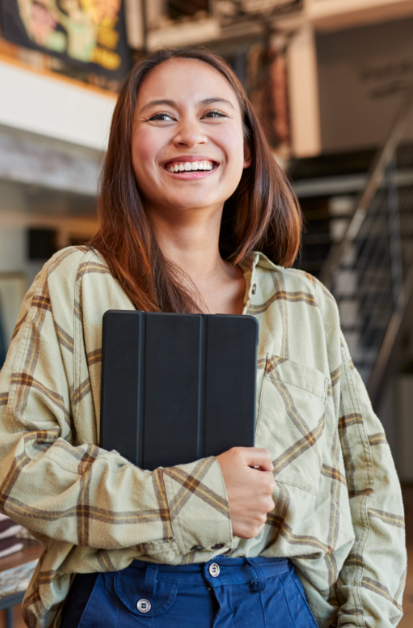 "I did a challenging 10-mile hike up boulders on the Appalachian Trail and thought I would be unable to walk the next day. To my surprise,I had no discomfort. I attribute this all to Egoscue. My hips seem to be aligned and strong."
Ann
We have a variety of programs!
With the help of our professionals, get started today.
We'd love to hear from you
We are committed to helping you live a pain-free life. If you have any questions about our services or would like to schedule a consultation with one of our experts, please don't hesitate to contact us. We look forward to hearing from you!
Address

4820 S. 31st St. S. Suite A Arlington, VA 22206

Hours

Monday – Friday
9am – 5pm
Saturday by Appointment

Phone

703-652-9426

Email