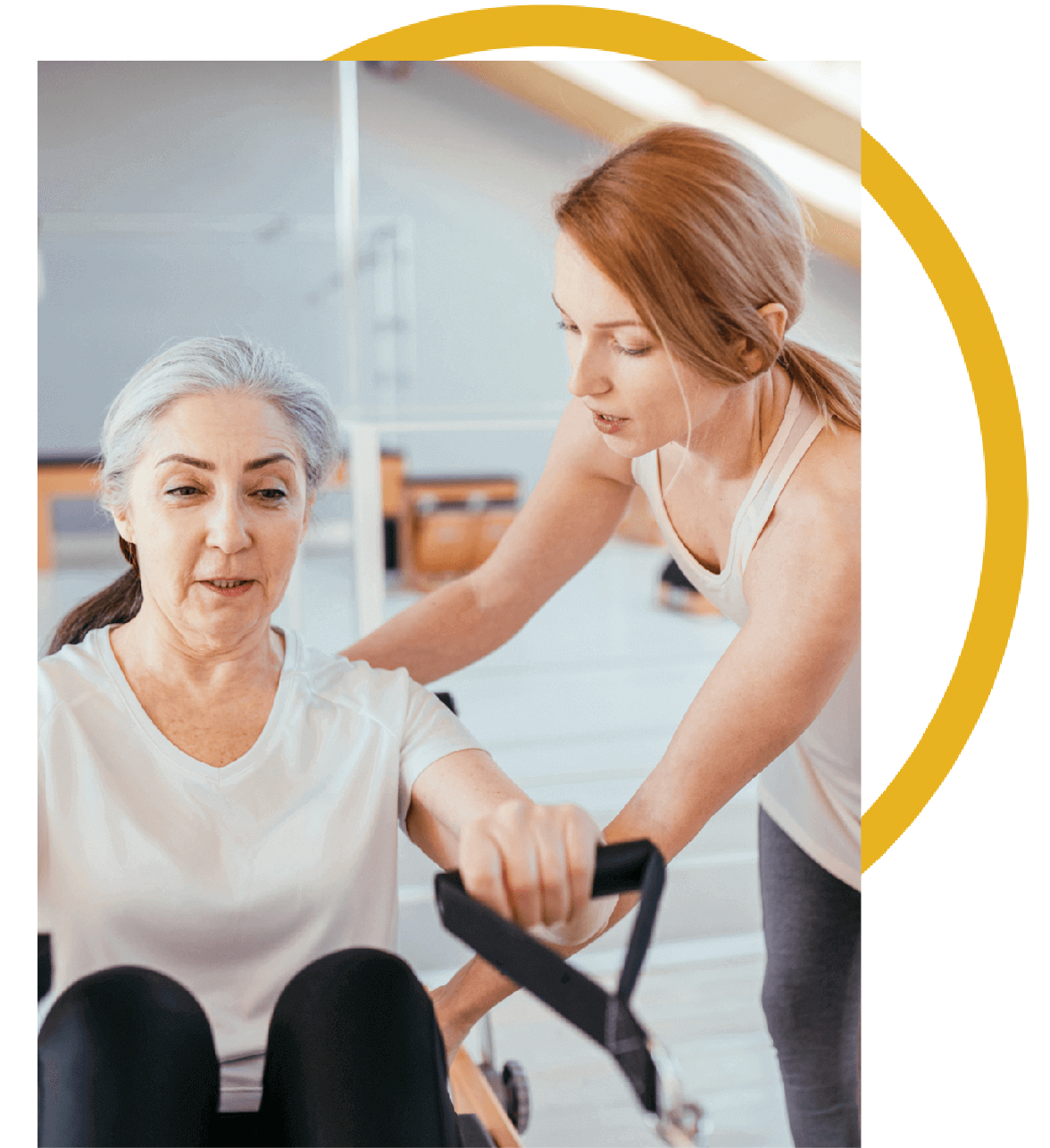 Bring Egoscue to Your Event.
We'd love to come to your event and share how The Egoscue Method can change your life and the lives of those around you.
As Vice President, Brand Development and Special Programs of Egoscue, Brian Bradley has traveled the world, bringing Egoscue's message of hope to those suffering from chronic pain. He has spoken to fitness professionals, business owners, corporations, professional athletes, and schools, as well as countless other groups.