20 Years of Training
The Egoscue Institute has been certifying practitioners in the fundamentals of The Egoscue Method for over 20 years, with a goal of preparing students for a career in our 28 franchise clinics, as an affiliate, or as a franchise clinic owner. The Egoscue certifications teach health practitioners the value of postural therapy in treating people with chronic pain and immobility due to diminished function, and to help health care professionals improve their ability to help their clients.
Treatment Modalities
The combination of postural therapy with other modalities—such as massage therapy, chiropractic, traditional physical therapy, and yoga—has led to an increase in success for therapists in mitigating and eliminating chronic pain and in increasing functional mobility in clients.
Levels of Certification
We offer three levels of online certification and in-person practical training to fit the needs of practitioners at any level. Our certification programs start with the foundation and principles of The Egoscue Method, anatomy and biomechanical understanding. We also offer continuing education and ongoing therapy training to continue to develop therapists and advance their knowledge and understanding.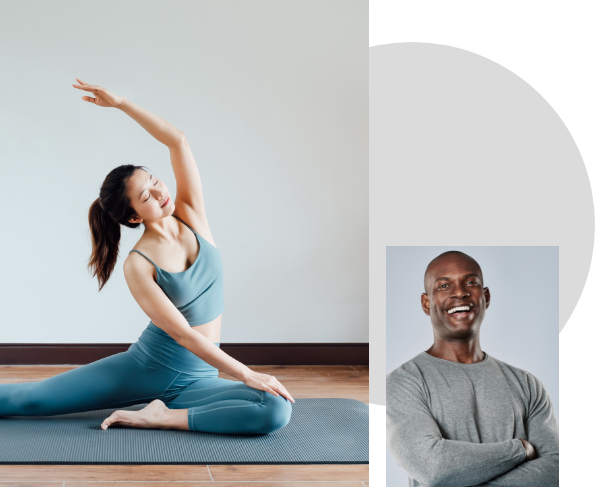 Chronic pain and bodily dysfunction is often caused by the body being out of alignment. Our therapy gives the client the opportunity to put their body back in balance, eliminating the dysfunction and allowing the body to heal itself naturally.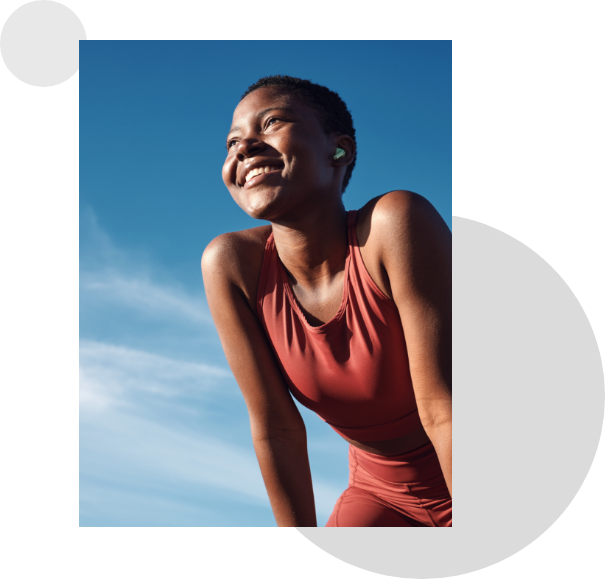 Program Curriculum
The Postural Alignment Specialist certification is an accessible and rigorous 3-6 month course that will change the way practitioners look at the human body. Our program is designed to help students grow their skills so they have more to offer clients and can expand their business opportunities. The Institute provides advice on how best to integrate The Egoscue Method® into an existing therapy practice by connecting you with other health professionals and providing a hands-on practical application of postural therapy to a variety of clients.
How To Get Started
The Institute is committed to making the curriculum affordable, accessible, and specific to your interests and needs. Whether you want to take just one course or would like to experience a more diverse curriculum, we have the right program for you!
Submit your information below to be contacted by an Enrollment Specialist.
Postural Alignment Specialist Certification
The PAS certification is designed to help you reach your professional goals and realize your desire to make a difference in the lives of others. As a certified Postural Alignment Specialist, you will have the knowledge on how to assist clients in eliminating chronic pain through a series of gentle, corrective exercises. This method of postural therapy enables pain sufferers to free themselves from chronic pain and regain proper function of the body.Our program favors an immersion approach. Just like learning a foreign language, results are best when students surround themselves with The Method at every opportunity. With all the tools the Institute provides its students, you will be delivering a high level of therapy quicker than you might expect. If your clients are experiencing pain, there is no time to waste!
This bundle includes the following 16 courses:
Posture Identification
Symptoms vs Dysfunction
Functional Testing
Introduction to E-cises
Menu Generation
Application to Sports
PAS I Functional Mobility Practical Application
PAS I Online/In-Person Seminar
Postural Explanation
Gait Analysis
Cause and Effect
Exercise Implementation
Investigating Case Studies
Functional Strength & Conditioning
PAS II Anatomical Practical Application
PAS II Online/In-Person Seminar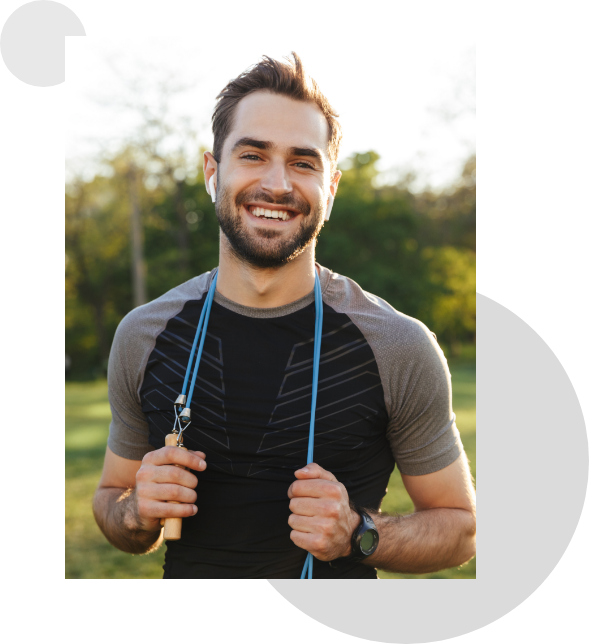 Ready to Enroll? call us at 800-933-9811, or fill out the form below and an Egoscue Institute training specialist will reach out to you to answer any questions.