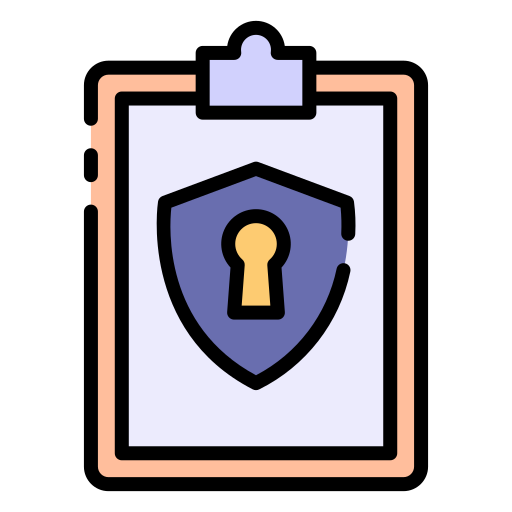 Comprehensive training and resources for individuals interested in becoming certified Egoscue Method therapists.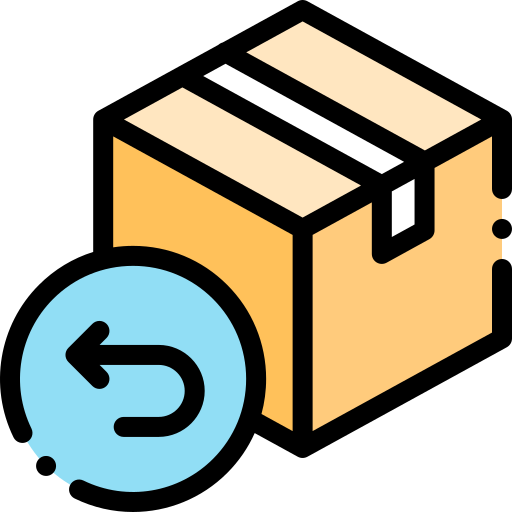 A directory of certified Egoscue postural alignment specialists who understand and recognize the importance of balance, alignment, and symmetry in musculoskeletal health.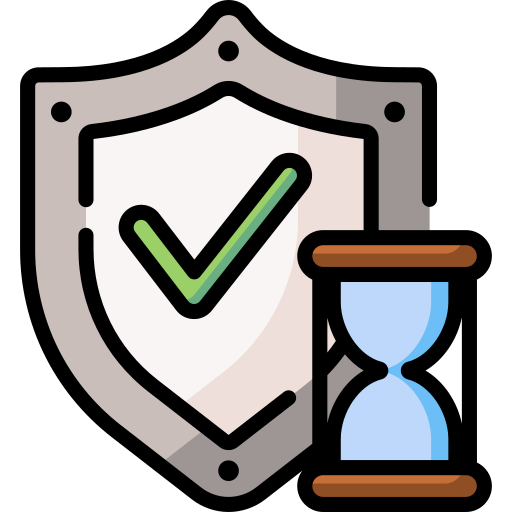 Egoscue's Student Portal offers a comprehensive online platform designed to support aspiring Egoscue Therapists in their journey towards becoming skilled practitioners.
Discover Egoscue therapy solutions that are best for you!